The Sandlot Movie Quotes
What's Your Favorite Quote From The Sandlot?
The Fourth of July is tomorrow, and to celebrate, I'm highlighting one of my favorite films with an Independence Day scene: The Sandlot. This movie packs just about all of Summer's favorite pastimes — baseball, swimming, and block parties — into one movie, all while offering some priceless lines. Here are a few I've found myself quoting over the years. Let me know yours in the comments section below!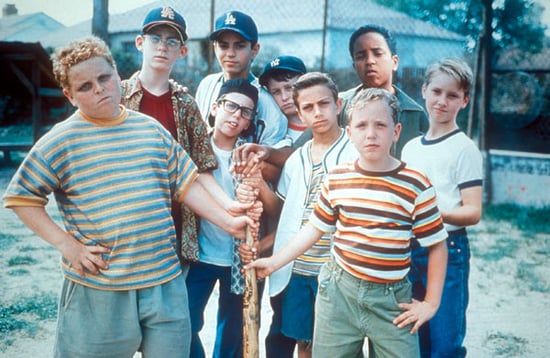 "He's an L-7 weenie!" — Squints
"You're killing me, Smalls!" — Ham
"For-ev-er! For-ev-er! For-ev-er!" — Squints