The Sarah Silverman Program Third Season Premiere Airs Feb. 4 Followed by Important Things With Demetri Martin
TV Tonight: Sarah Silverman and Demetri Martin Are Back
When The Sarah Silverman Program and Important Things With Demetri Martin return tonight on Comedy Central, the network is packaging the two shows back to back for a hilarious Thursday night. This is the third season premiere for Silverman's show and the second for Martin's, which kicks off the night at 10.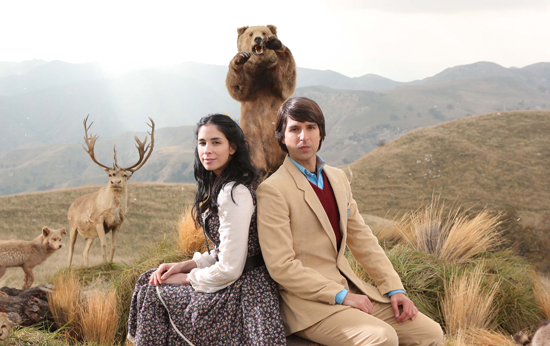 It's been more than a year since Silverman's show has been on the air, and since then it has seen both bad news (production-threatening budget cuts) and good (Silverman's Emmy nomination), but I'm happy to see the irreverent show back on the air. As for Martin, as much as I liked his foray into drama, his show's return is a welcome homecoming as well.
To watch a funny music video promo with the two comedians, just
.
Photo and video courtesy of Comedy Central