Sawyer Is the Best Lost Character of All Time
Sawyer Is Your Pick For Best Lost Character of All Time!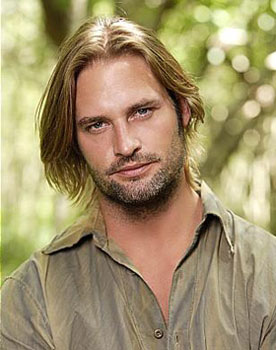 Ladies and gentleman, we have a winner! After weeks of voting for your favorite Lost characters, Sawyer is your final choice for the best character of all time. From his scheming to smirking to nicknaming, James "Sawyer" Ford has won your hearts and attention. Golf claps to Desmond, who proved to be a formidable opponent and takes a respectable second place. Let's celebrate by re-visiting this slideshow of Sawyer through the years!