Scariest Movie Villains
Buzz In: Who's the Scariest Movie Villain of All Time?
Try to muster up some courage, because we're about to discuss something that may spook you: scary villains! With Halloween just days away, we've been polling you on everything from your favorite horror flick to the movies that scarred you, but what would a truly frightening film be without its main tormentor?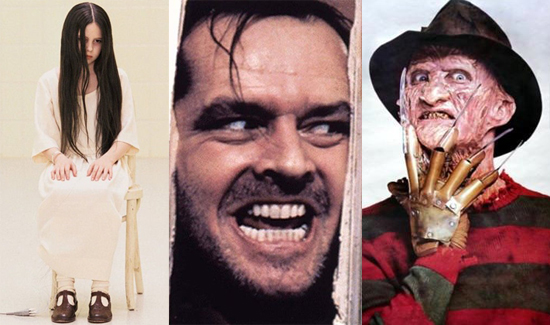 Freddy Krueger is pretty scary, though Jack Nicholson is particularly terrifying when he bursts through the door in The Shining. However, no one creeps me out quite like Samara in The Ring (I always freak when she crawls through the TV!). Their chilling scenes live on in infamy, but tell me, who is your pick for scariest movie villain of all time?