Scott Speedman Is Joining Grey's Anatomy For Season 18
It's Official! Scott Speedman Will Be a Series Regular For Grey's Anatomy Season 18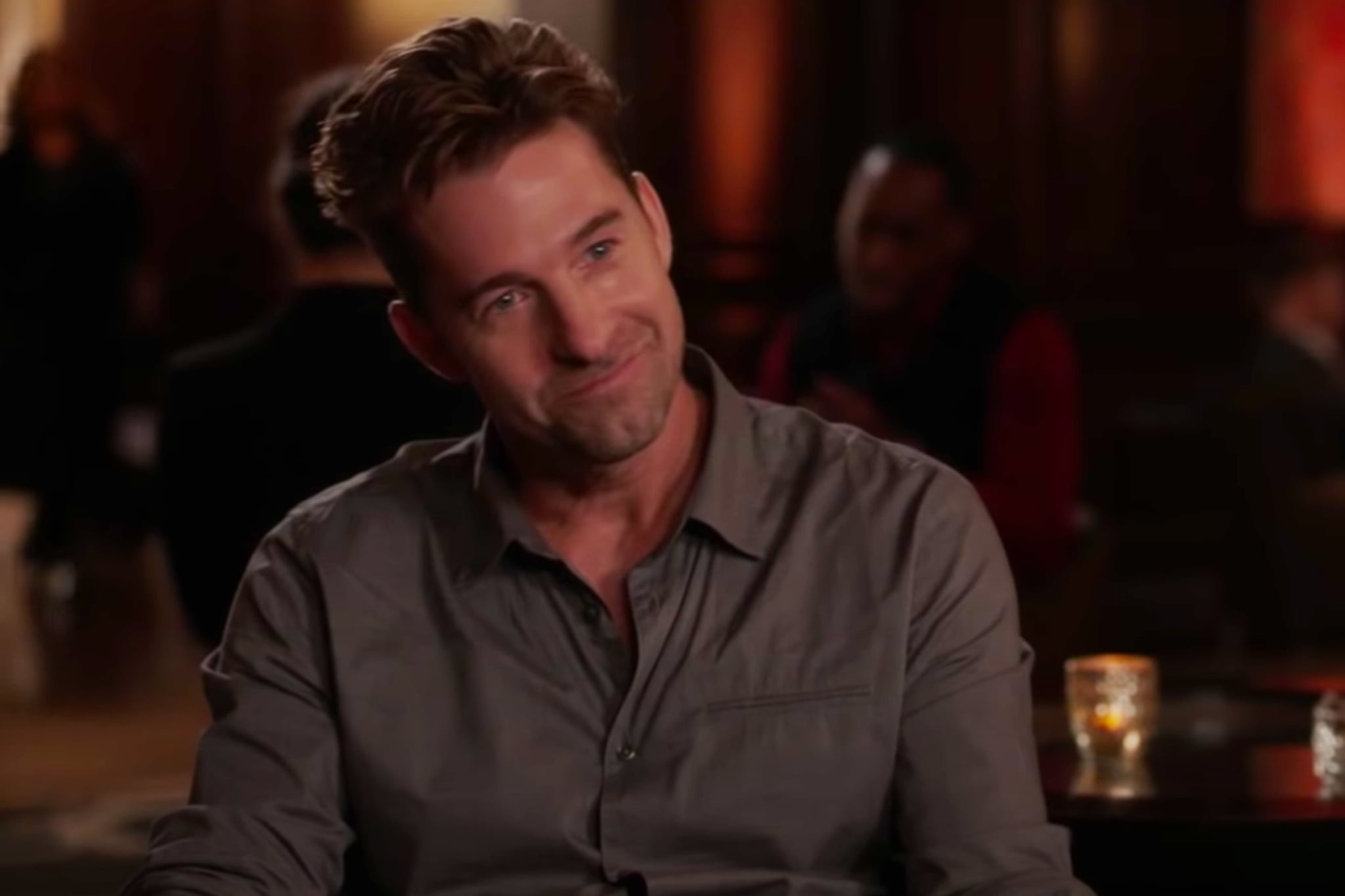 Image Source: YouTube user ABC
Nearing the end of Grey's Anatomy's 14th season, Scott Speedman swooped in and caught us by surprise by playing a charismatic transplant surgeon named Dr. Nick Marsh. After performing surgery, Dr. Marsh collapses, only to have Meredith be his knight in shining armor and rescue him. After Dr. Marsh stabilizes, he and Meredith hit it off, and she later saves his life by being the goddess of a surgeon that she is. And they lived happily ever, right? Well, we don't know. All we know is that he probably went back to Minnesota to work at the Mayo Clinic.
Well, it seems like the show will be tying up some loose ends this season. In the season 18 premiere, Speedman's character makes a surprise return when Meredith runs into him in Minnesota. Following his dramatic appearance, Deadline confirmed that Speedman would be a series regular this season. "When this opportunity came around, I was trying to think of why not to do it, and I couldn't come up with any reasons," Speedman told the publication. "It was a great show, really fun people, and it just felt the right timing for me. I wanted to jump in, and then, when I heard what the storyline could be, that was exciting to me."
As for what that storyline will entail, Speedman stayed pretty coy. "I'll just say that I think the romantic comedy aspect of things was interesting to me. I knew Ellen could handle that, and I knew I could do that, and that was fun for me. I used to do a show, way back. It kind of reminded me of that, a little bit, and that's a really nice suit to put back on, in a way, you know? So, I was excited about that." We're definitely curious to see where the writers will take Nick and Meredith's story this season. In the meantime, watch a clip of his appearance below.