Scouted Show Review
Which Modeling Show Do You Like Better: Scouted or America's Next Top Model?
With this week's premiere of Scouted, a new gauntlet — or catwalk, as it were — has been thrown down in the world of reality television. America's Next Top Model, which pits models-in-the-making against one another to land a modeling contract, is facing a bit of competition from the new E! show, where each episode chronicles potential models' path from the initial scouting stages to getting signed with an agency. Scouted's Michael Flutie, a seasoned modeling agent who discovered Cindy Crawford, wasted no time in blasting Top Model in the premiere episode, criticizing a girl who couldn't quite nail her poses by saying, "It's like she's been watching Top Model her whole life." Ouch.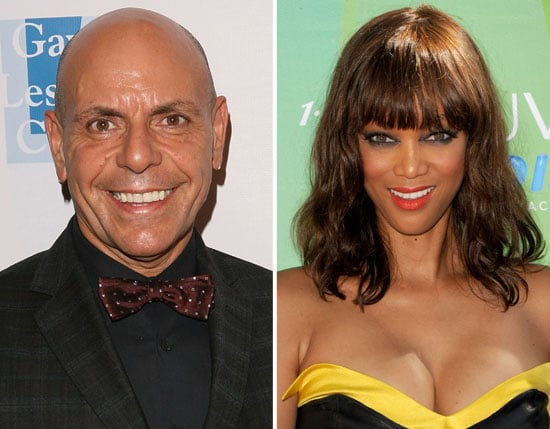 While Scouted takes a more straightforward approach to presenting the world of modeling by bypassing the outrageous challenges common on Top Model for simple photo shoots and evaluations, that doesn't mean the show is completely drama-free. One model hopeful teared up as she explained she used to be homeless, while another brought her father who suffers from cancer to her shoot in New York. Did you tune in to the premiere of Scouted? Which of the two modeling shows do you like better?