The Secret Circle Audience Review
Did The Secret Circle Intrigue You?
The CW premiered The Secret Circle this week, a new series about teenage witches. It stars Britt Robertson as Cassie, the new girl in town who discovers she's a descendant of witches and is invited to complete a coven made up of high schoolers. The show sets up a lot of mystery surrounding the back story behind the coven, and a menacing character who seems to be dead set on guarding it, but was it enough to pique your interest? Or perhaps you're more interested in seeing if the sparks between Cassie and Adam (Thomas Dekker) develop into something more serious? Either way, I want to know if you think you'll keep watching The Secret Circle.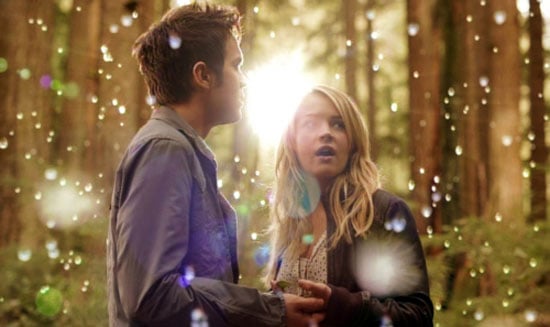 Photo courtesy of The CW