Several Actors Including John Krasinski and Chace Crawford Up For Captain America Movie 2010-02-24 15:59:31
Who Should Play Captain America?
Rumors are swirling today about the casting for the upcoming Captain America movie. Candidates for the masked man himself have come down to six contenders, and some are more recognizable than others. John Krasinski and Chace Crawford represent the more well-known contenders, while up-and-comers Scott Porter, Mike Vogel, Michael Cassidy, and Patrick Flueger round out the list.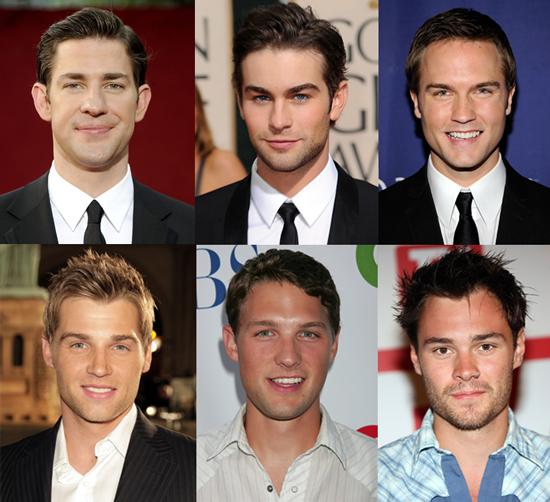 I don't know if I can really see The Office's Jim with his own action figure (though he'd be able to pull of Captain America alter ego Steve Rogers with ease), but I like the direction the filmmakers are going. The actors themselves will be screen testing for the role this week, but if you had your pick, who would you choose?