Sex and the City's Best Quotes About Love
Sex and the City: Spot-On Love Advice From the Ladies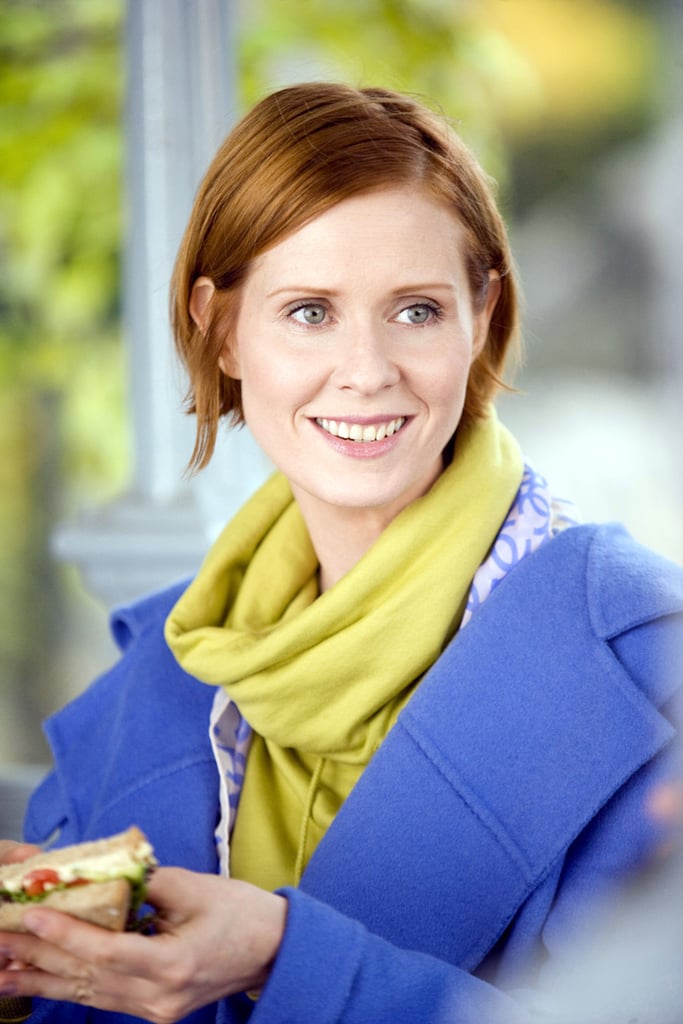 "Relationships are not about playing games. They're about mature and honest communication."
"He doesn't even know me — the least he could do is get to know me before he rejects me."
"The only person who should have to pay for your last relationship is the person in your next relationship."