Everyone deserves to spend an evening decompressing with a steamy movie [1] every now and then. Whether the film doubles as a tearjerker or a thriller, there's nothing like a little bit of cinematic romance to get you through the workweek (or the weekend). Netflix may be your go-to streaming service to fulfill all of your movie needs, but it's time to make your Amazon Prime account work for you [2]. From the exquisite lover affair in Hello I Must Be Going to the fraught romantic entanglements in Spread, these are the sexiest movies [3] on Amazon Prime. Go ahead and pop the popcorn now, because it's definitely time for a movie night.
— Additional reporting by Haley Lyndes
Dirty Dancing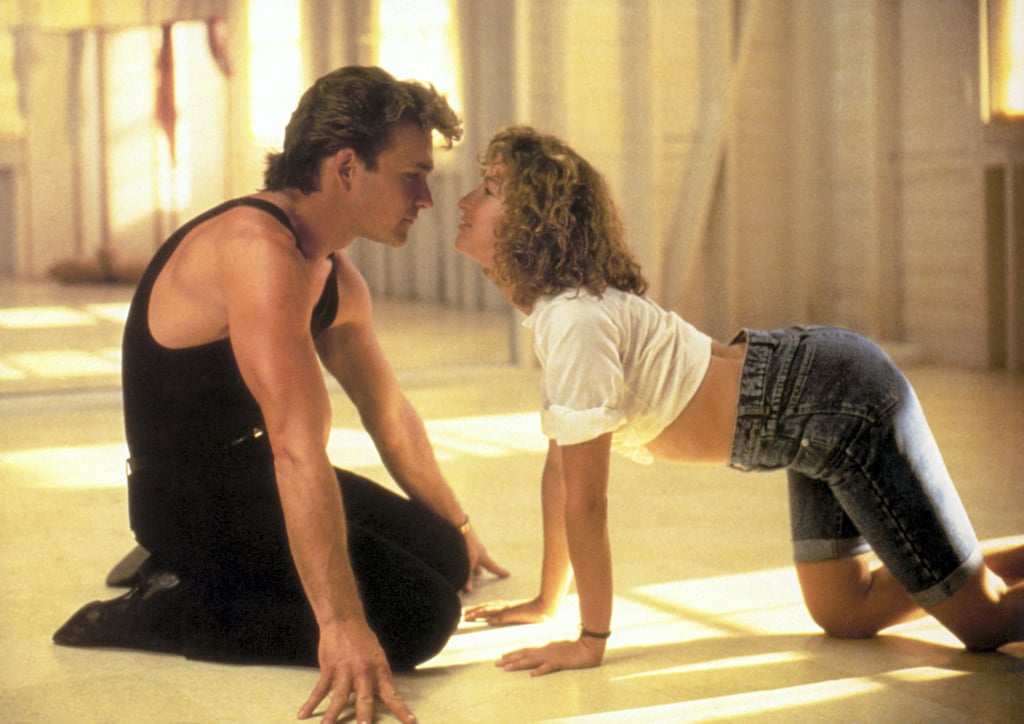 One sultry summer in the Catskills leads Baby to Johnny in this coming-of-age tale that's full of moments that are both quotable and achingly romantic. There are two truths in this world: nobody puts Baby in a corner, and no other first-love story is quite as delicious as this one.
Watch Dirty Dancing on Amazon Prime [5].
The Handmaiden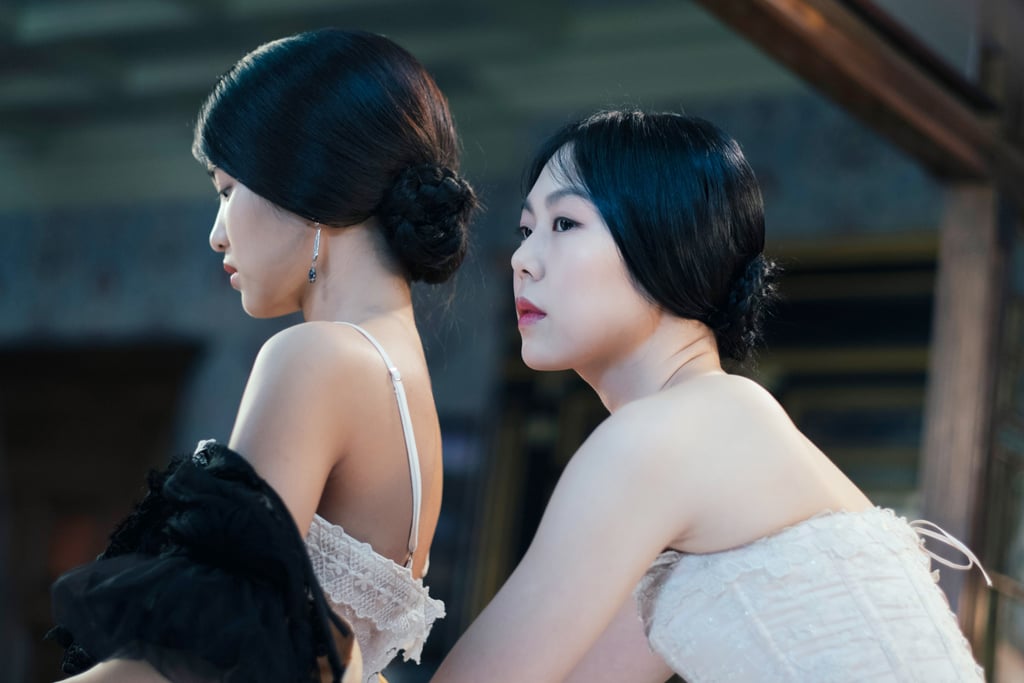 This Amazon original is a tale of deceit, forbidden passions, and unthinkable betrayals. The Handmaiden is a true hidden gem of suspense and doomed romance, with some truly sumptuous cinematography to set the mood.
Watch The Handmaiden on Amazon Prime [6].
Hello I Must Be Going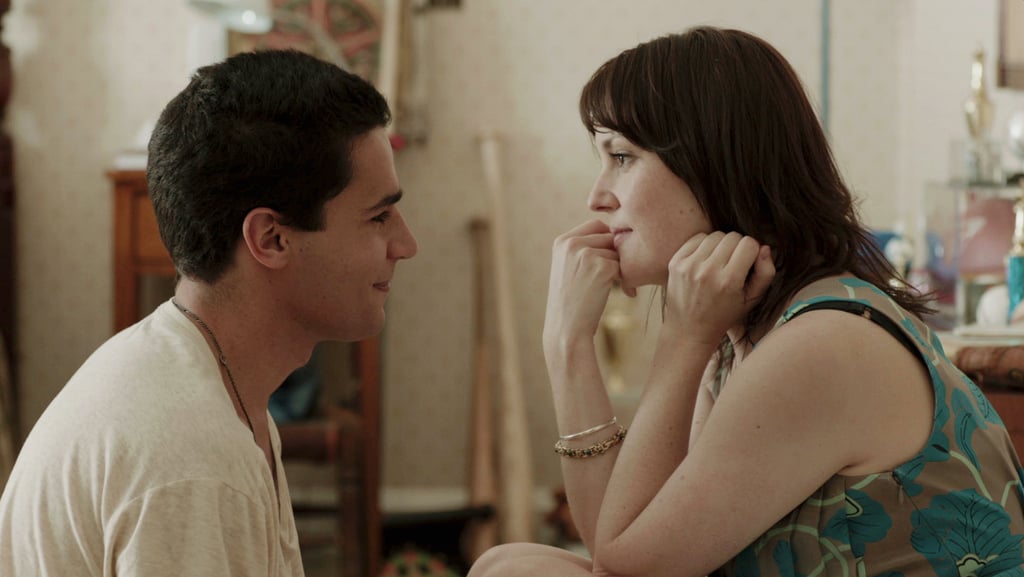 A recently divorced woman strikes up an affair with a 19-year-old in this movie, which reveals that growing up is a never-ending process and life-changing romances can be found in the most unexpected of places.
Watch Hello I Must Be Going on Amazon Prime [7].
Moonstruck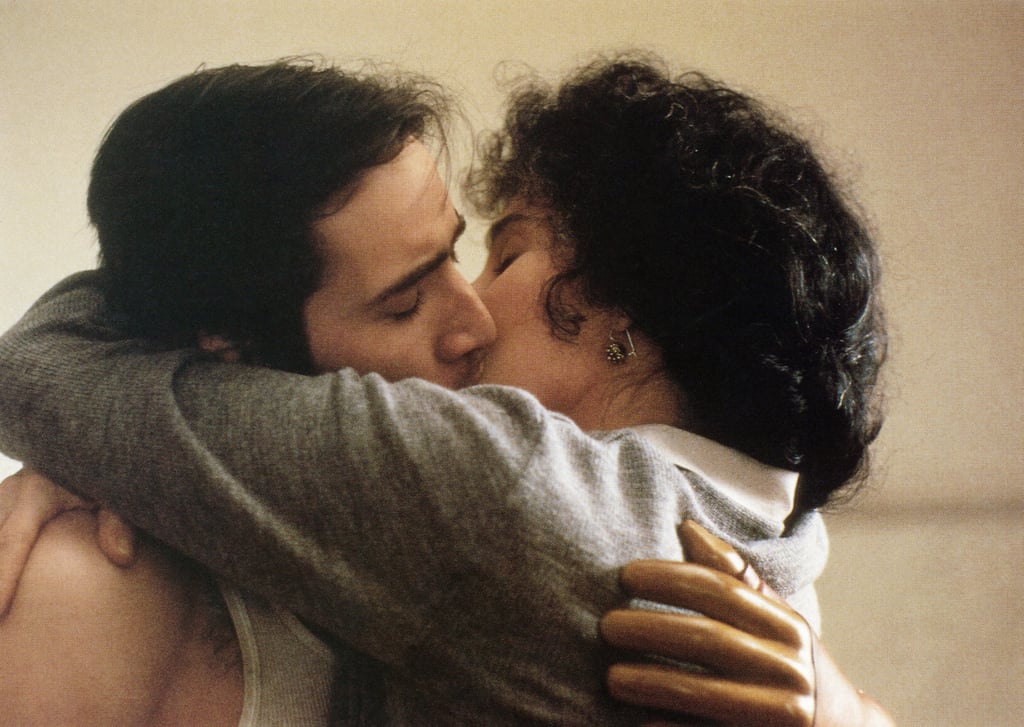 Yes, Nicolas Cage [8] did give one of Hollywood's hottest performances ever in Moonstruck. His obsessive love may be a bit much, but the passion between his character and Cher's is unforgettable.
Watch Moonstruck on Amazon Prime [9].
The Dressmaker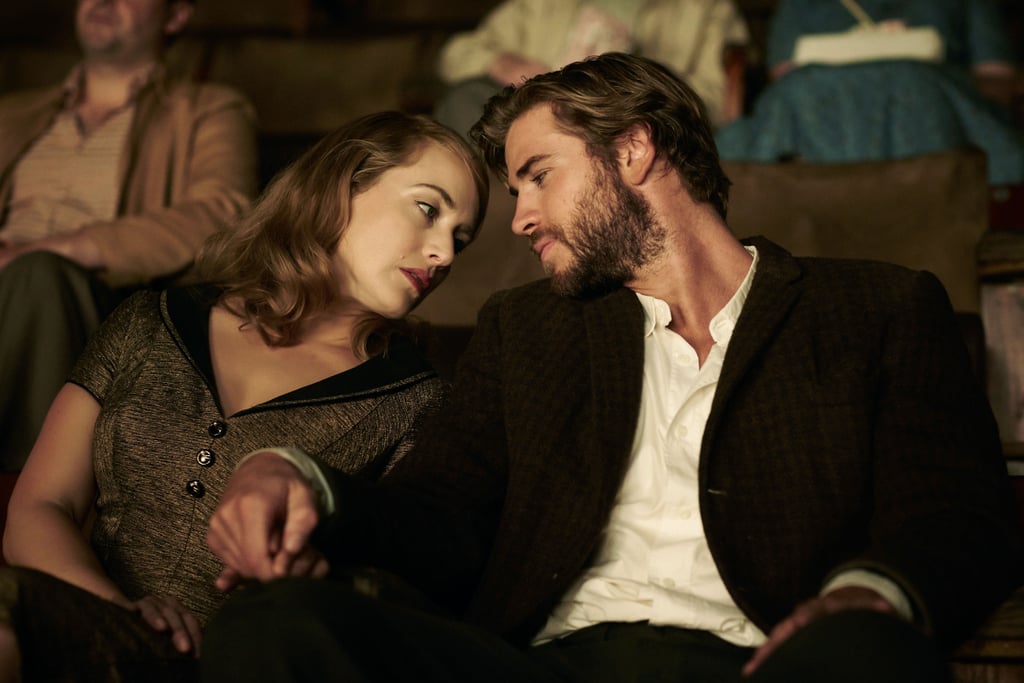 Gifted designer Tilly Dunnage (played by Kate Winslet [10]) returns to her hometown with revenge on her mind, but since Liam Hemsworth is there, no one can blame her for getting distracted.
Watch The Dressmaker on Amazon Prime [11].
Adore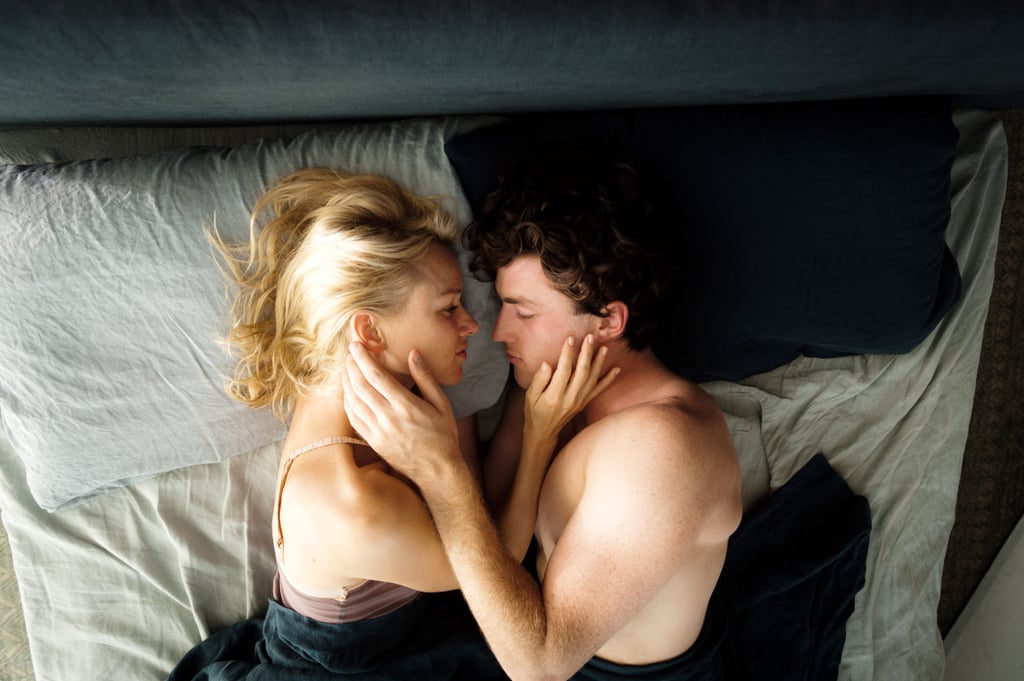 When two adult women and BFFs begin affairs with each other's teenage sons, disaster is imminent from the very beginning — but that's what makes this movie so fun. Of course, things get even more complicated when their romantic trysts transform into actual love.
Watch Adore on Amazon Prime. [12]
Sliver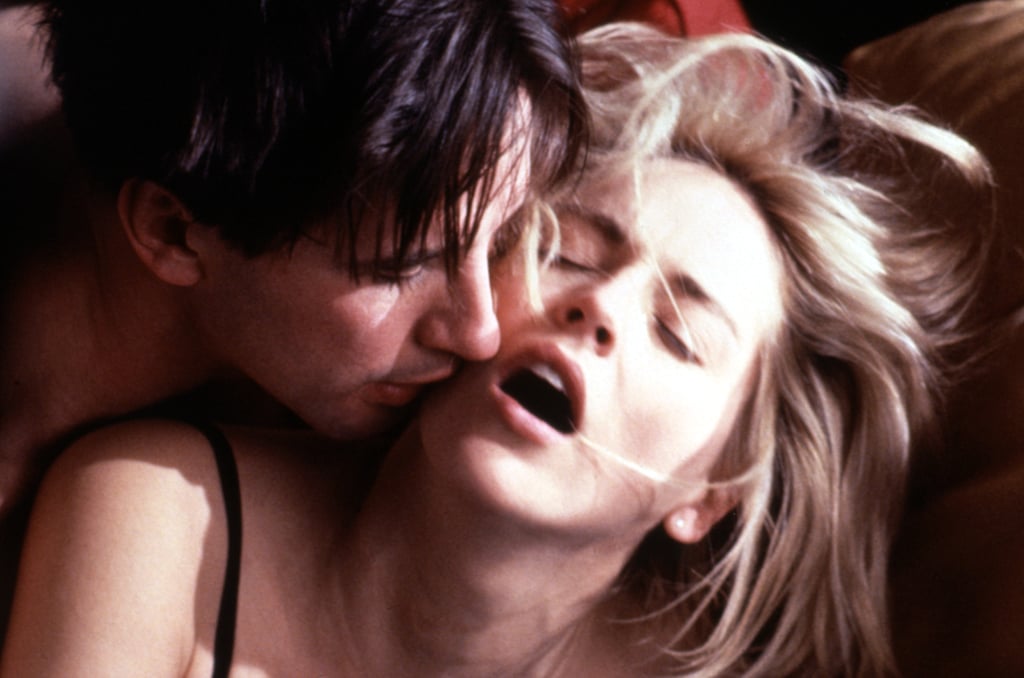 Based on the Ira Levin novel of the same name, this erotic thriller revolves around a successful young editor (played by Sharon Stone [13]) who moves into a new building and meets a sexy neighbor (played by Billy Baldwin), only to learn that he isn't quite as nice and innocent as he seems. At least he seriously delivers in the bedroom.
Watch Sliver on Amazon Prime. [14]
Disobedience
Rachel McAdams [15] and Rachel Weisz [16] play lesbian lovers in the somber movie Disobedience. In the film, a New York photographer returns to her more conservative home in London when a family tragedy strikes. There, she falls for her old childhood friend, but they keep their passionate affair quiet in their Orthodox Jewish community.
Watch Disobedience on Amazon Prime. [17]
Gloria Bell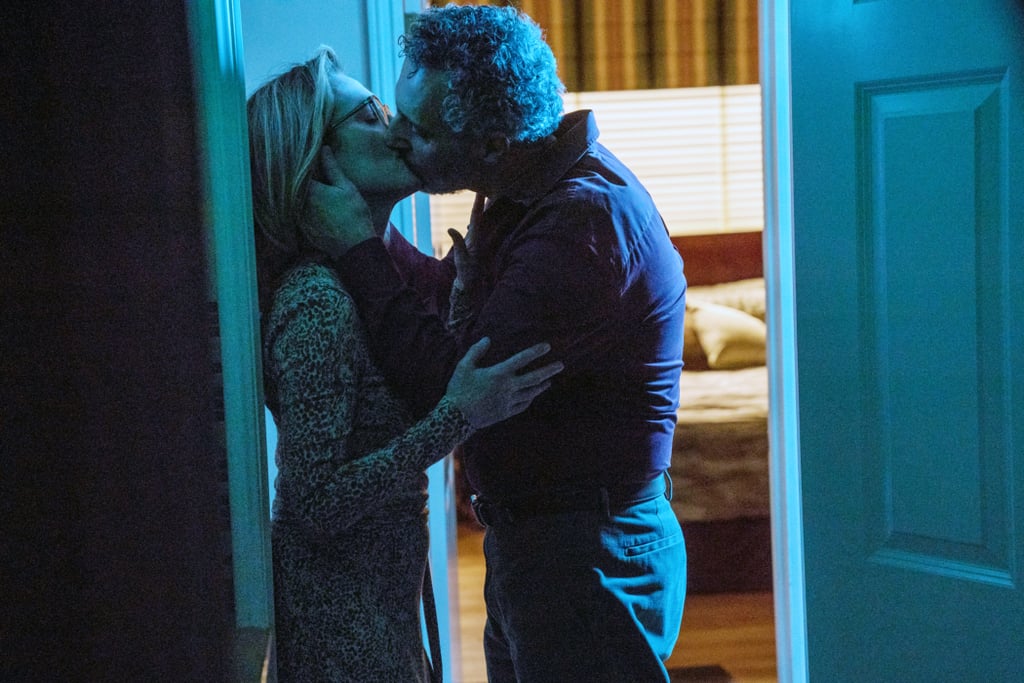 Written and directed by Academy Award winner Sebastián Lelio, this swoon-worthy romance film tells the story of a middle-aged woman named Gloria (Julianne Moore) who has an ordinary day-to-day life, but lets loose on the town's dance floors each night. One night while she's out, she unexpectedly meets Arnold (John Turturro), and their whirlwind love story begins. Get ready for a lusty relationship and so much more.
Watch Gloria Bell on Amazon Prime. [18]
High Life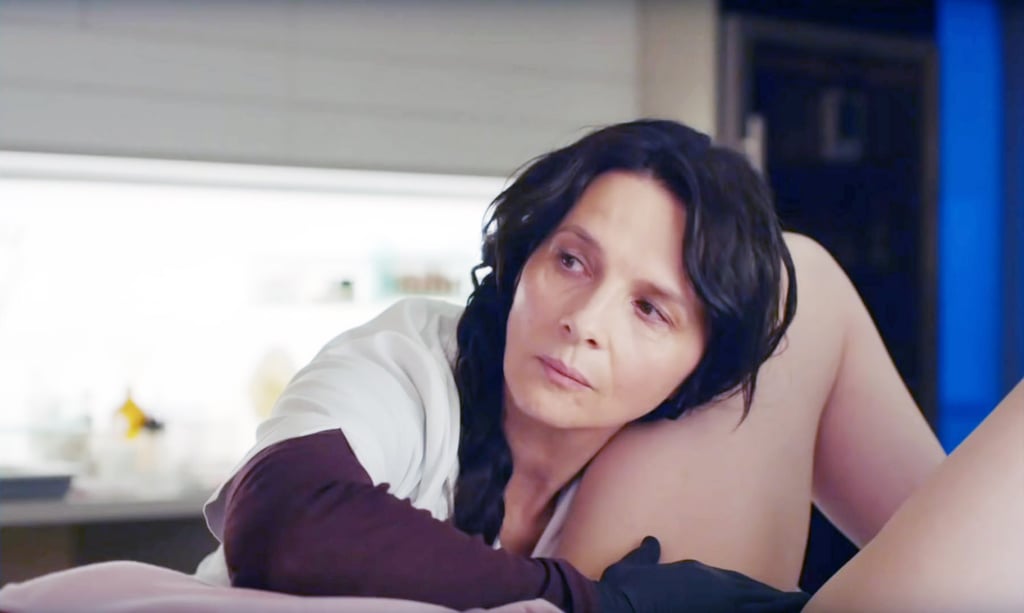 Robert Pattinson [19] stars in High Life, an eerie sci-fi film that questions the nature of reality as the two survivors of a deadly mission into space hurtle toward a black hole. There's an added sense of devastation to the already bleak tale since the survivors happen to be a father and his young daughter.
Watch High Life on Amazon Prime. [20]
Hot Summer Nights
Even with the title alone, Hot Summer Nights screams sex. With Timothée Chalamet [21] at the helm, it's clear this one is venturing into literally steamy territory.
Watch Hot Summer Nights on Amazon Prime [22]
The Love Witch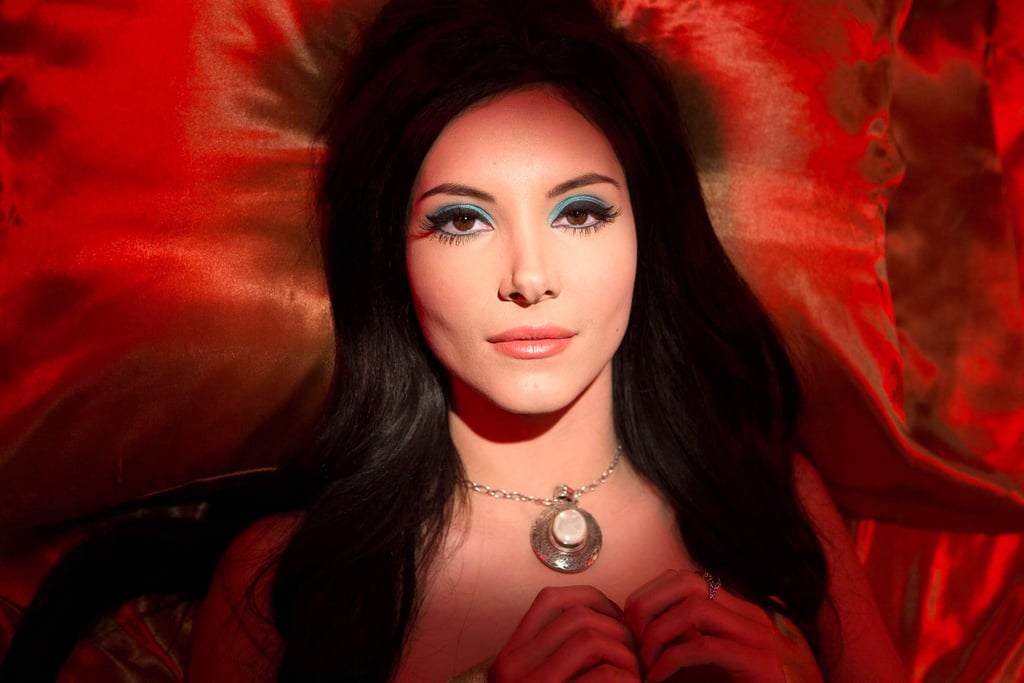 A young beautiful witch is in search of being loved, so she makes potions and spells to attract male suitors. She hunts for men around town, seduces them, and puts magical spells on them, only to end up with needy victims who can't get enough of her. When she meets the man of her wildest dreams, she gets so caught up in love and sex that it almost leads to a deadly murder.
Watch The Love Witch on Amazon Prime. [23]
The Neon Demon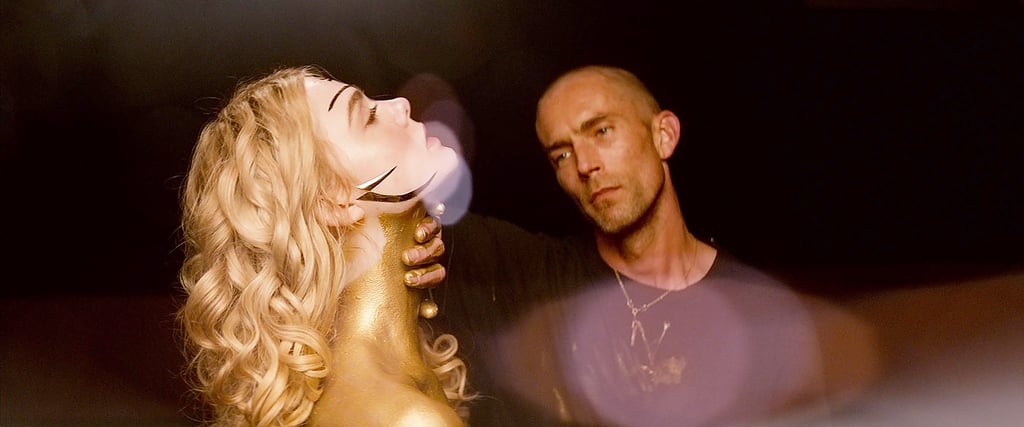 An aspiring model (played by Elle Fanning) moves to LA to launch her career and, both fascinated and intimidated by the fresh-faced innocence of the ingénue, industry members instantly make her the target of intense scrutiny. Also starring Jena Malone as a makeup artist and Bella Heathcote and Abbey Lee as desperately jealous models, this movie is shocking, twisted, and undeniably sexy in its intensity.
Watch The Neon Demon on Amazon Prime. [24]
No Strings Attached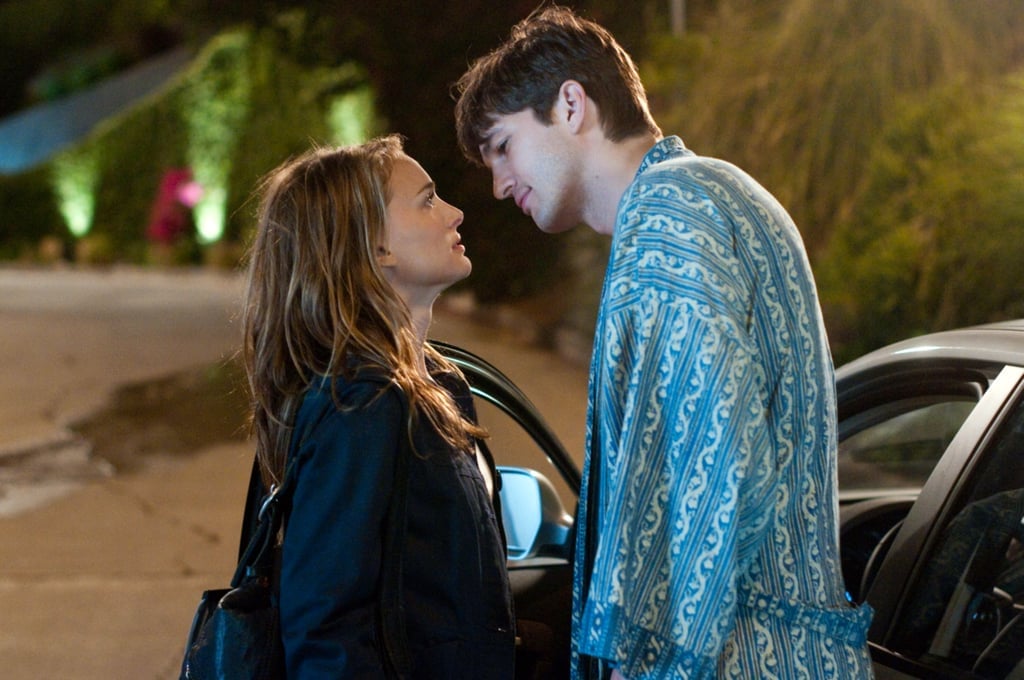 When two longtime friends (Natalie Portman [25] and Ashton Kutcher [26]) decide to start getting physical without any romantic attachment, it isn't long before the casual sex becomes a lot less casual than they had anticipated.
Watch No Strings Attached on Amazon [27].
A Simple Favor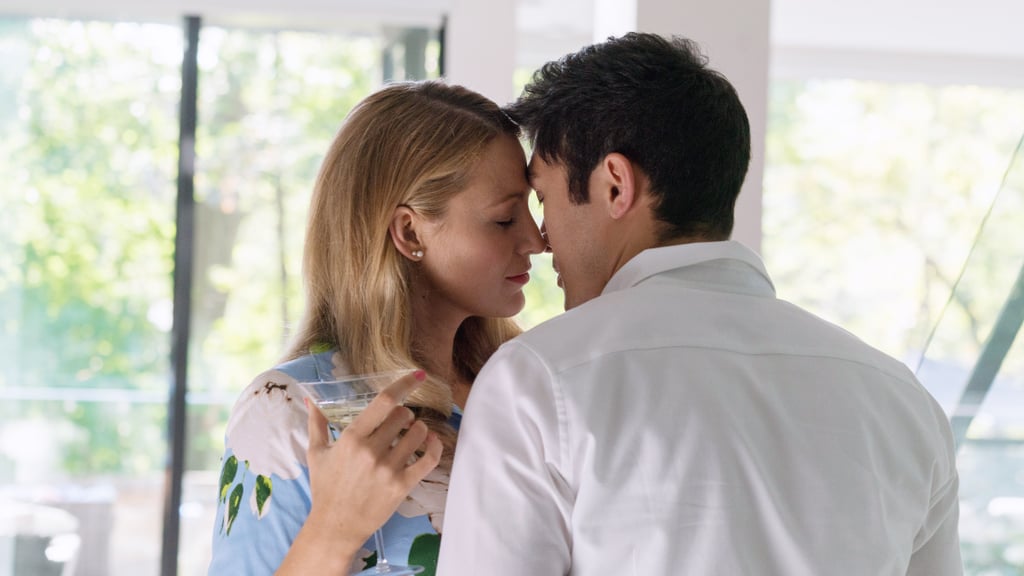 Based off of the Darcey Bell novel by the same name, Anna Kendrick [28] stars in this twisty, sexy thriller as a fledgling vlogger who tries to solve the sudden disappearance of her glamorous best friend, who's played by Blake Lively [29]. With the same unreliability that makes Gone Girl so addicting, you won't know who to trust until the very end.
Watch A Simple Favor on Amazon. [30]
The Virgin Suicides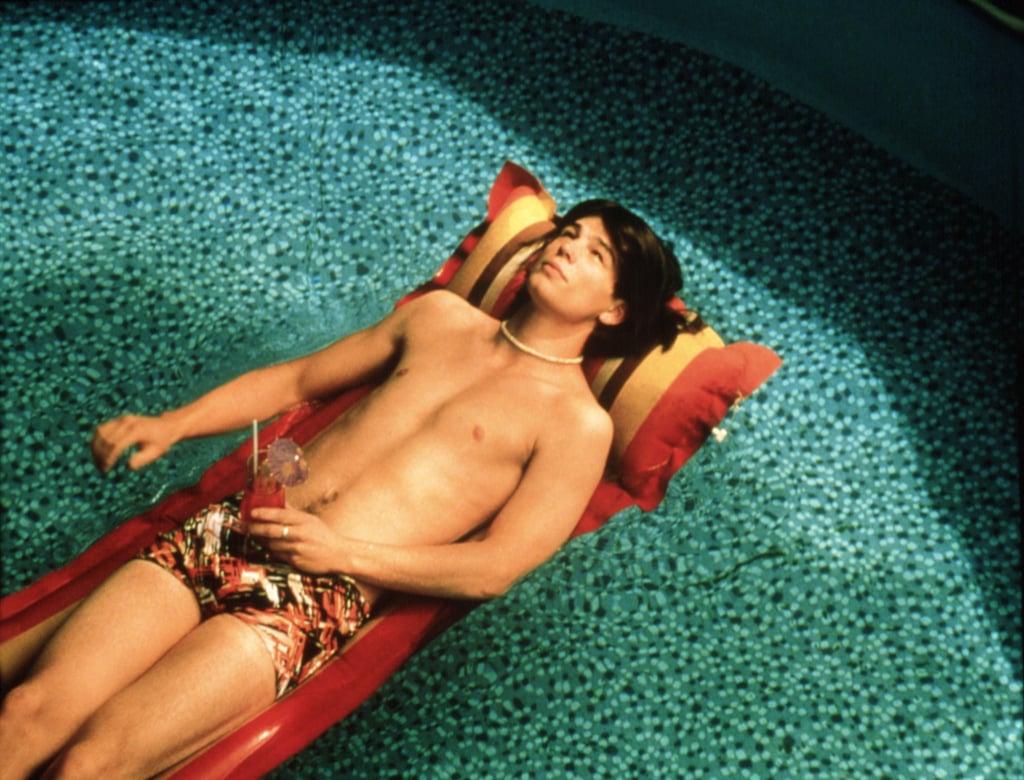 Once you've seen Sofia Coppola's 1999 drama, it's hard to forget it. Kirsten Dunst [31] plays one of five sisters who are confined to their home by their religious parents. The story is told from the perspective of a group of neighbor boys who are obsessed with the girls, and as you can tell from the title, things go tragically awry.
Watch The Virgin Suicides on Amazon Prime. [32]
Two Night Stand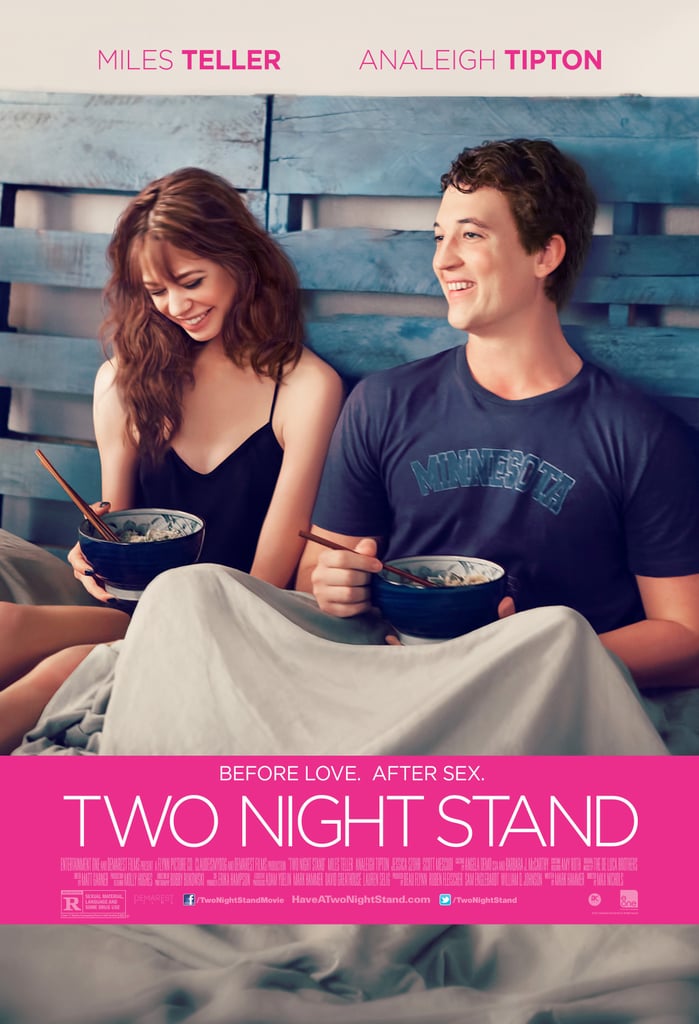 After a snowstorm hits, a one-night stand has to unwillingly extend her stay. And as you can guess, things get hot and heavy both physically and emotionally.
Watch Two Night Stand on Amazon Prime. [33]
Climax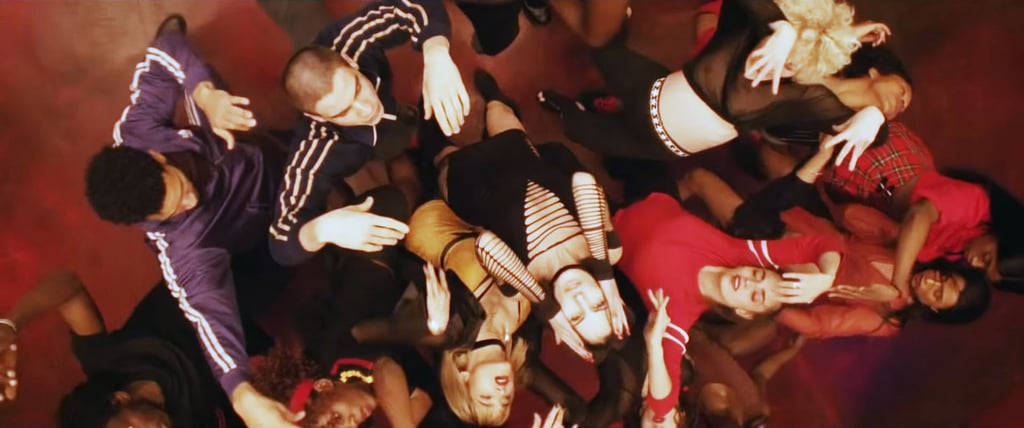 When a group of French dancers celebrate after a big rehearsal, they soon realize that the sangria they have been drinking is laced with dangerous drugs. This erotic thriller will take you on dark twists and turns and will most definitely leave you feeling like you're on a lusty high too.
Watch Climax on Amazon Prime. [34]
Saving Face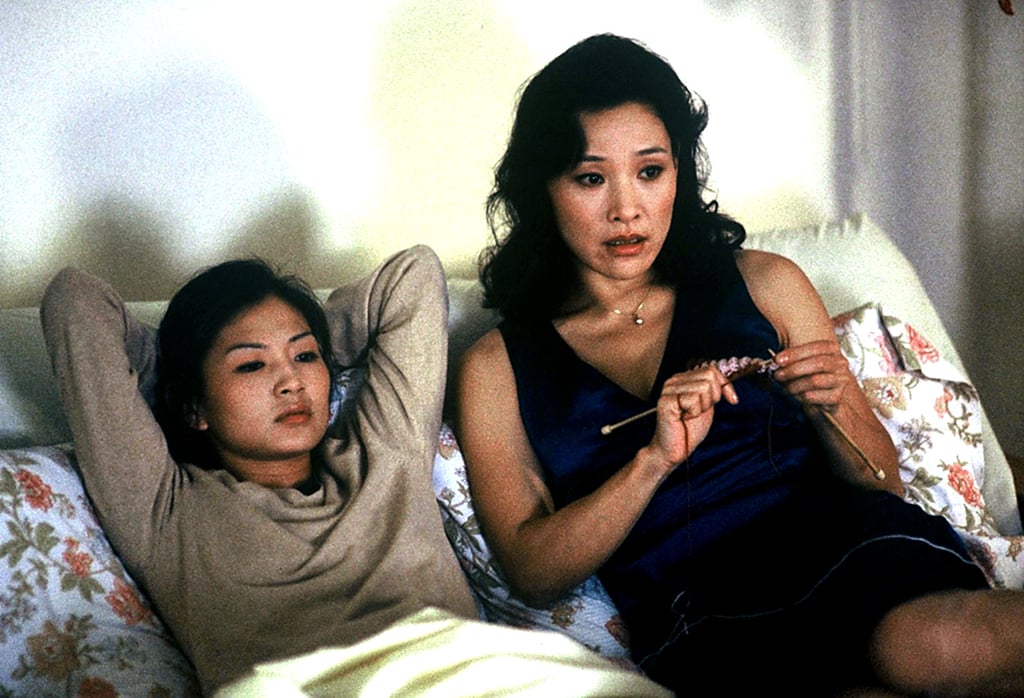 Based on the East Asian concept of face, Saving Face explores the relationship between a young queer Chinese American surgeon named Wil (Michelle Krusiec) and her mother, Gao (Joan Chen). Both women are keeping secrets — Wil about her sexuality and Gao about her pregnancy.
Watch Saving Face on Amazon Prime [35].
Under the Silver Lake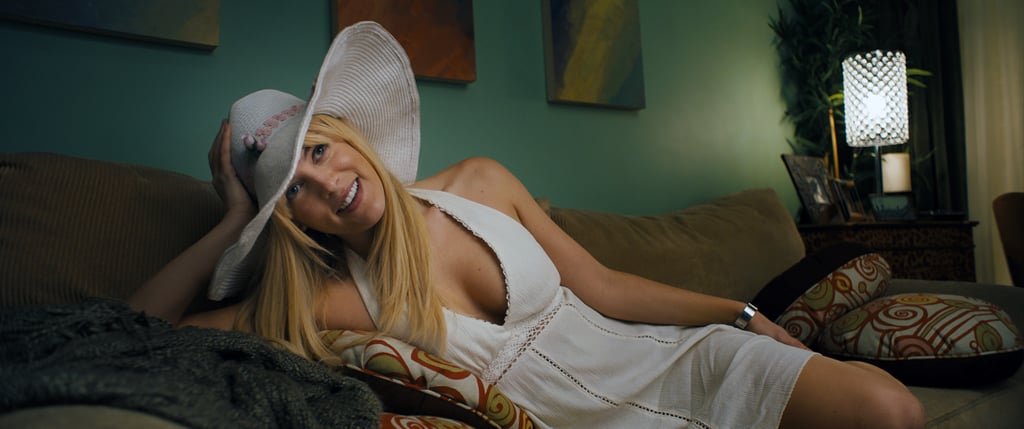 A not-so-average rom-com, this movie ties love and horror into one. After Sam (Andrew Garfield) meets a mysterious neighbor (Riley Keough) in the pool one night, he finds out that, much to his surprise, she disappears without a trace the next day. Sam must use clues that she left behind to find her before it's too late.
Watch Under the Silver Lake on Amazon Prime. [36]
Black Snake Moan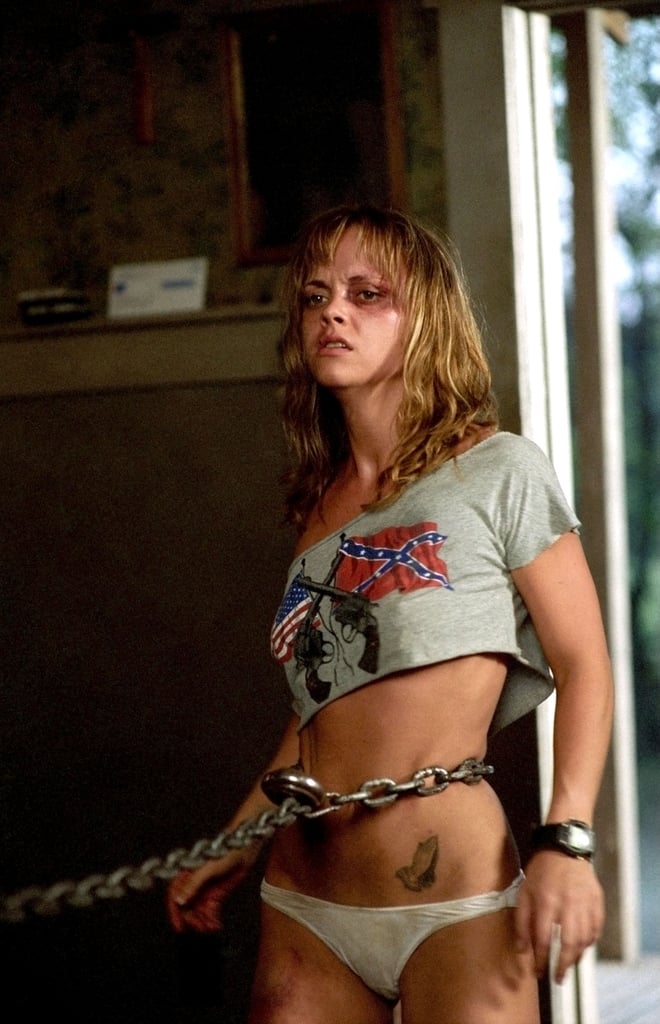 Looking for something a bit heavier? Try this 2006 drama starring Christina Ricci [37] and Samuel L. Jackson [38]. After her lover leaves her for the military, sex addict Rae (played by Ricci) can't hold back her libido, and goes on a wild escapade that leads her to a man dead set on helping her.
Watch Black Snake Moan on Amazon Prime. [39]
Spread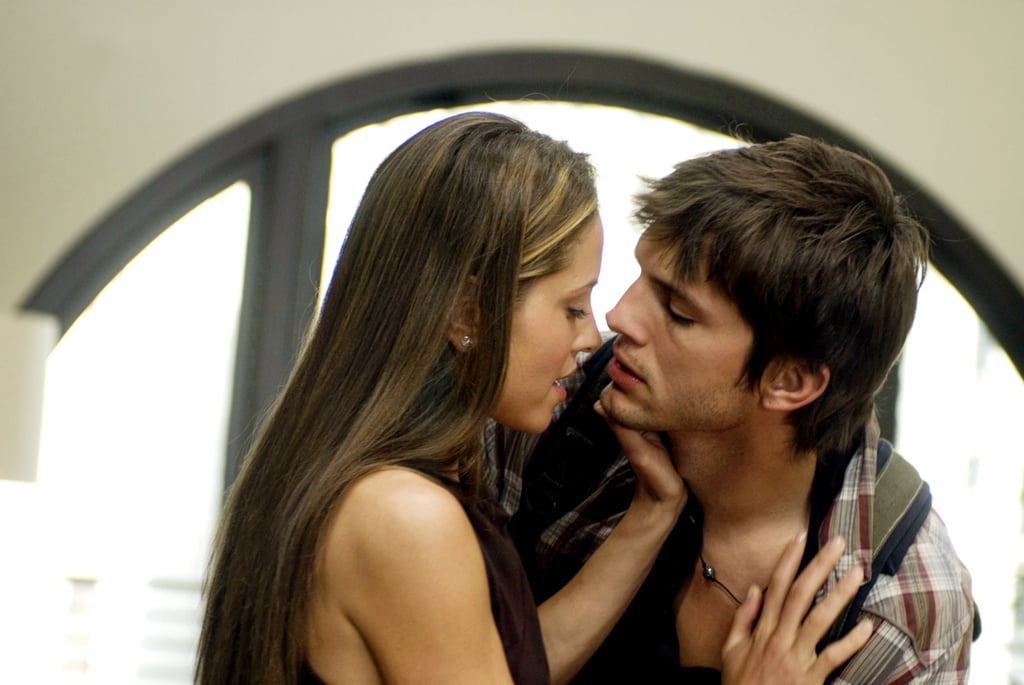 Ashton Kutcher [40] plays the role of playboy Nikki, who gives rich older women exactly what they want: sex. While his current partner is out of town, Nikki meets another women who challenges his lifestyle in a new and exciting way.
Watch Spread on Amazon Prime now. [41]
Bound
A real estate broker's daughter falls in love with a younger man who shows her how to take charge of her life, starting in the bedroom.
Watch Bound on Amazon Prime. [42]
Afternoon Delight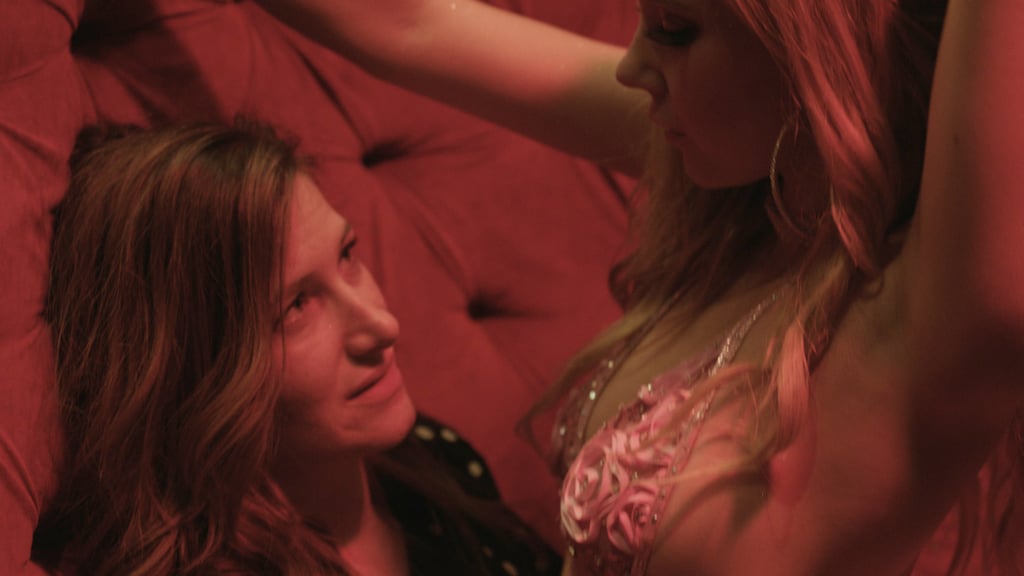 Due to her stagnant sex life, Rachel (Kathryn Hahn) takes her husband to a strip club. After she gets a private dance, she invites the woman to become her nanny, and things only heat up from there.
Watch Afternoon Delight on Amazon Prime. [43]
Long Nights Short Mornings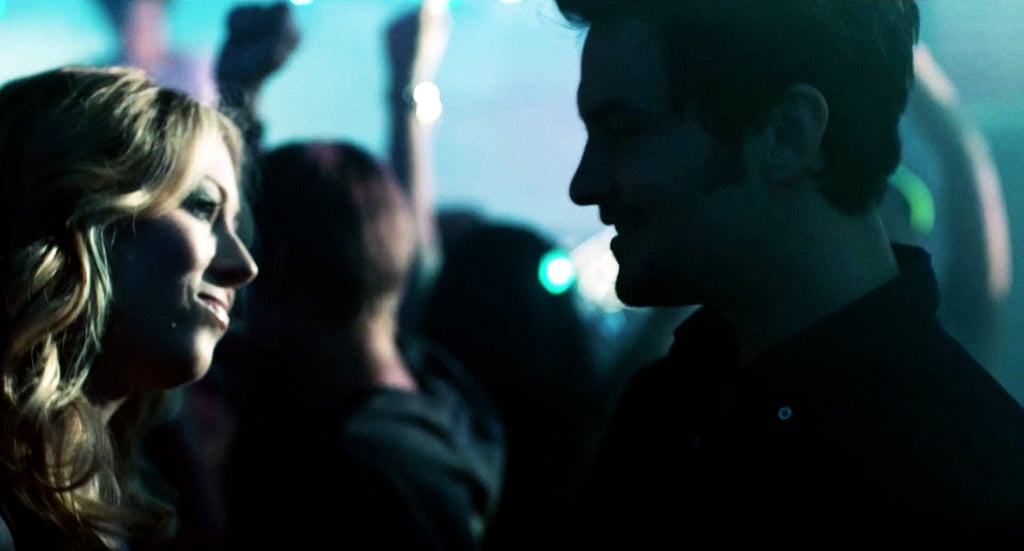 Searching for meaning in his life, a young man finds himself in a series of intimate encounters with women in NYC. It's sexy, thrilling, and dramatic all in one.
Watch Long Nights Short Mornings on Amazon Prime. [44]
Nobody's Watching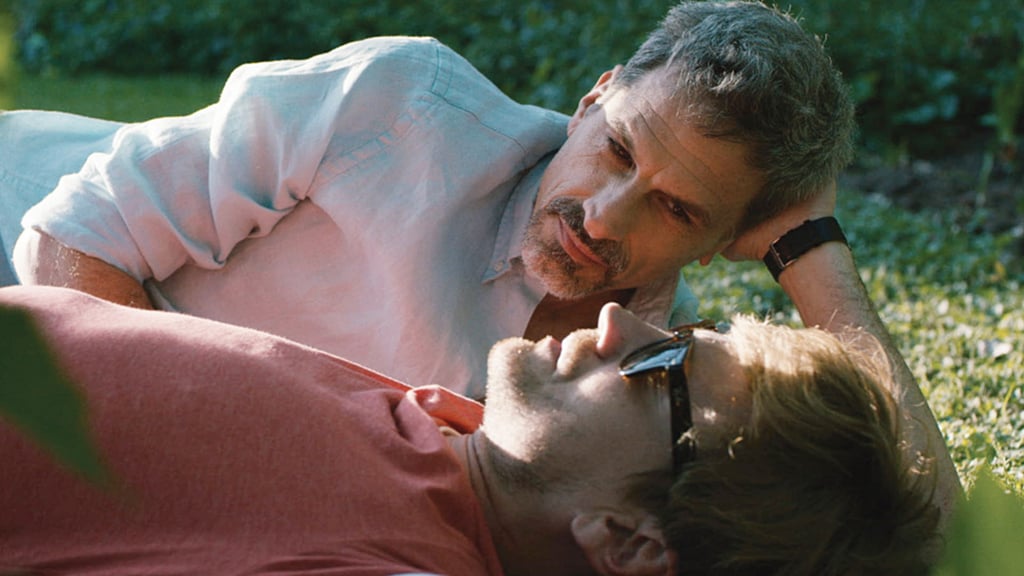 After moving to the United States to pursue an acting career in NYC, Nico finds himself questioning his own identity. This film portrays the struggle of the immigrant experience, and shows Nico's relationships along the way.
Watch Nobody's Watching on Amazon Prime. [45]
Passion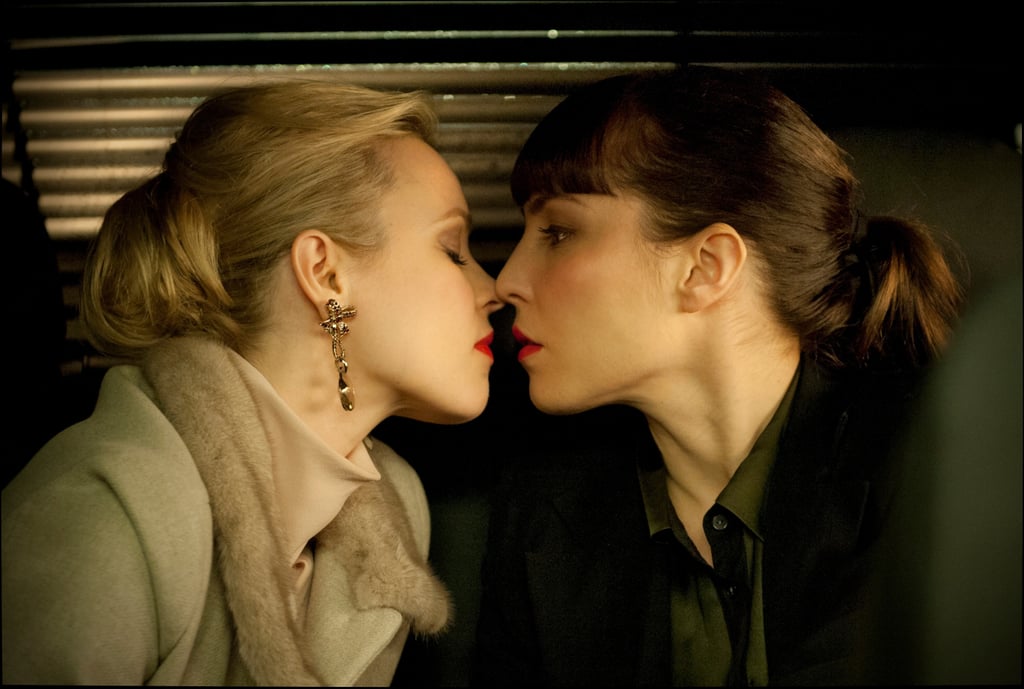 Starring Rachel McAdams [46] and Noomi Rapace, Passion is about the rivalry between a boss and her employee after the boss betrays her both romantically and professionally.
Watch Passion on Amazon Prime. [47]
The Lover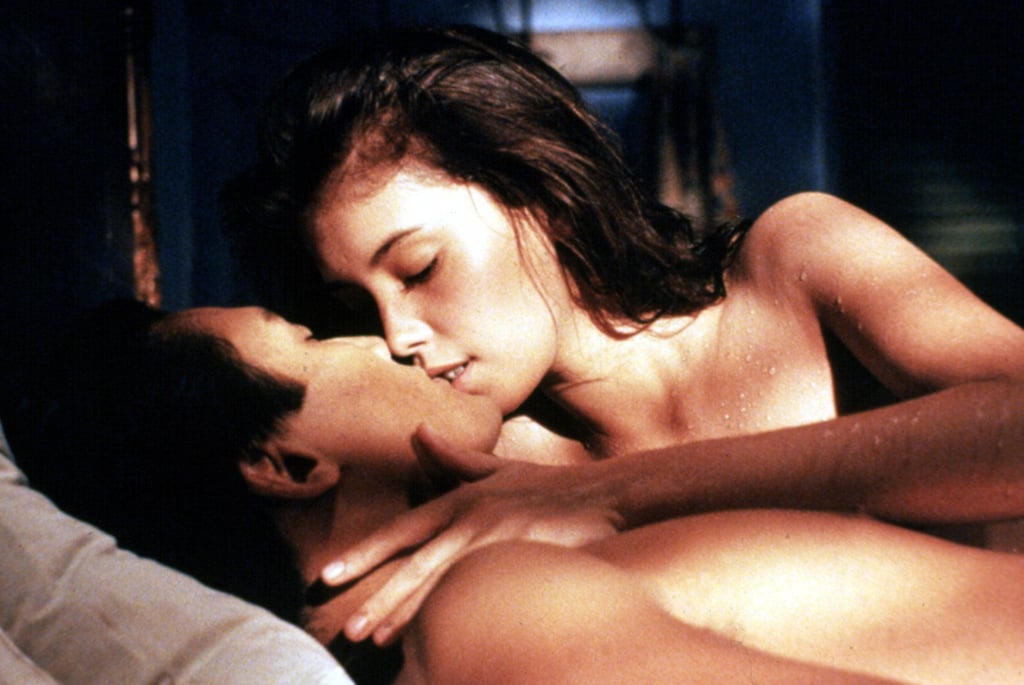 Set in the 1920s, a French girl meets an important Chinese man, and despite their families' wishes, they decide to engage in an intimate affair. The scandalous relationship is what keeps their attraction going — but how long can it last?
Watch The Lover on Amazon Prime. [48]