Should ABC Change the Title For Cougar Town?
Should ABC Give Cougar Town a New Name?
Scrap Cougar Town — we may soon be calling the show something totally different. ABC is reportedly testing several options for a new name for the Courteney Cox series (seeing as how Jules now gets with men her own age). The list of alternatives: Friends and Family, Friends and Neighbors, The Cul de Sac, Neighborhood Jules, Neighborhooding, The End of the Street, and The Neighborhood.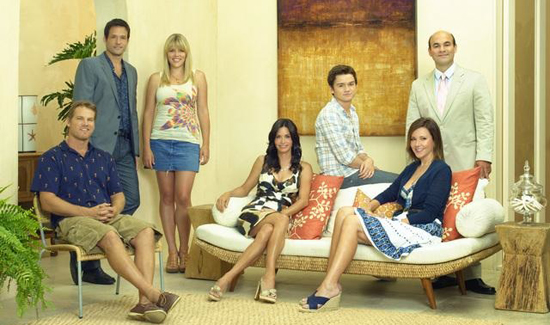 I've never been wowed by the title Cougar Town, but I can't see changing a series' name right before its sophomore season. Isn't that just opening yourself up to some sort of TV curse? I've grown to love the characters enough that I can overlook what the show's called, however lame, but perhaps I'm the only one who feels this way. What say you?
Photos copyright 2010, ABC, Inc.