The Sing-Off Season 2 Premieres tonight
TV Tonight: The Sing-Off Is Back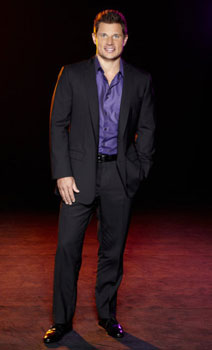 Wondering how you're going to spend your evenings now that your favorite shows are starting to go on hiatus? You're in luck (especially if you're a Glee fan): tonight Nick Lachey is back with the second season of The Sing-Off, a competition that puts talented a cappella groups head-to-head.
Last year's season proved to be a success (one of the groups even provided backup vocals for Glee's "Teenage Dream"), and I'm looking forward to seeing and hearing the new blood now that the show has a little more notoriety. Plus, in the age of auto tune, it's always refreshing to hear some raw voices harmonizing together. Are you excited for season two?
Get a sneak peek when you read more.