Siobhan Magnus Voted Off American Idol
Was the Right Contestant Voted Off American Idol?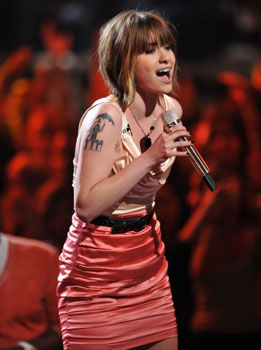 Though Siobhan Magnus gave her best performance in weeks during her Shania Twain performance on Tuesday night, she was eliminated from the competition this week. I have to admit I was a little shocked by the decision, especially since the judges gave her pretty decent feedback. The competition is really heating up now, with only five contestants remaining. So, what's your take — was Siobhan's time up?