Skyfall DVD Release Date
What to Rent: New DVDs This Week
Robot and Frank and The Man With the Iron Fists are also available on DVD this week.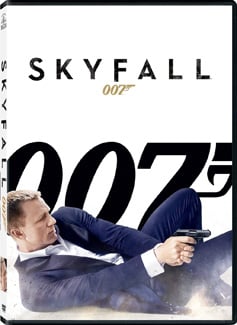 Daniel Craig reprises his role as Agent 007 in the latest stylish Bond film. Director Sam Mendes blends together classic Bond elements and characters for a fresh take on the beloved franchise. This time, Bond finds himself coming out of early retirement to help M (Judi Dench) after she accidentally leaks a list of secret agents. He's led to creepy, campy villain Silva (Javier Bardem), who provides an evil agenda and some comic relief. The DVD comes with a four-part making-of documentary.

92%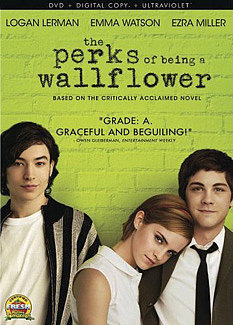 The Perks of Being a Wallflower
Author Stephen Chbosky takes his beloved coming-of-age story to the big screen, as both writer and director of the film. Logan Lerman stars as Charlie, the shy teen who finds his niche with a like-minded group of misfits and soon develops a crush on one of the ringleaders, Sam (Emma Watson). Nina Dobrev, Paul Rudd, and Mae Whitman also make up the colorful cast, but it's Ezra Miller who steals the show with his outstanding performance as the openly out and proud Patrick. DVD extras include commentary, deleted scenes, and a featurette.

85%
One more new movie when you read more.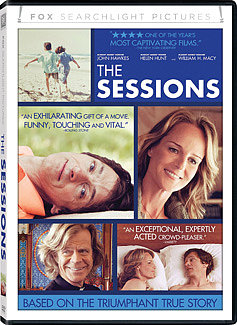 Helen Hunt earned an Oscar nod for her portrayal of a unique sex therapist in this life-affirming tale inspired by true events. John Hawkes gives an equally impressive performance opposite her as Mark O'Brien, a lifelong polio sufferer who wishes to have a sexual experience. Though the story sounds uncomfortable to watch, it is filled with tender laugh-out-loud moments. The DVD comes with several featurettes, including "The Women Who Loved Mark O'Brien."

94%