Sneak Peek at the CW's Hellcats
Fall TV Spotlight: Hellcats
School's almost out for Summer and so are most TV shows — but we can still study up on what's coming to us in the Fall. I've already taken a closer look at $#*! My Dad Says and Better Together, but now let's move to the guilty pleasure genre with CW's Hellcats.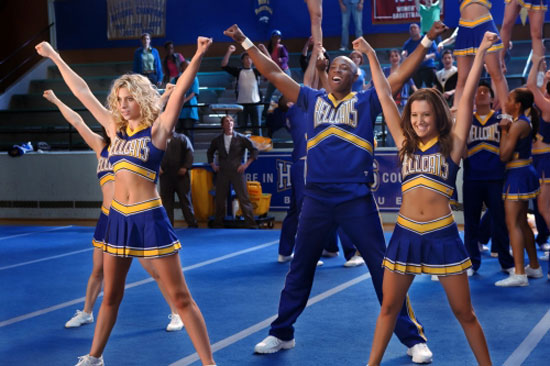 Who's in it? You'll remember Ashley Tisdale as drama queen Sharpay from High School Musical, and she's joined by fellow Disney alum Alyson Michalka.
What's it about? Cheerleaders — but in college!
Why it caught my attention: With Greek on the way out, I need a new show to help me reminisce about my college days. Plus, who doesn't love Bring It On?
Show most likely to: Have the most catfights.

To watch a preview, just keep reading.