The Social Network's Aaron Sorkin Wins the 2011 Oscar For Best Adapted Screenplay 2011-02-27 18:16:35
Do You Agree With the Oscar Winner For Best Adapted Screenplay?
Aaron Sorkin is taking home the Oscar for best adapted screenplay for The Social Network! He beat out Danny Boyle and Simon Beaufoy for 127 Hours, Michael Arndt, John Lasseter, Andrew Stanton, and Lee Unkrich for Toy Story 3, Joel and Ethan Coen for True Grit, and Debra Granik and Anne Rossellini for Winter's Bone. Do you agree with this win?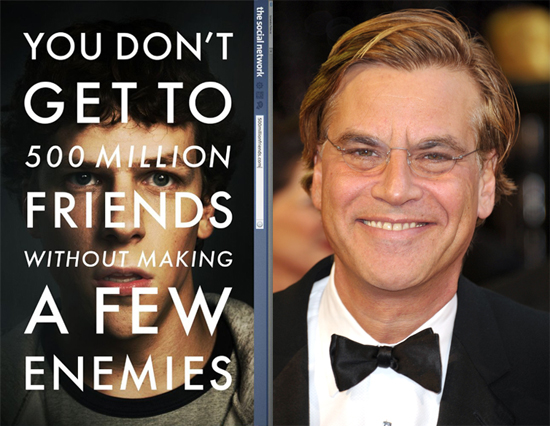 Be sure to vote in all of my Oscar winner polls!