What a bummer: Sofia Coppola has dropped out [1] of the live-action adaptation of The Little Mermaid. Coppola is known for her highly stylized, dreamy-yet-dark filmmaking style [2], and we had hoped that the project would stay true to her signature technique; according to reports, the film will be representative of the 1897 Hans Christian Andersen fairy tale [3] and have nothing to do with Disney's 1989 animated musical. Though it would have been a departure for Coppola — who has made a name for herself with less kid-friendly films like The Virgin Suicides and Lost in Translation — we still really wanted to see what kind of artsy gravitas she would have brought to The Little Mermaid. Here are five things we could have expected from the film based on Coppola's past projects.
Love (and Heartbreak)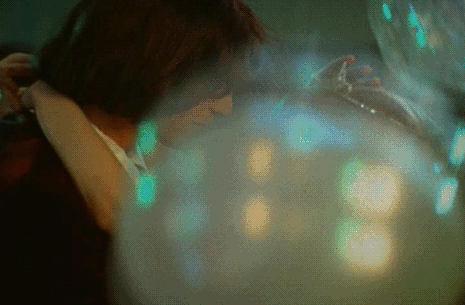 Most, if not all, of Coppola's films explore the ups and downs of love, from the wide-eyed innocence of Lux Lisbon (Kirsten Dunst [4]) and Trip Fontaine (Josh Hartnett [5]) in The Virgin Suicides to the stifling marriage between Marie Antoinette (also Kirsten Dunst) and Louis XVI of France (Jason Schwartzman [6]).
In Hans Christian Andersen's The Little Mermaid, the mermaid will only remain a human if the prince falls in love with and marries her. As is often true in real life, that doesn't pan out; the prince falls for another woman and the mermaid is left heartbroken. With Coppola's dreamy aesthetic and frequent use of soft-colored filters, seeing the mermaid fall in love and get her heart broken would have been sad but also beautiful to watch.
Malaise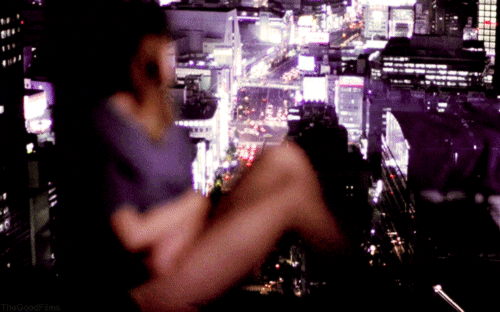 Coppola won an Academy Award for 2003's Lost in Translation, and the themes of loneliness and insomnia play a big part in the film. Movie star Bob Harris (Bill Murray [7]) and recent college graduate Charlotte (Scarlett Johansson [8]) strike up a friendship in a hotel bar in Tokyo and bond over their general feelings of abandonment and isolation.
The mermaid herself is inherently lonely, even though she has a loving father, grandmother, and five sisters. She is obsessed with swimming to the ocean's surface, falling in love, and becoming a human with an eternal soul. With her keen way of combining frailty and courage, Coppola could have put a gloomier spin on the mermaid's personality in order to stay true to the short story.
An Existential Crisis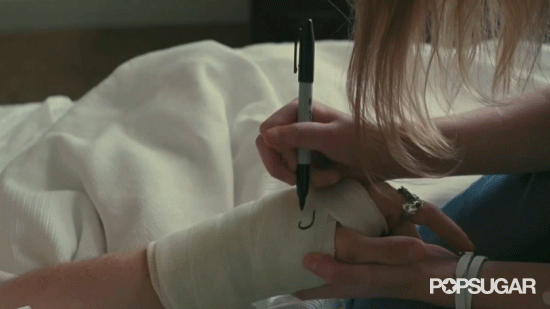 Sofia Coppola has a weird way of making melancholia look captivating. In 2010's Somewhere, Coppola tells the story of actor Johnny Marco (played by Stephen Dorff) who, despite his success, is growing listless with his life, and his 11-year old daughter Cleo (Elle Fanning) who comes to stay with him. Throughout the film, Marco deals with feelings of self-doubt and ennui, and eventually comes to reassess his life as a celebrity and father.
The Little Mermaid — who is longing for the prince and an eternal soul — goes to a sea witch and buys a potion that will give her legs (in exchange for her voice). The mermaid is warned that not only will she not be able to return to the sea as a human, but drinking the potion will make her feel "as if a sword is being passed through her." She will be a beautiful dancer, but every step she takes will feel like walking on shards of glass and her human feet will be covered in blood. The mermaid evaluates her life and ultimately decides to become a human, no matter the price. Coppola could have used special effects for the film (something she'd never done before), so we were looking forward to seeing how she captured the pain, suffering, and overall uncertainty of the mermaid's big decision.
Death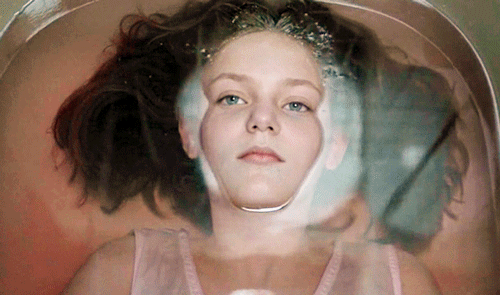 In the 1999 adaptation of Jeffrey Eugenides' The Virgin Suicides, Coppola tells of the events surrounding the deaths of the five Lisbon sisters in 1970s Detroit. After the youngest sister, Cecelia, attempts suicide, their parents keep close tabs on the girls, leading to their isolation, depression, and ultimately, suicides.
The original Little Mermaid comes with a huge penalty; if the prince doesn't fall in love with her as a human, she doesn't just turn back into a mermaid, she dies. The caveat is, she can keep herself alive if she kills the prince (crazy, right?). In the fairy tale — spoiler alert — the mermaid can't bring herself to kill her true love and instead throws herself into the sea, and her body dissolves into foam. Needless to say, we could definitely have seen some sort of dream-like death scene from Coppola.
An Amazing Soundtrack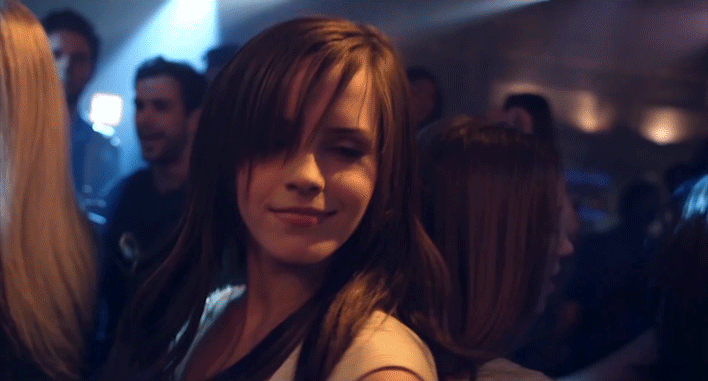 In her past five films, Sofia Coppola has incorporated music from artists like Sleigh Bells, Al Green, The Strokes, Bryan Ferry, and even Kanye West [9], so there was bound to be an eclectic mix of modern and retro tunes to accompany The Little Mermaid. We probably could have even gotten a new song from Phoenix — Coppola is married to the French band's lead singer, Thomas Mars.