Stan Lee Creating New Comic Book Property Super Seven
Buzz In: What Are Your Favorite Comic Books?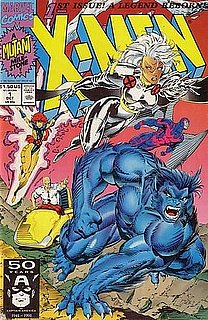 Paging Seth Cohen: comic book legend Stan Lee is embarking on a new franchise called Super Seven. Lee will be working with Archie Comics to create the new property, which will actually feature Lee himself guiding a group of superhero aliens who have crash-landed on earth. Seven will be a comic book and developed as a TV series and will have an online presence as well.
Given that everything Lee has made is either beloved by fans (or made into a movie — X-Men, Spider-Man, Hulk, and Iron Man are all Lee creations), Seven may be the new comic phenomena.
Although I'm not quite as into comics as my geeky brethren, I had a minor obsession with the X-Men comic books while the animated series was on the air. Were you also into comic books (or are you still)? If so, what were your favorites? Even if you have never picked up a book, do you have a favorite comic book franchise from a TV or movie adaption?