It's been quite some time since the Han Solo spinoff film was announced [1], and now it's finally upon us. The latest addition to the Star Wars [2] universe is the second stand-alone film in the franchise, meaning it exists outside of the Luke Skywalker saga (Episode I through Episode IX). The first "rogue" film of this kind, of course, was Rogue One [3], which chronicled the rebel seizure of the Death Star plans by a rag-tag crew, and hit theaters in 2016. Fortunately Solo: A Star Wars Story also includes a few familiar faces — Han Solo, Chewbacca, Lando Calrissian — so find out who's playing them below, as well as the new characters!
Alden Ehrenreich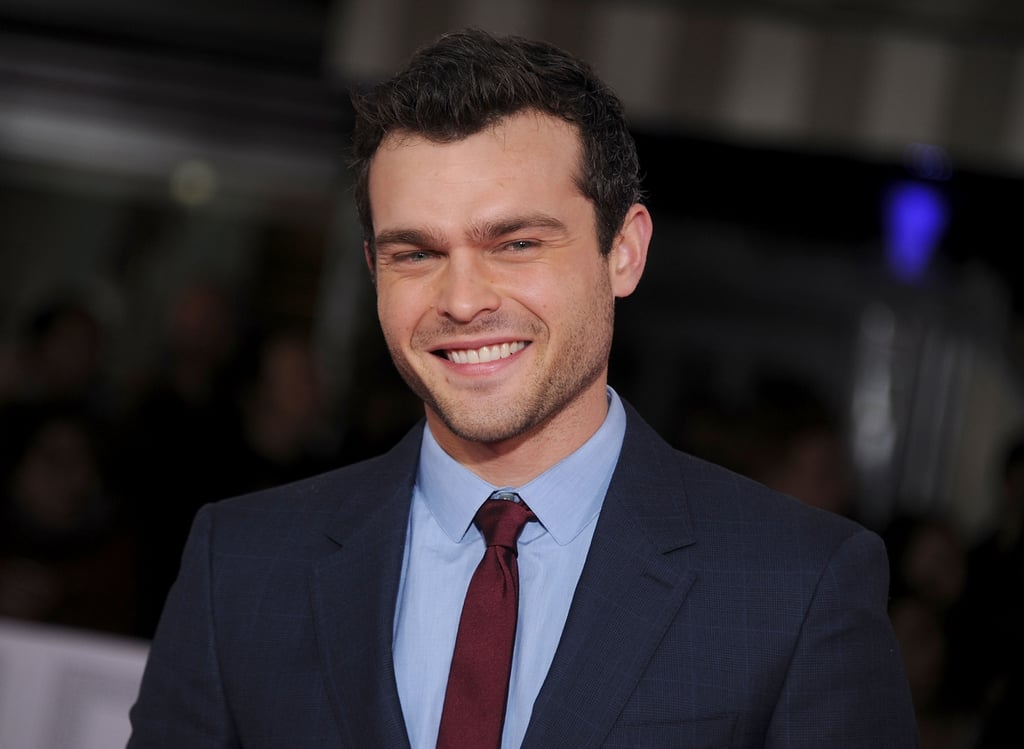 After a long search, the film finally locked in on its Han Solo. Alden Ehrenreich was first to join the cast [5] back in July 2016.
Emilia Clarke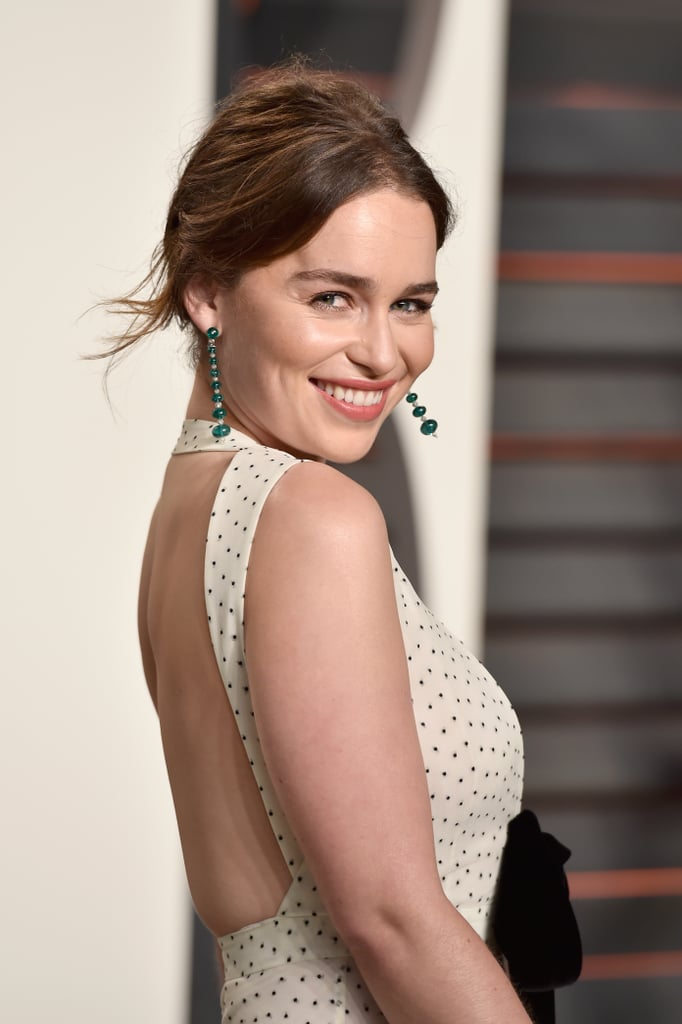 This Game of Thrones actress is going to be far, far away from King's Landing. Clarke signed on in November 2016 [6], and will play a woman named Qi'ra who crosses paths with Han. Judging from the photos of Qi'ra, she's some high-ranking (or wealthy) figure in the galaxy.
Donald Glover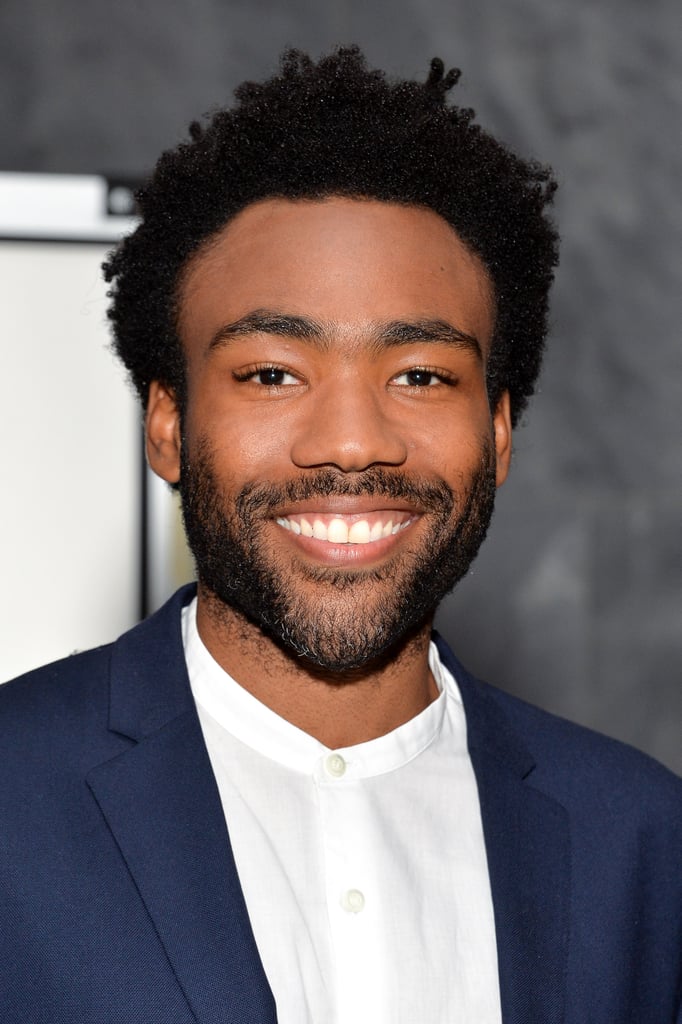 In what might be the most genius casting news ever, Glover was chosen as Lando Calrissian in October 2016 [7]. He has the perfect charisma and swagger to play the younger version of the iconic intergalactic scoundrel made famous by Billy Dee Williams.
Woody Harrelson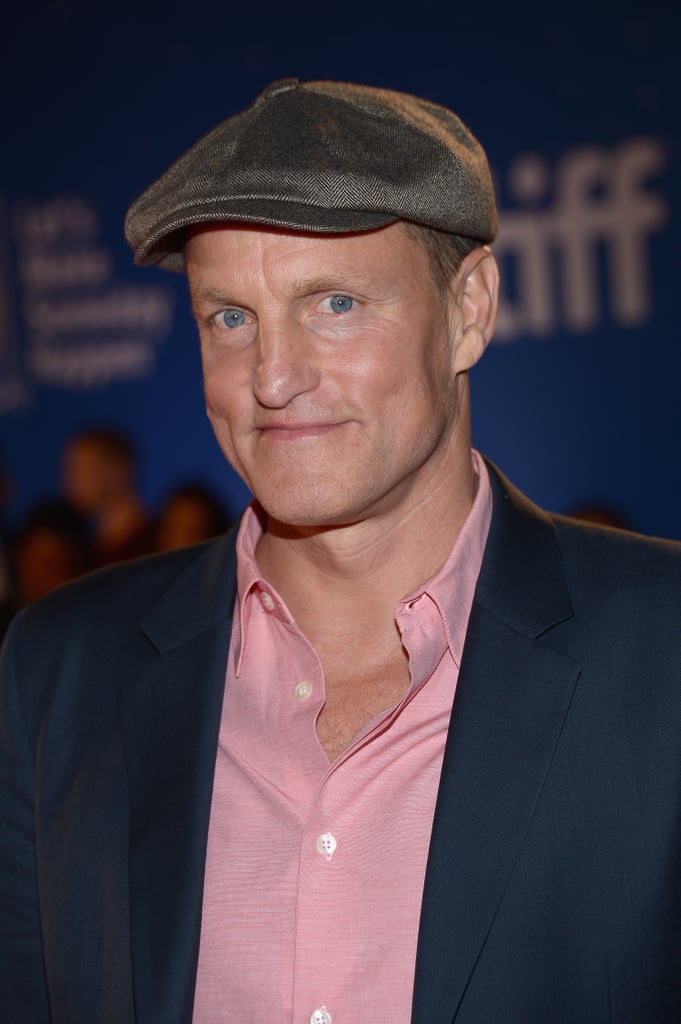 Details about Woody Harrelson's character are still relatively scant, but the trailer [8] suggests he might become a mentor-like figure to Solo after recruiting him for a job.
Thandie Newton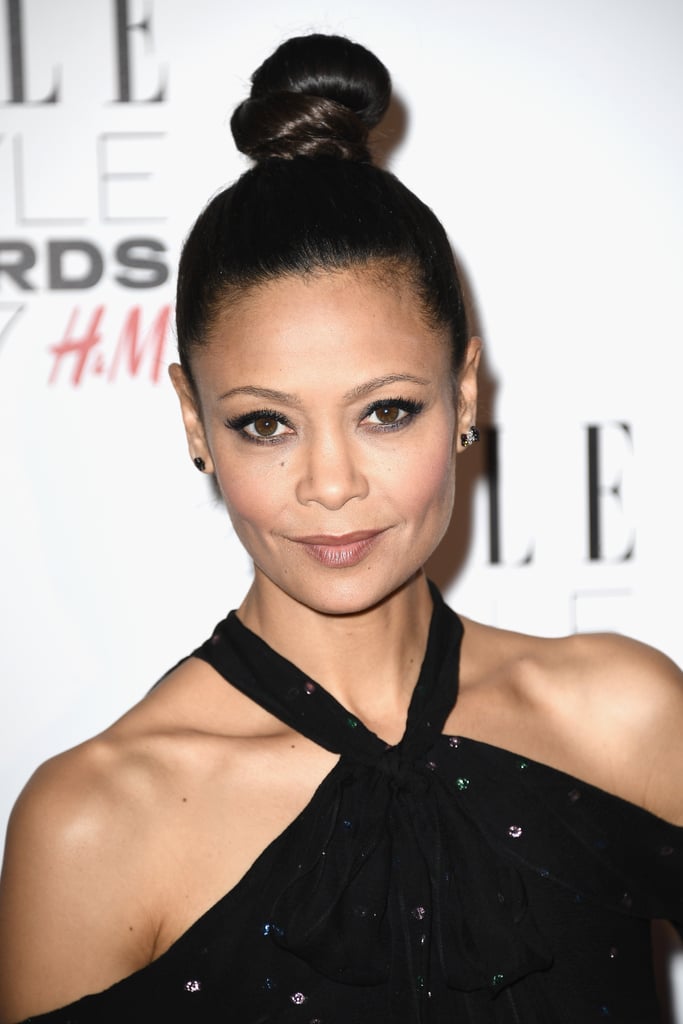 Newton is traveling from Westworld to a galaxy far, far away to play a woman named Val. We can't wait to find out more about her!
Phoebe Waller-Bridge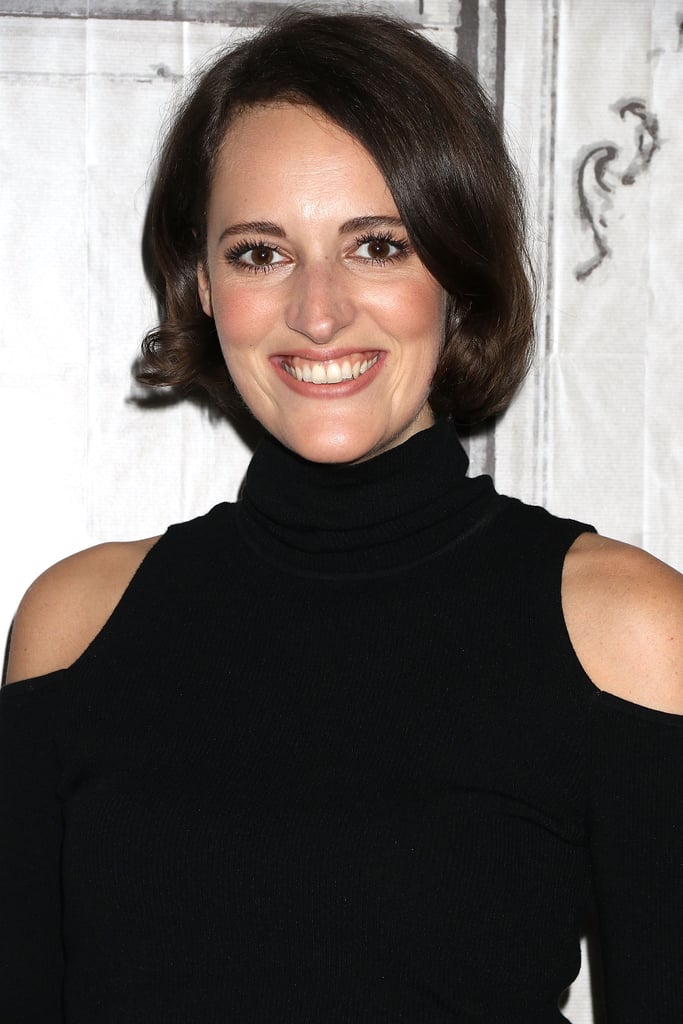 The Fleabag actress has joined the cast as a new droid, L3-37, who works for Clarke's Qi'ra.
Joonas Suotamo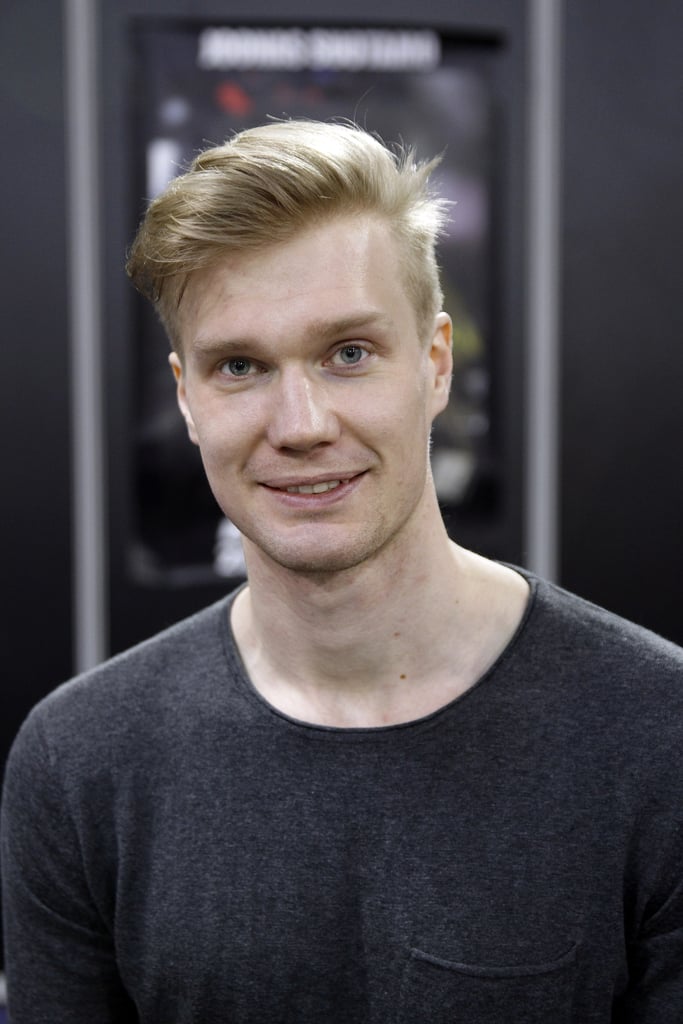 Finnish basketball player Joonas Suotamo is stepping into Peter Mayhew's footsteps as Chewbacca, Han's loyal sidekick.