Step Brothers Movie Quotes
Buzz Lines: What's Your Favorite Quote From Step Brothers?
John C. Reilly and Will Ferrell might be my favorite comedy tag team in town. Their 2008 frenemy flick Step Brothers never quite achieved the widespread fan support that some of Ferrell's other hits like Anchorman did, but the raunchy banter still cracks me up. A lot of my favorite quotes are NSFW, so I'll leave those for you to look up on your own, but here's a sampling of some of the movie's best lines. What are your favorites?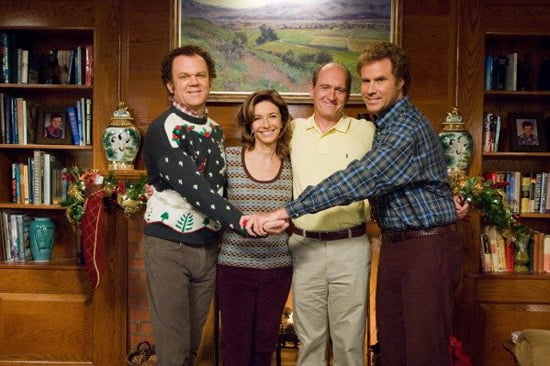 "Did we just become best friends?" — Brennan
"You know what I got for Christmas? A crushed soul!" — Robert
"You're not gonna not get Randy Jackson's autograph, right? " — Brennan
Photo courtesy of Columbia Pictures