Steven Tyler Leaves American Idol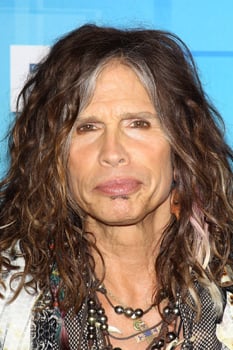 Oh, the sweet emotion! After two seasons keeping us very entertained every week on American Idol, Steven Tyler has decided to step down from the judges panel. The Aerosmith frontman says he will be spending more time focusing on his music career, commenting, "It's time to bring rock back." Aerosmith is due to drop its next album, Music From Another Dimension, on Nov. 6.
I have to say, folks, I did not see this coming. Jennifer Lopez has been public about her indecision to return for the show's 12th season, but never did I think Tyler was wavering. Is it too soon to offer our suggestions to replace him? Yes? My bad. We'll miss you, Steven.