No Strings Attached, Blue Valentine, and Never Say Never on DVD on May 10
What to Rent: New DVDs This Week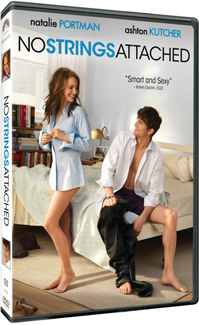 In this unconventional romantic comedy, Natalie Portman and Ashton Kutcher play two friends who bypass a traditional relationship in favor of just sleeping together. Predictably, things get complicated as they spend more time together and their feelings get involved. Kutcher and Portman have cute chemistry, and a side of funny friends who make the movie a good time. The movie's DVD extras include deleted scenes, alternate storyline scenes, a director's commentary track, and a few making-of featurettes.
49%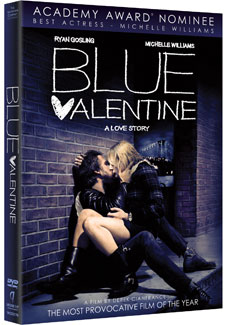 Ryan Gosling and Michelle Williams costar as married couple Cindy and Dean in this drama. Their romance has seen happier days, and the film alternates between flashbacks of their heady courtship and their crumbling marriage in present day. Williams earned an Oscar nomination for her role, but it's the combination of Gosling and Williams that makes for a powerful but tragic portrait of a real relationship gone awry. The extras on the DVD include deleted scenes, director's commentary, and a making-of featurette.
See one more new release when you read more.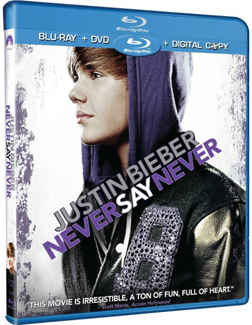 Justin Bieber: Never Say Never
This documentary, originally presented in 3D, follows teen sensation Justin Bieber from aspiring musician to pop star. The film is an inspiring look at an artist in addition to being a concert film, and thus may interest more folks beyond fans of Bieber. The extras include one extra song and a few featurettes.

65%