If you're planning a vacation, we have your reading material covered. As the sun starts blaring and you head to the beach, you're definitely going to need a few things: a swimsuit, high SPF sunscreen, and a good book. Fortunately, we can help you out with that last bit. From sappy romance novels to nail-biting murder mysteries, we have enough stories to keep you entertained all Summer long [1].
Flight Patterns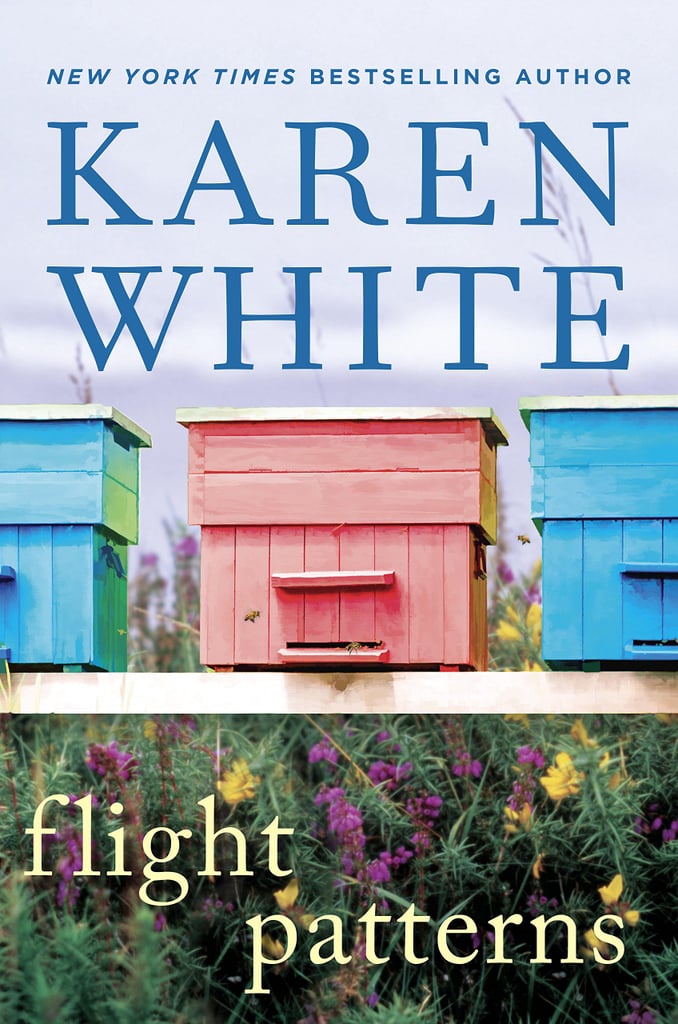 Flight Patterns [2] tells the story of one woman who is forced to confront her past and the family she tried to leave behind.
The Weekenders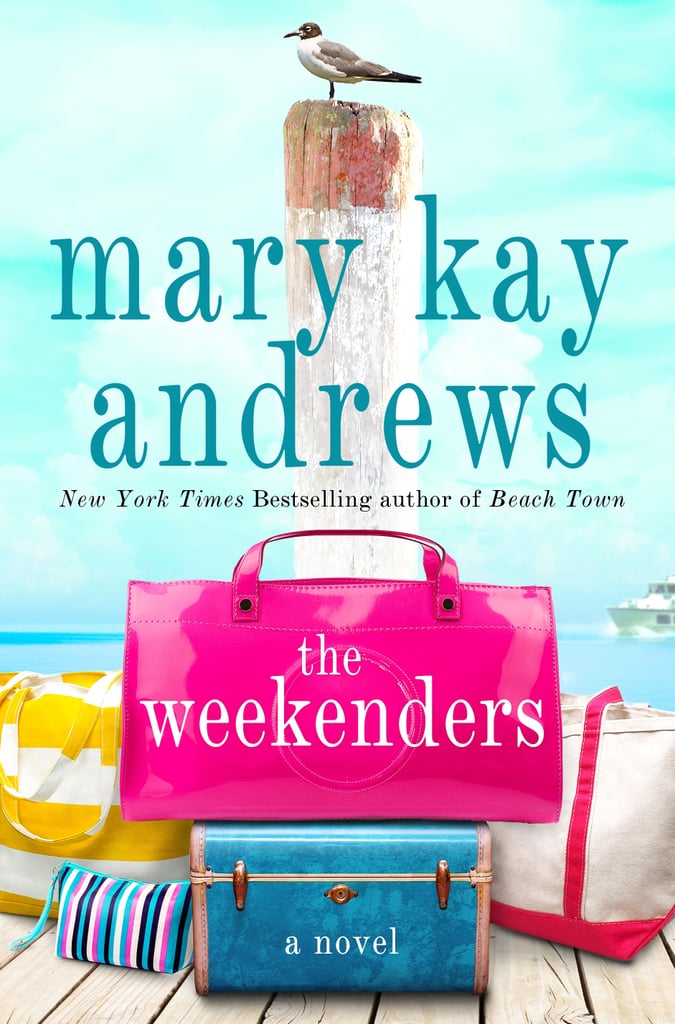 The Weekenders [3] is just one of the many books you'll want to keep in your beach bag this season. All seems normal with this group of island locals until someone's husband goes missing and the town's deeper secrets begin to unravel.
All Summer Long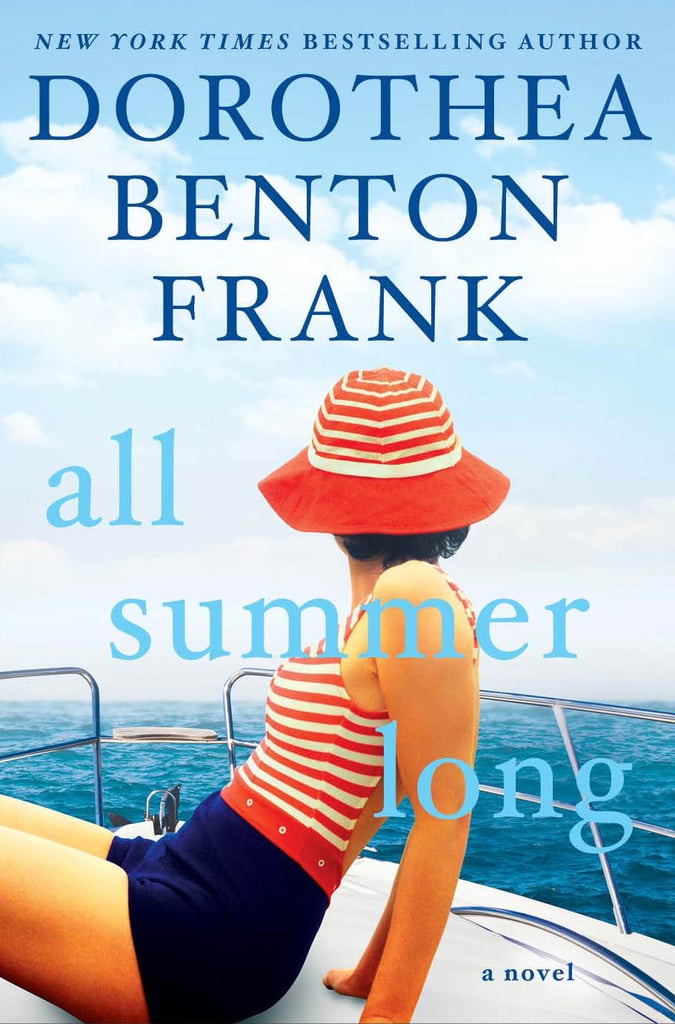 If you're a hopeless romantic, then All Summer Long [4] is the perfect read for you. A young couple from New York finds themselves at odds when a move to South Carolina causes strife in their relationship.
Out May 31
Love & Gelato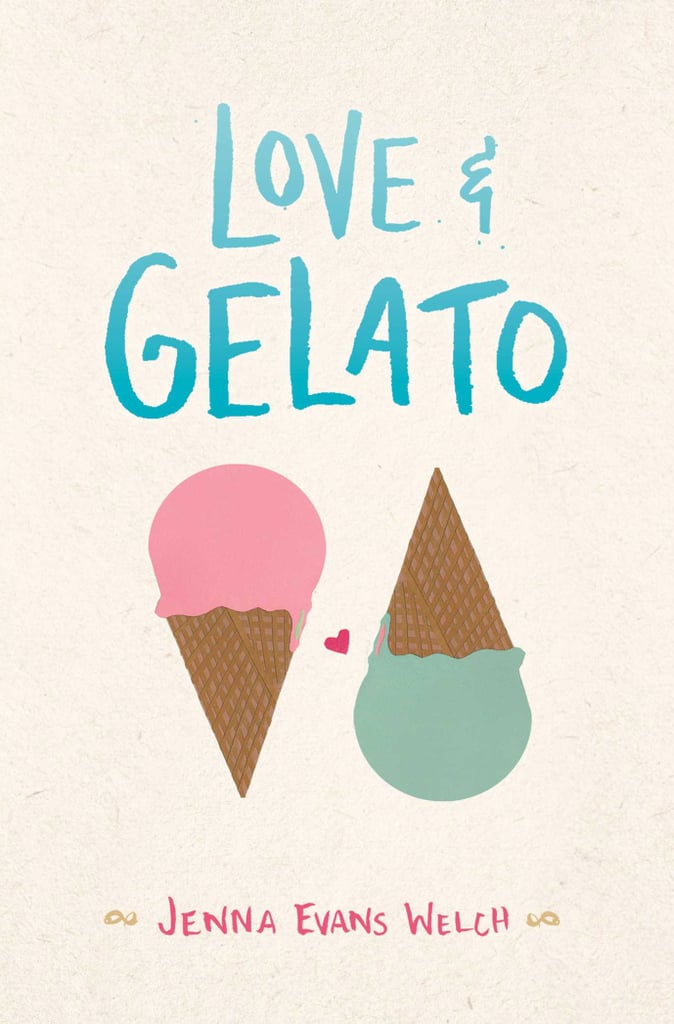 As its title would suggest, Love & Gelato [5] is a sweet love story about two people who have a romantic adventure in Italy.
It's Not Okay: Turning Heartbreak Into Happily Never After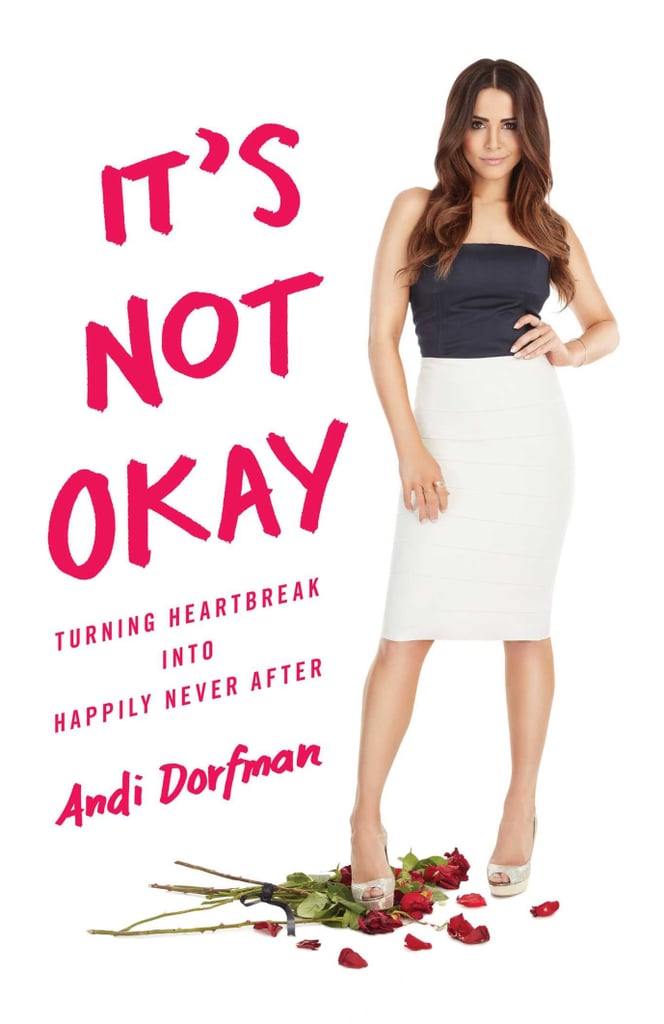 The former Bachelorette star spills all about her quest to find love and infamously rejecting Juan Pablo Galavis in her memoir, It's Not Okay: Turning Heartbreak Into Happily Never After [6].
The Island House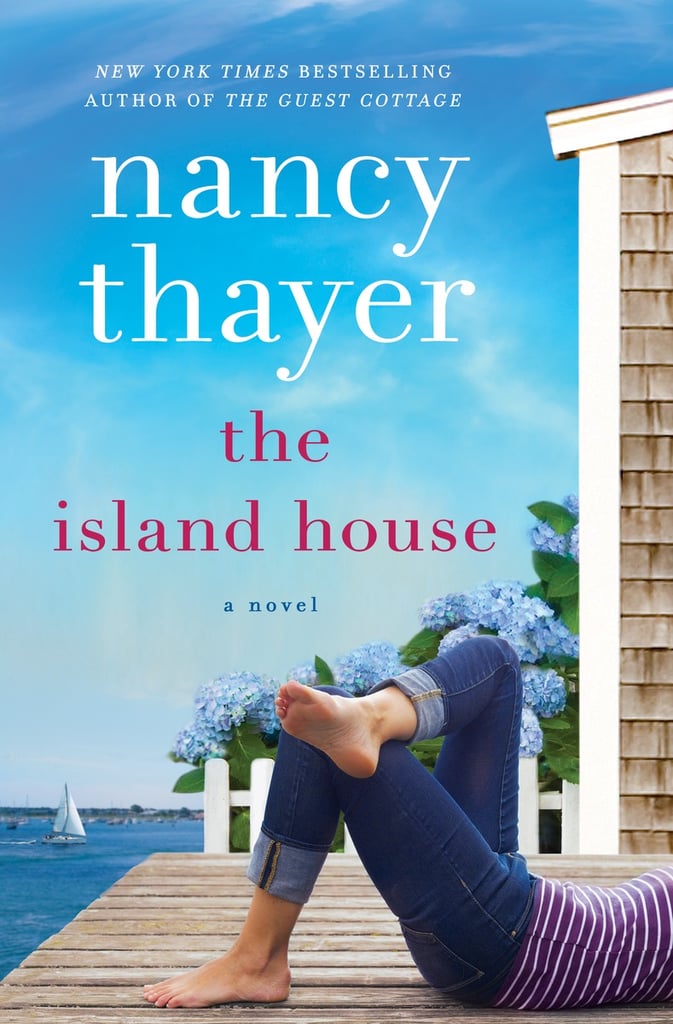 In The Island House [7], a college English professor returns to her Summer island house in hopes of reconciling with a past love.
Out May 31
Mother, Can You Not?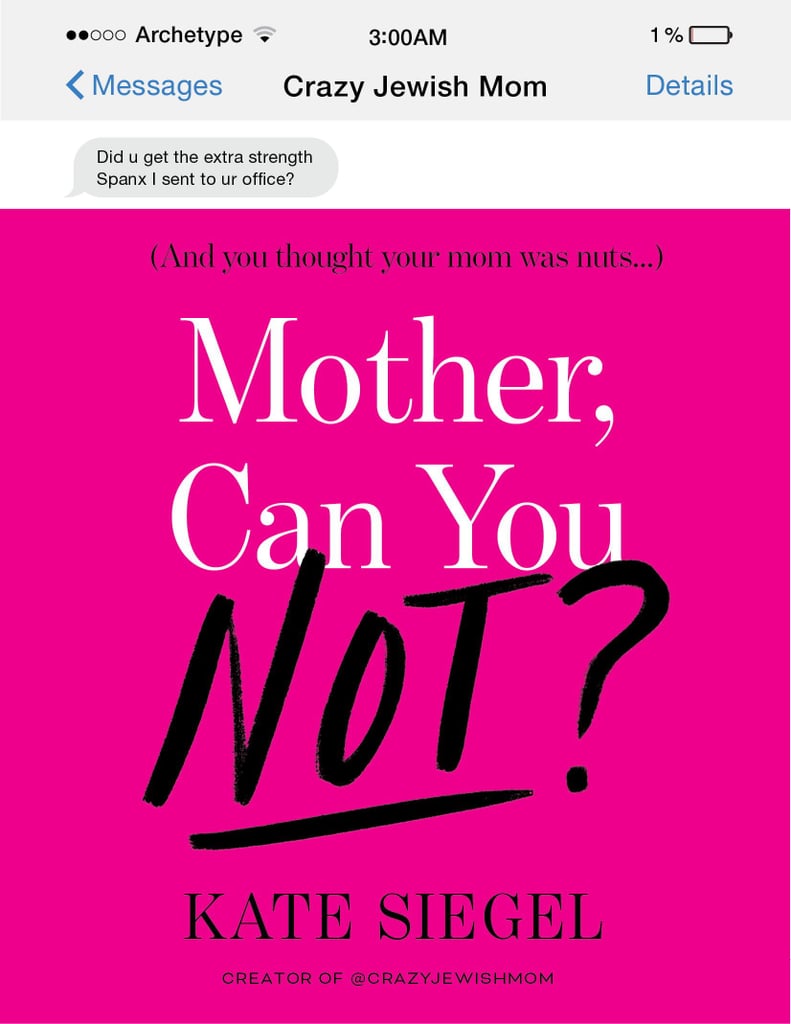 If you're a fan of her widely popular Instagram account @CrazyJewishMom [8], then you will no doubt love Kate Siegel's new book, Mother, Can You Not? [9], as she recollects all the hilarious stories of her overbearing mother.
Eligible: A Modern Retelling of Pride and Prejudice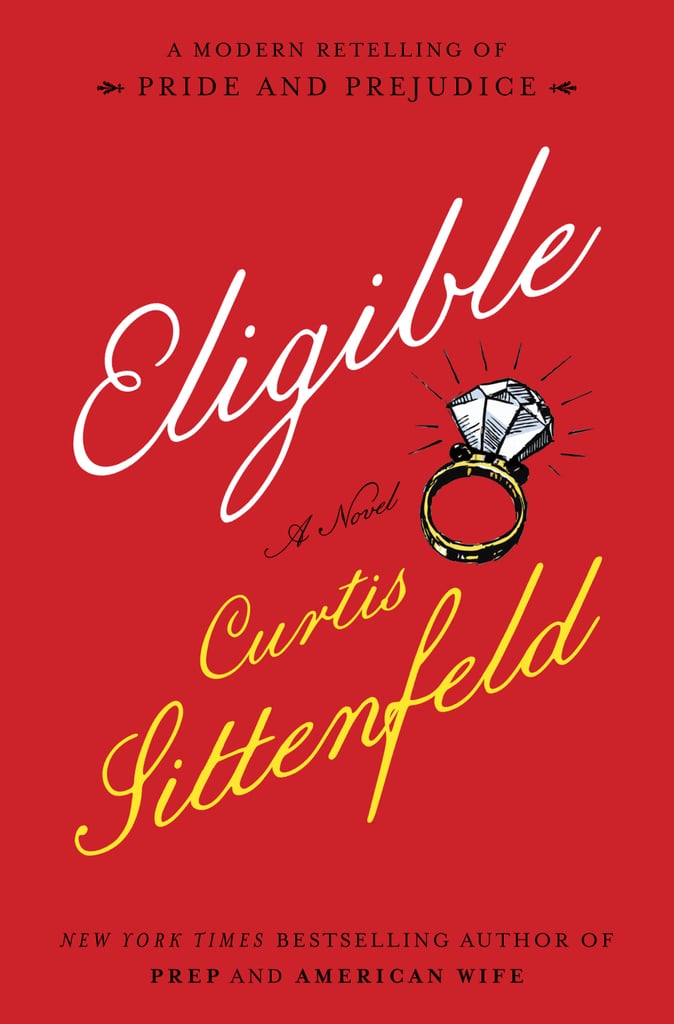 If you're obsessed with Jane Austen, then Eligible: A Modern Retelling of Pride and Prejudice [10] is the book for you. Curtis Sittenfeld's book tells everything you love about the classic tale of the Bennet family and Mr. Darcy in an innovative and exciting new way.
Raymie Nightingale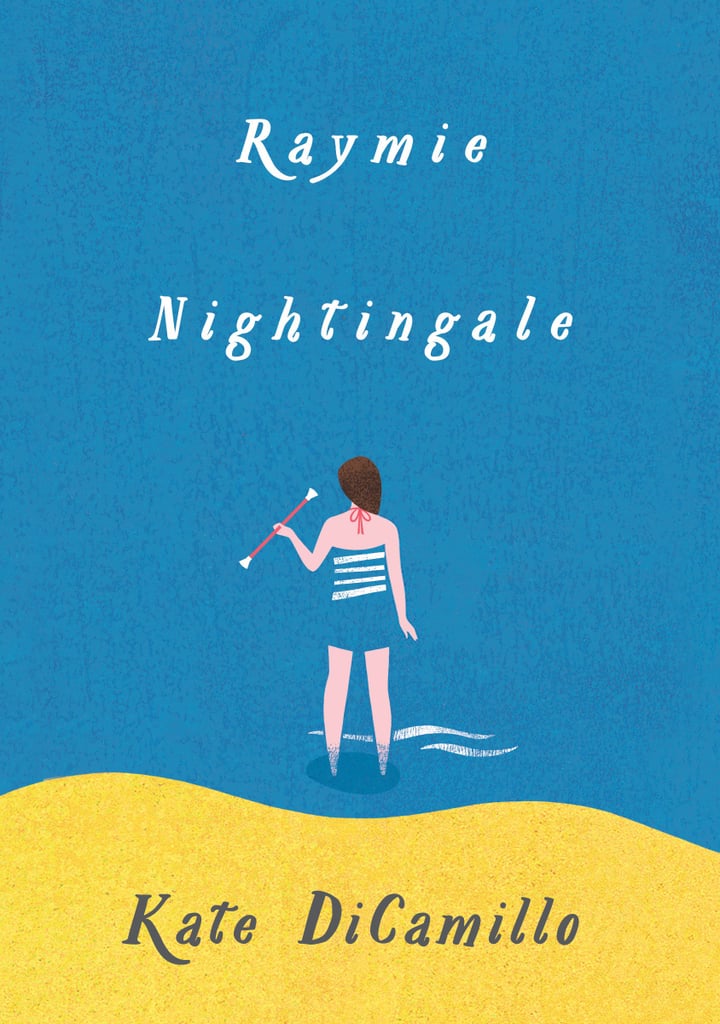 If you're searching for that perfect beach read, then look no further than Raymie Nightingale [11]. Two-time Newbery Medalist Kate DiCamillo pens a sweet story about one unlikely Summer friendship between three girls competing against each other.
What We Find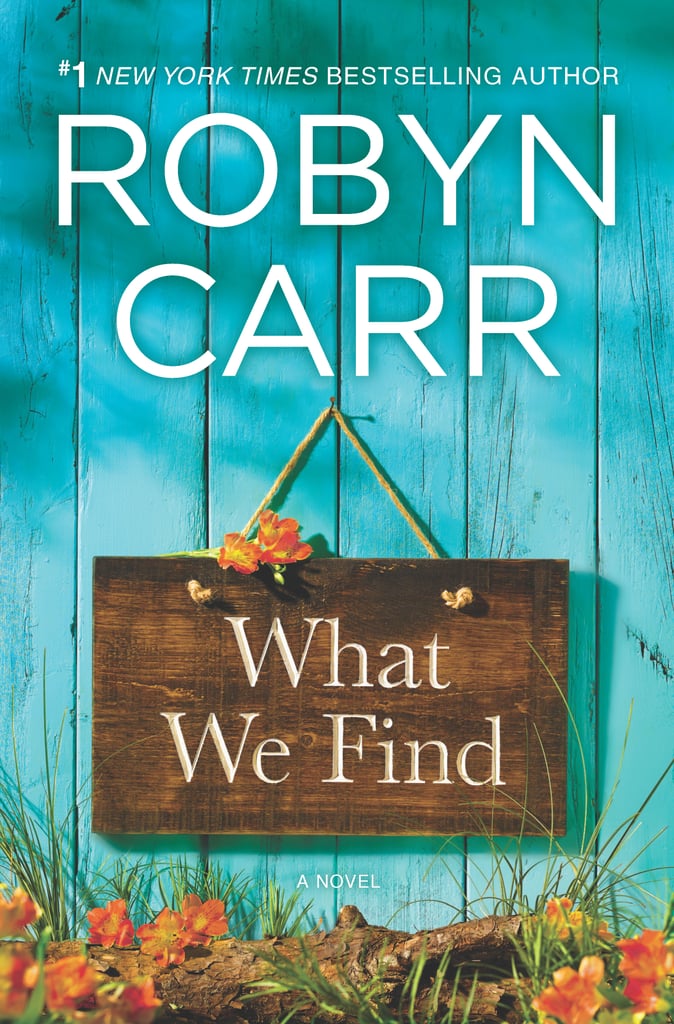 Get inspired with No. 1 New York Times bestselling author Robyn Carr's new book, What We Find [12], about new beginnings and one woman's quest to find true happiness.
Property of a Noblewoman: A Novel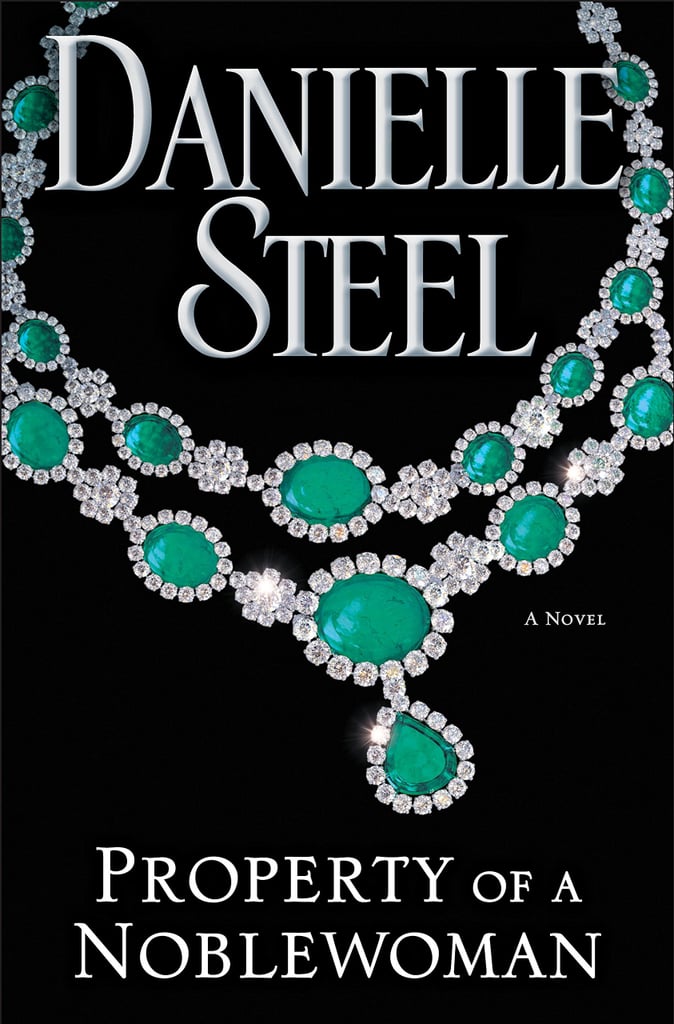 Danielle Steel's new novel tells the story of two people who are drawn together [13] under the most unusual circumstances of events.
I Said Yes: My Story of Heartbreak, Redemption, and True Love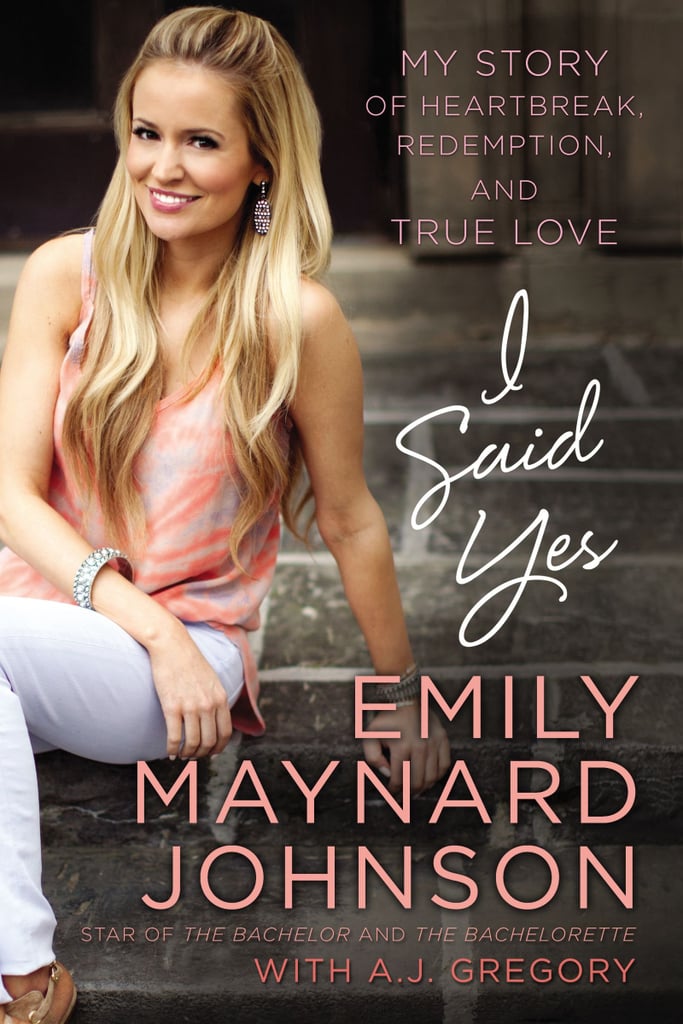 The Bachelorette [14] star Emily Maynard Johnson takes fans through what it was really like having her love life broadcasted on TV [15].
The Summer Before the War: A Novel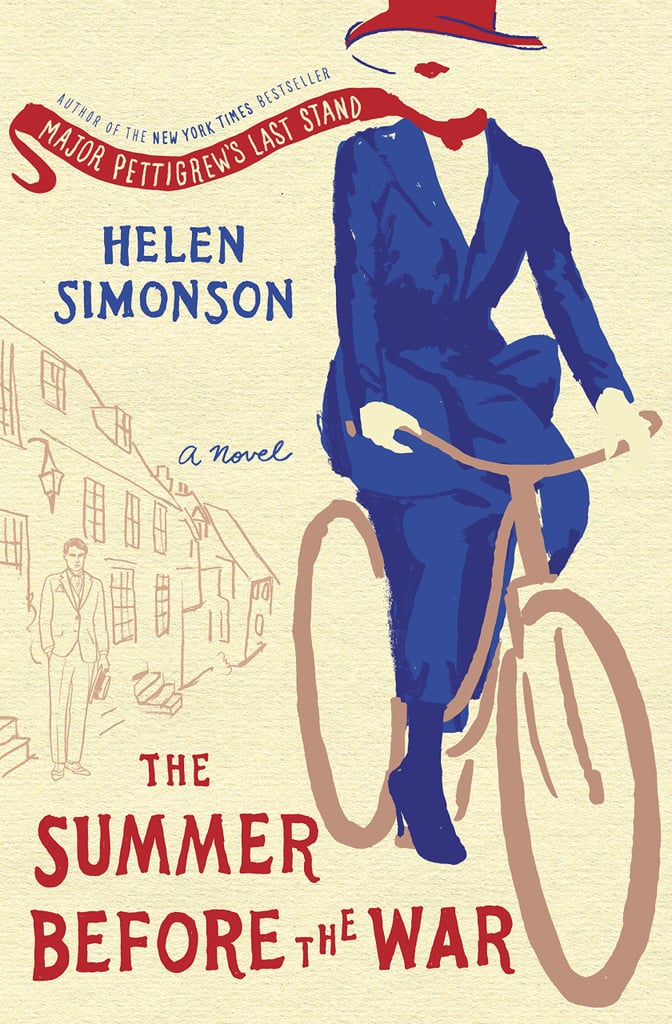 In this sweet romance novel, Helen Simonson writes about two people who fall madly in love [16] right before World War I reaches their small little town in England.
Find Her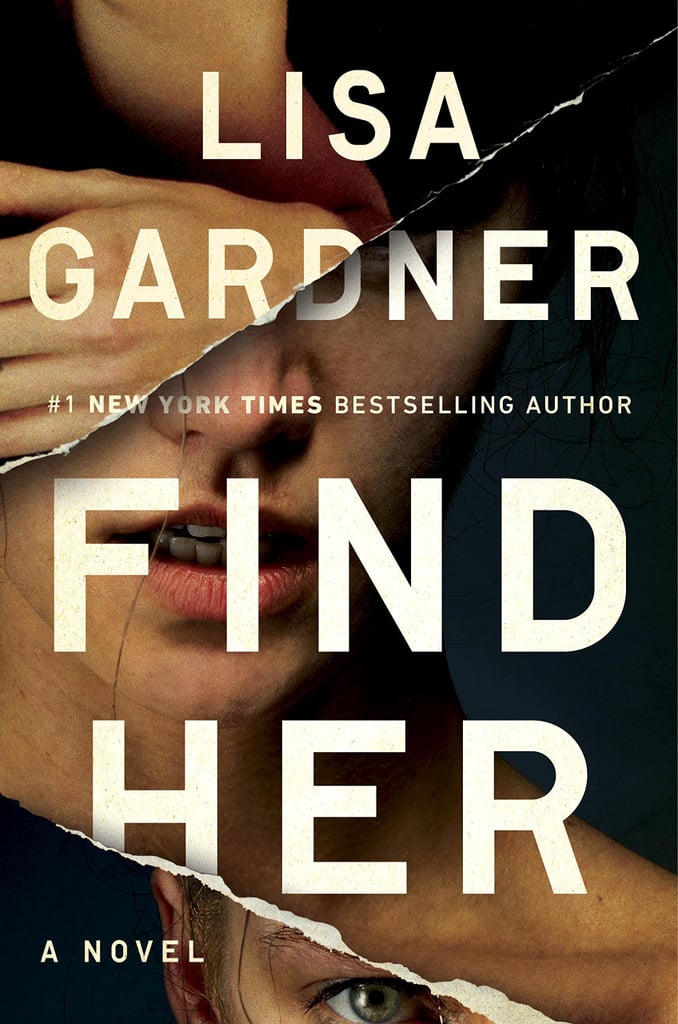 Into crime thrillers like Gone Girl? Give Find Her [17] a shot. Author Lisa Gardner tells the story of a young woman still coping with her kidnapping, which occurred years earlier.
Stars Above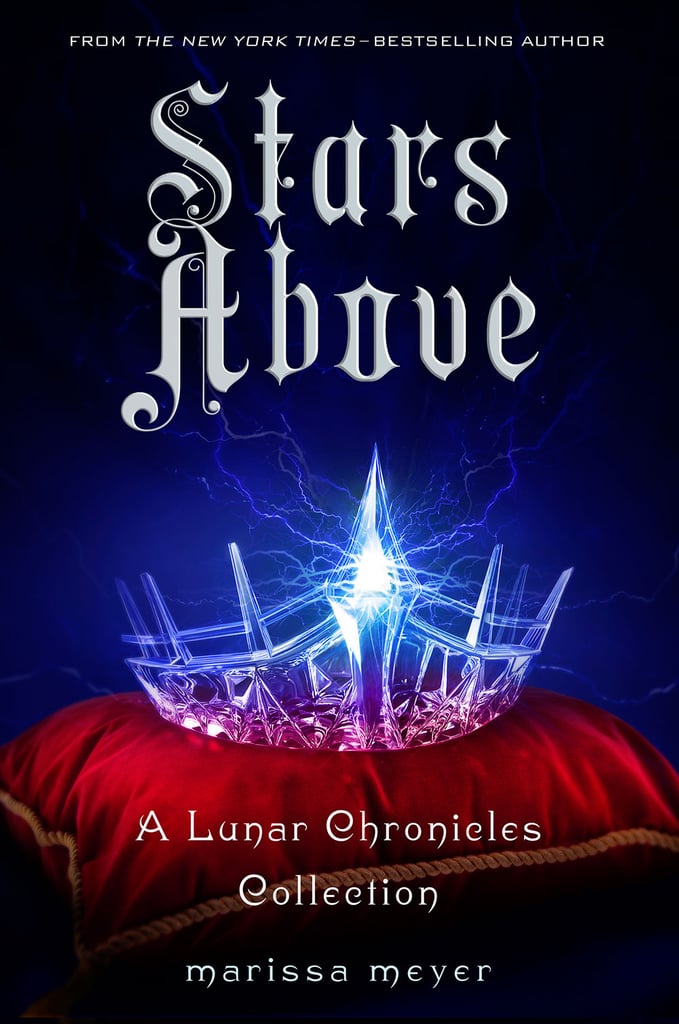 If you love young adult books but haven't yet dipped your toe into the Lunar Chronicles, get this collection of nine stories written by Marissa Meyer. Five out of the nine stories in Stars Above [18] are brand new!
The Past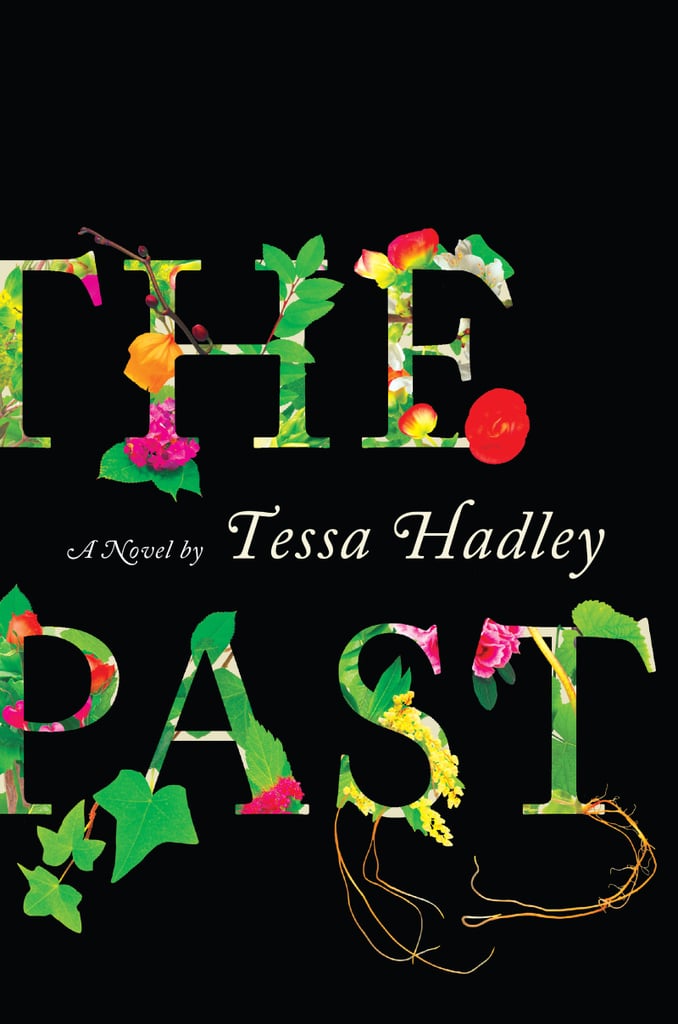 A family reunites at their country house for three weeks in The Past [19], a novel by Tessa Hadley.
Passenger
Alexandra Bracken has finally released Passenger [20], a time-traveling romance that fans of Outlander [21] might enjoy.
The Guest Room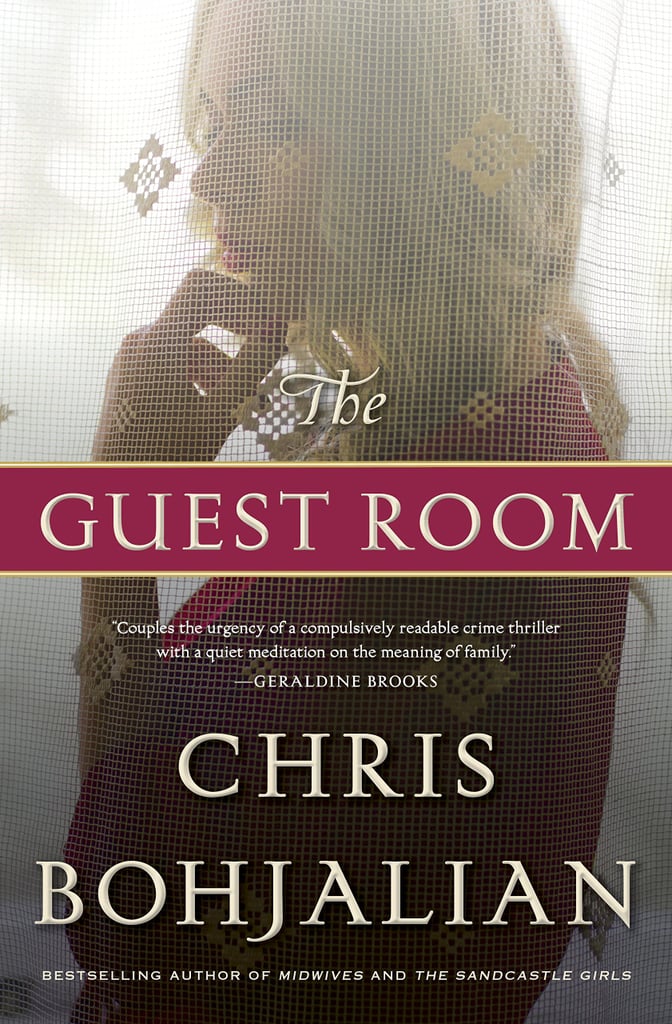 Looking for a steamy mystery? Look no further that Chris Bohjalian's The Guest Room [22], a novel full of romance . . . and murder!
Secret Sisters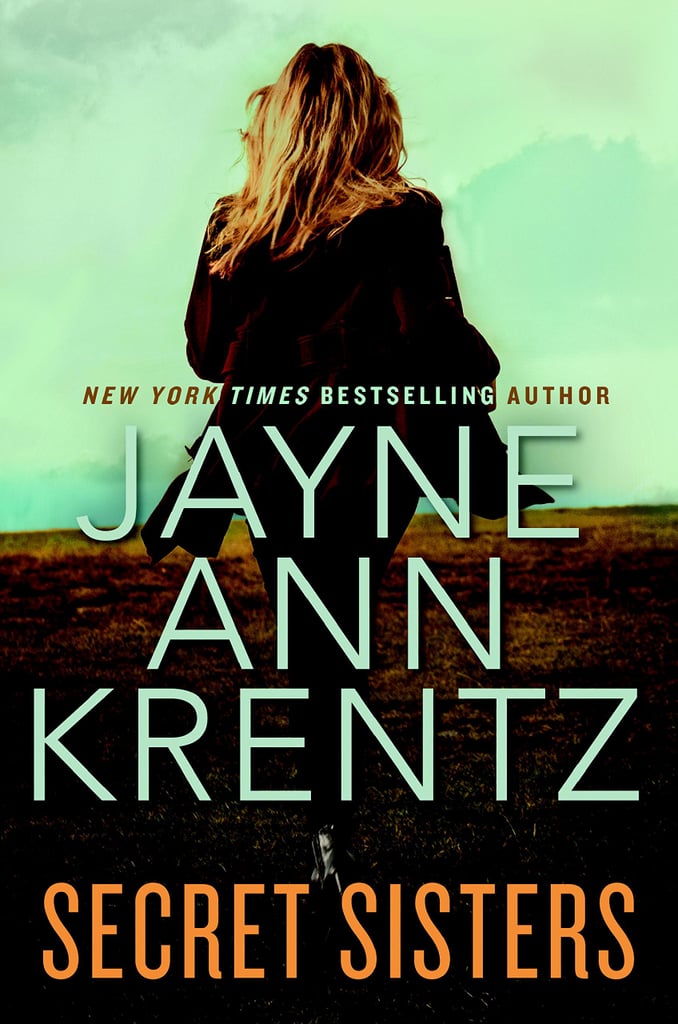 Who doesn't love a good romantic mystery? Jayne Ann Krentz's Secret Sisters [23] is sure to keep you on the edge of your seat.
Ashley Bell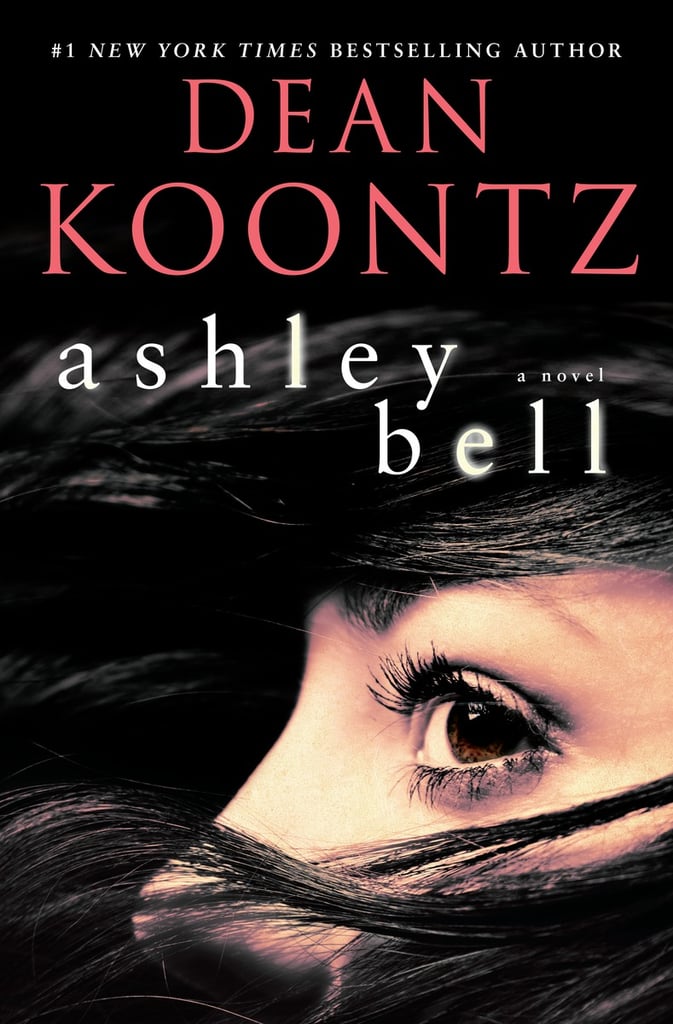 Famed author Dean Koontz presents a new thriller with Ashley Bell [24], starring a young heroine who has a year to find and save a mysterious stranger.
Precious Gifts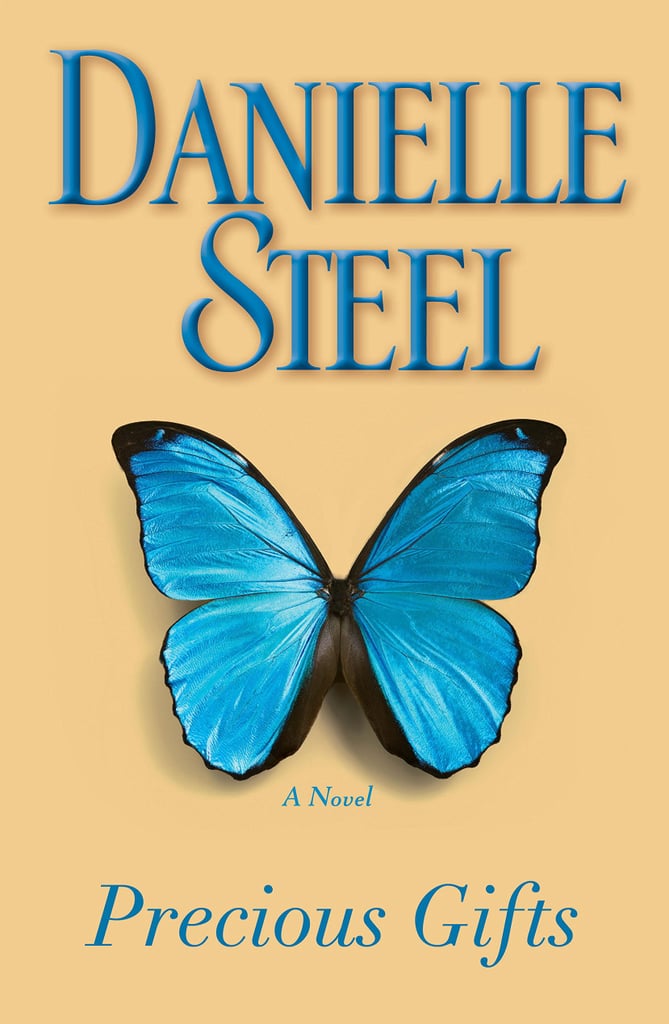 Get your romantic novel on with Danielle Steel's Precious Gifts [25].
Here's to Us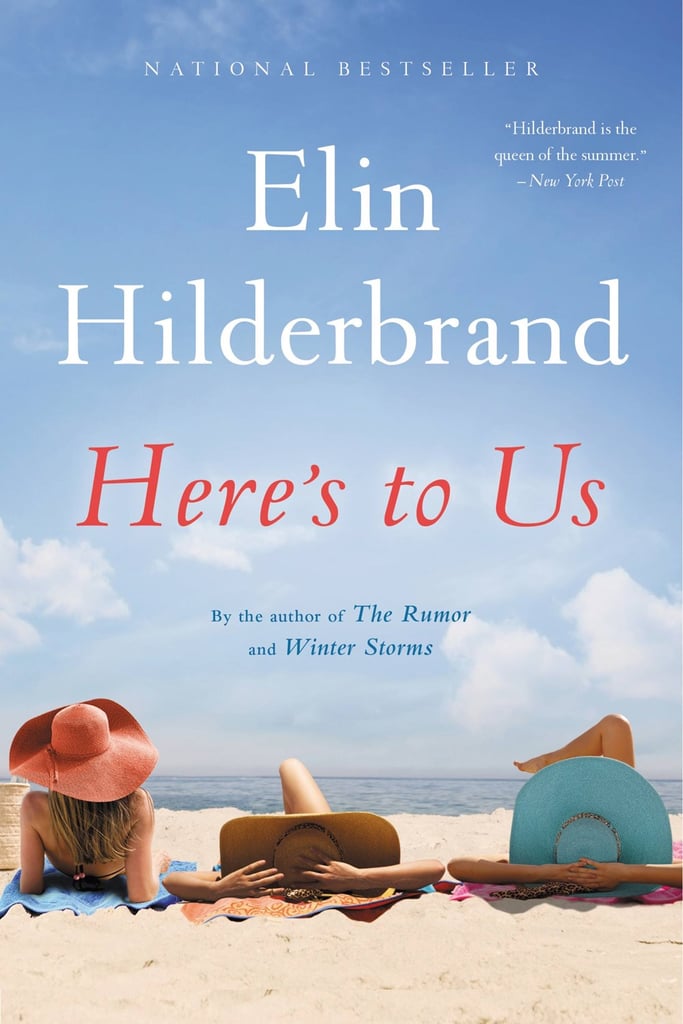 In Here's to Us [26], three women must put their differences aside when a man they all loved suddenly dies.
Out June 14

First Comes Love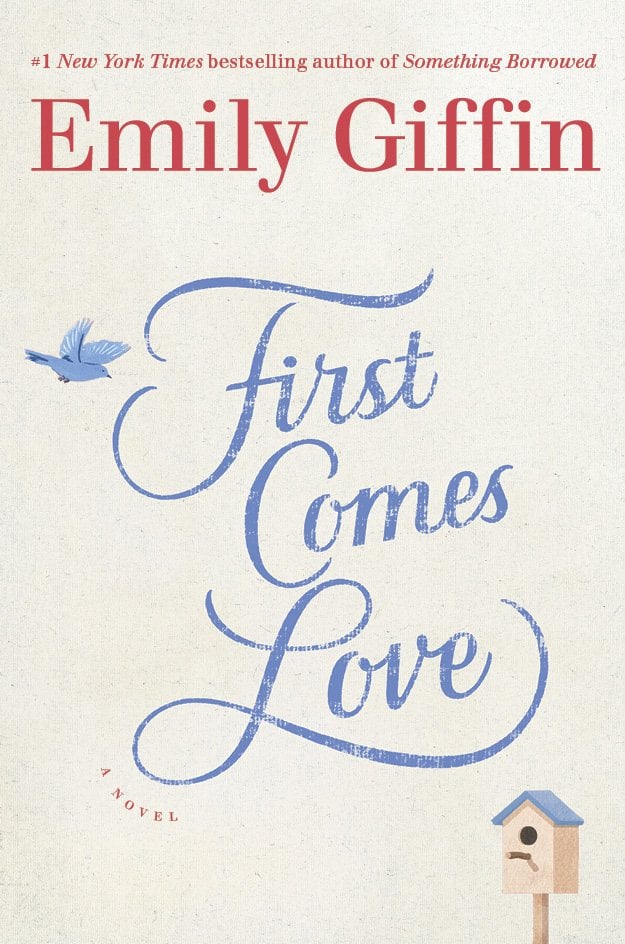 From the author who brought you Something Borrowed, Emily Giffin writes First Comes Love [27], a story about two sisters who find themselves at a crossroads in life.
Out June 28
Harry Potter and the Cursed Child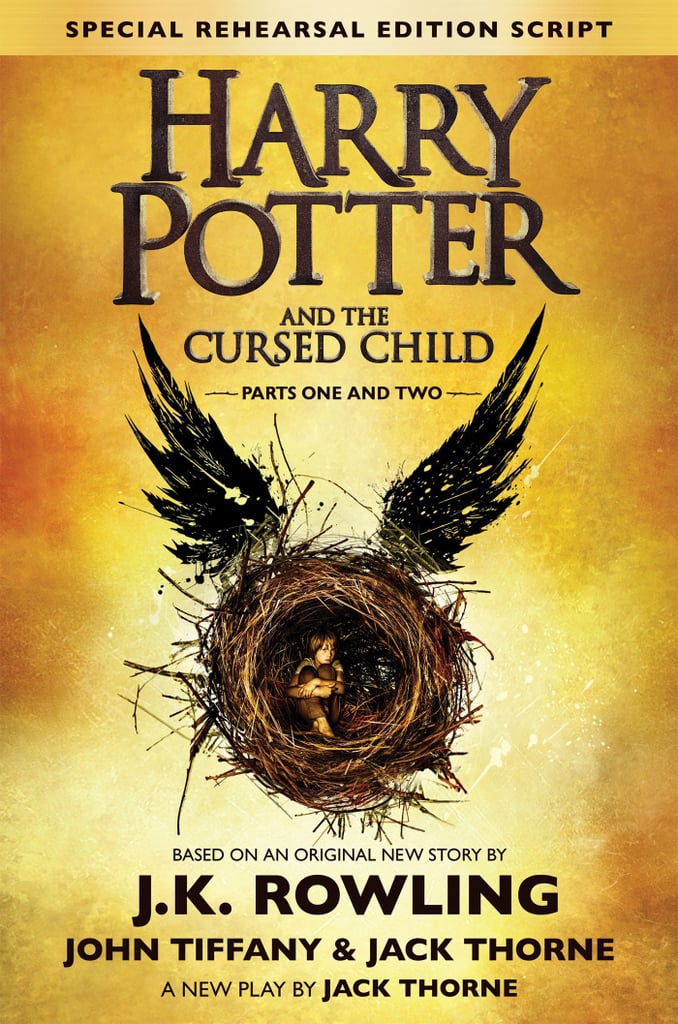 If you didn't get a chance to buy tickets, pick up a copy of J.K. Rowling's new book Harry Potter and the Cursed Child [28].
Out July 31

Truly Madly Guilty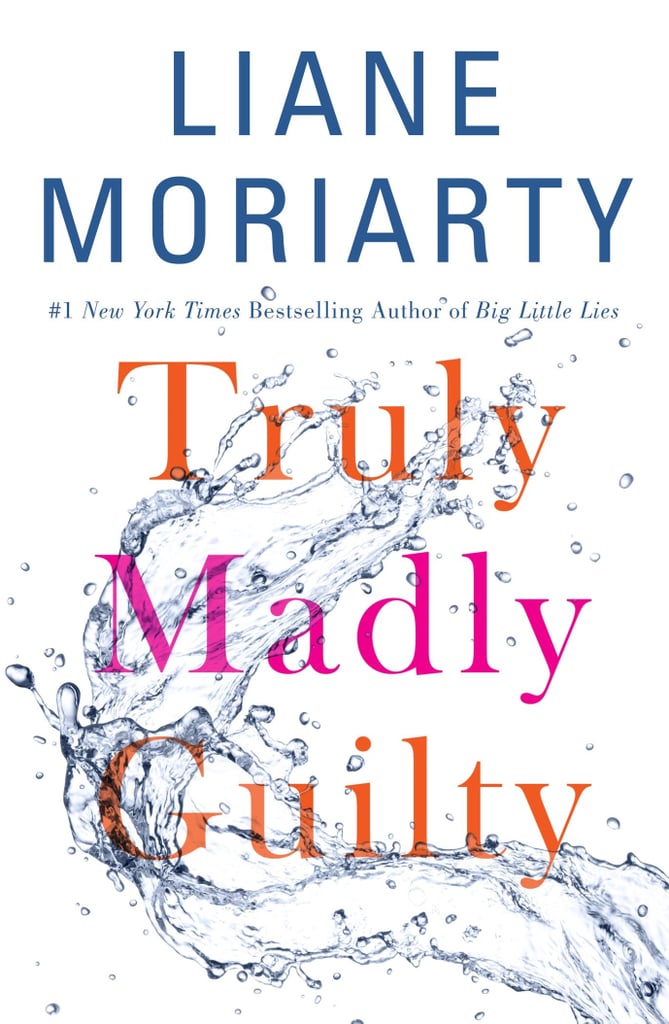 Truly Madly Guilty [29] gets real about learning to appreciate things in life when it's sometimes too late.
Out July 26

Magic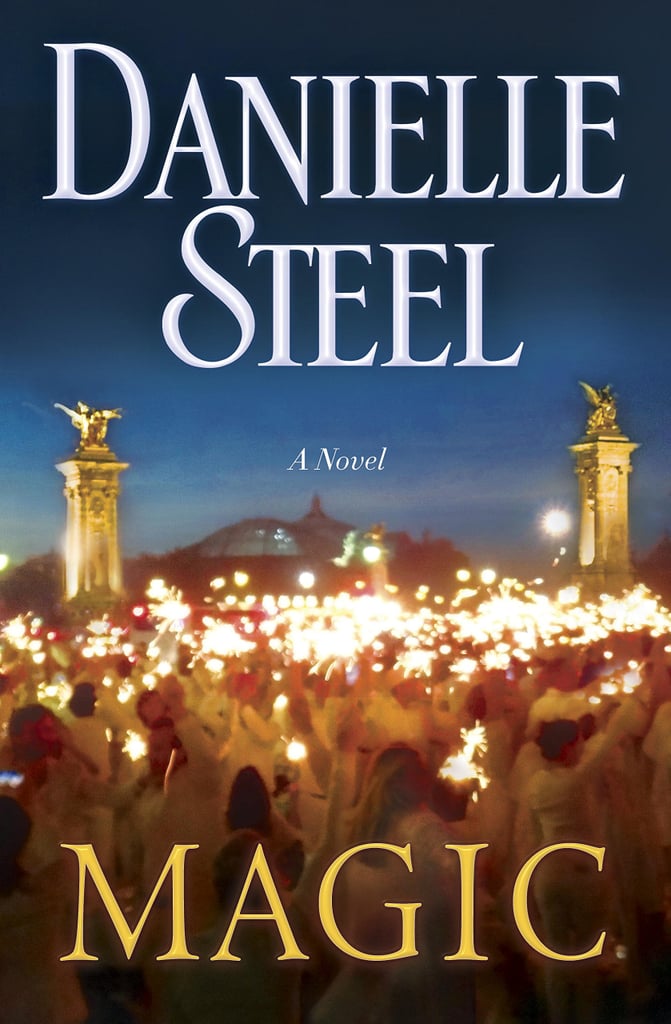 Travel to the City of Light this Summer with Danielle Steel's enchanting new novel, Magic [30].
Out July 5

The Girls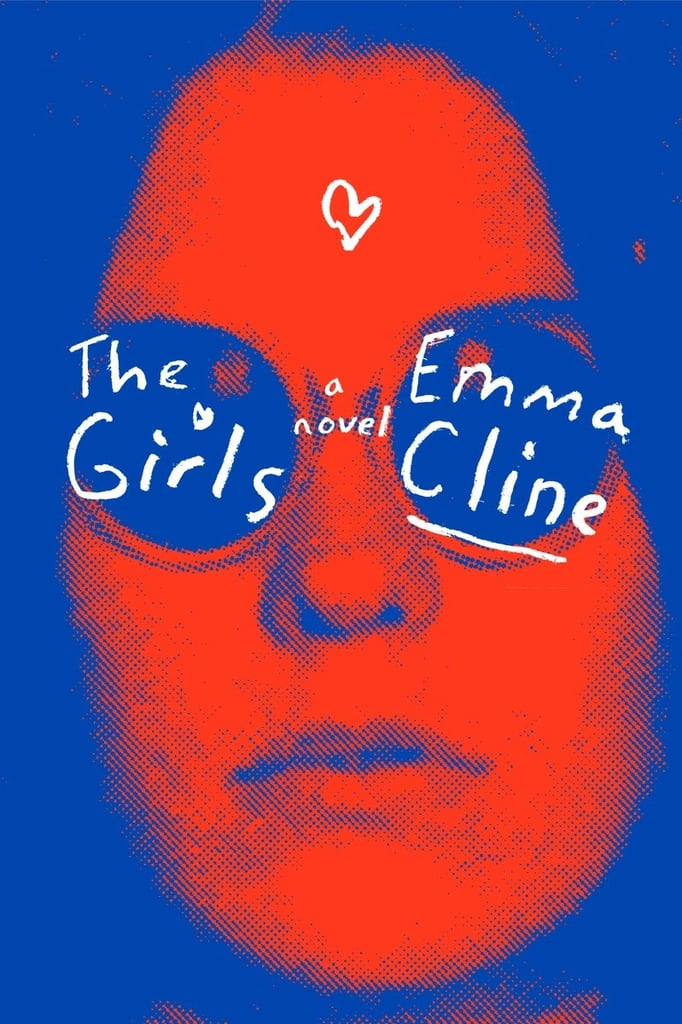 Let The Girls [31] transport you back to the 1960s, as a group of friends go from girls to women.
Out June 14

The Pursuit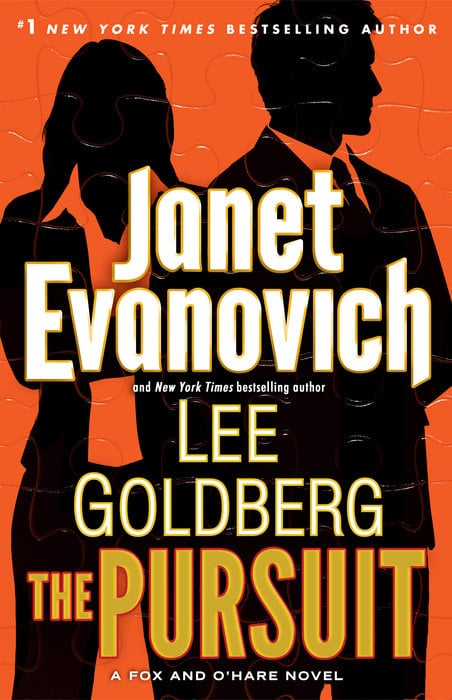 The Pursuit [32] will keep you on your toes during your beach trip with this intriguing game of cat and mouse.
Out June 21
Rich and Pretty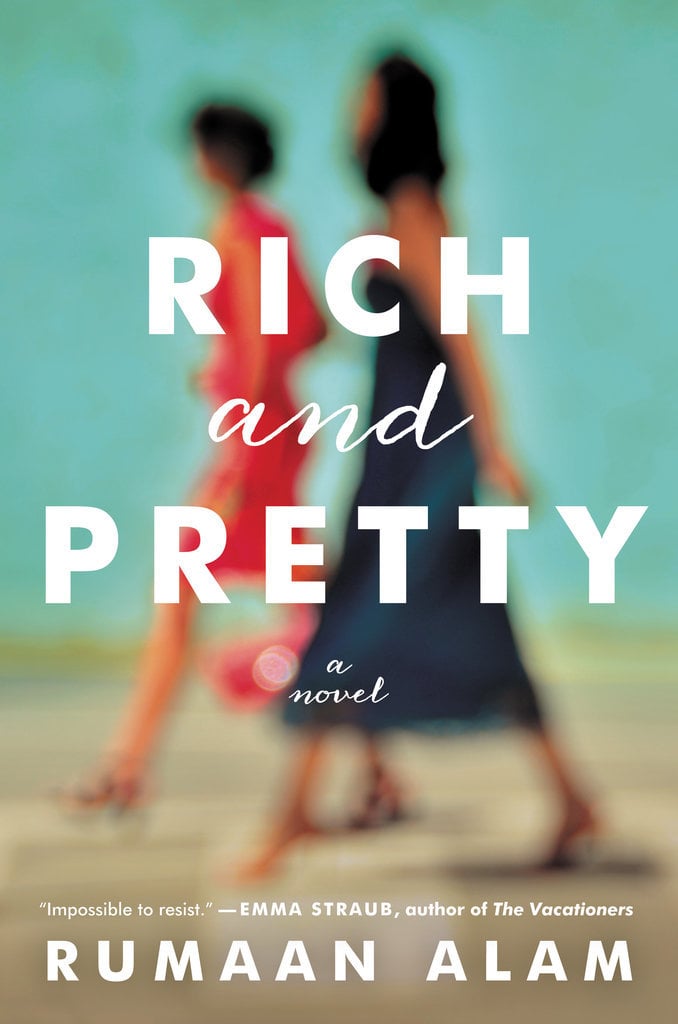 In Rich and Pretty [33], two young women find their world and friendship completely changed when they start living adult lives.
Out June 7

Falling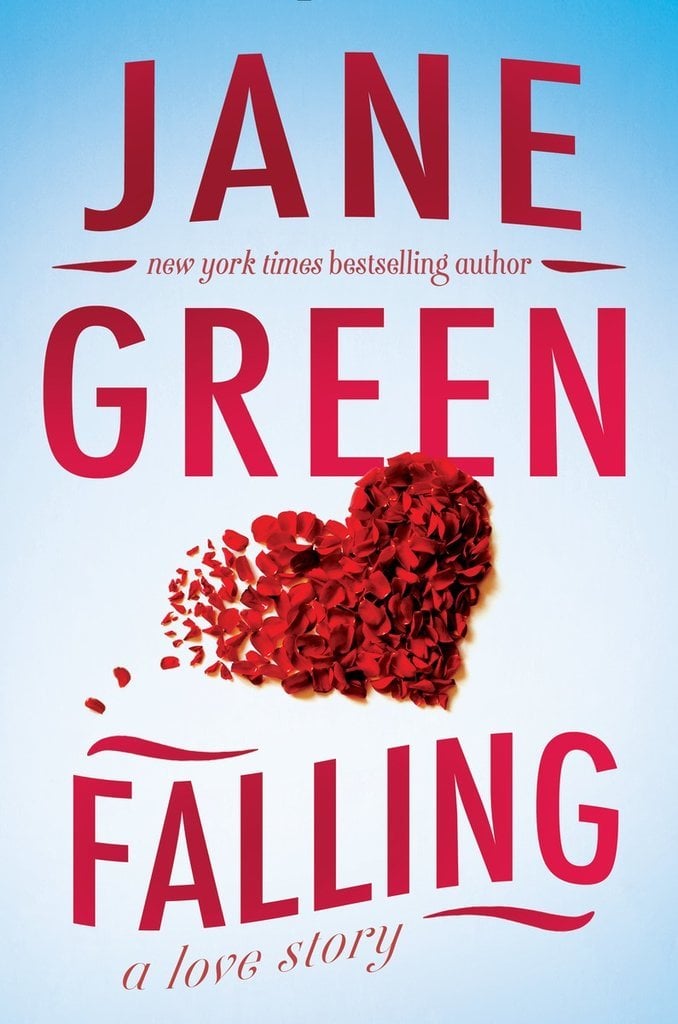 If you're looking for a sappy love story this Summer, this is the perfect fit for you. Falling [34] tells the sweet tale of a young woman who finds a family in the last place she expected.
Out July 19

Daughters of the Bride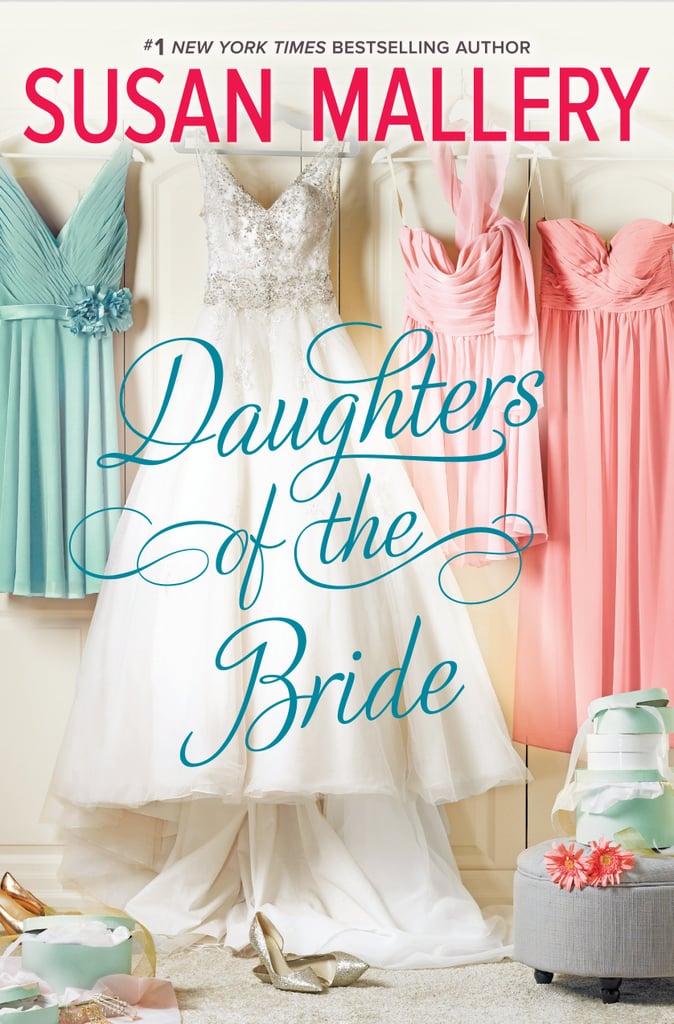 As she plans her mother's wedding, one woman's dark secrets slowly start unravel in this novel, Daughters of the Bride [35].
Out June 12

The Singles Game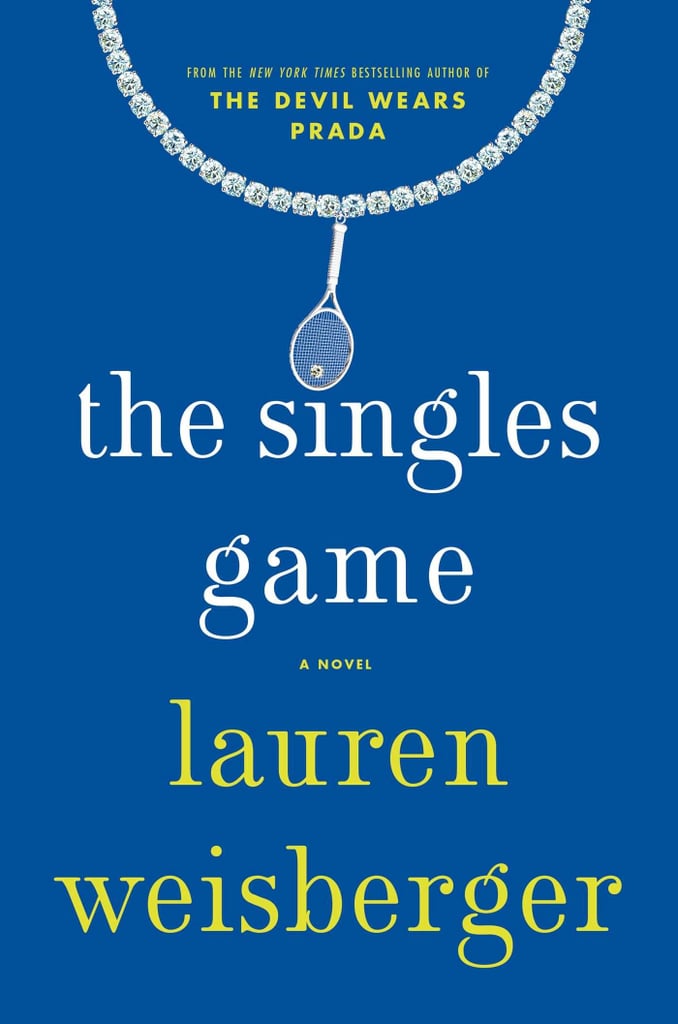 The author behind The Devil Wears Prada writes about the scandalous life a young tennis player in The Singles Game [36].
Out July 12

Family Tree
Family Tree [37] tells a compelling story about love, loss, and moving on from the past.
Out Aug. 9

The Girl With the Lower Back Tattoo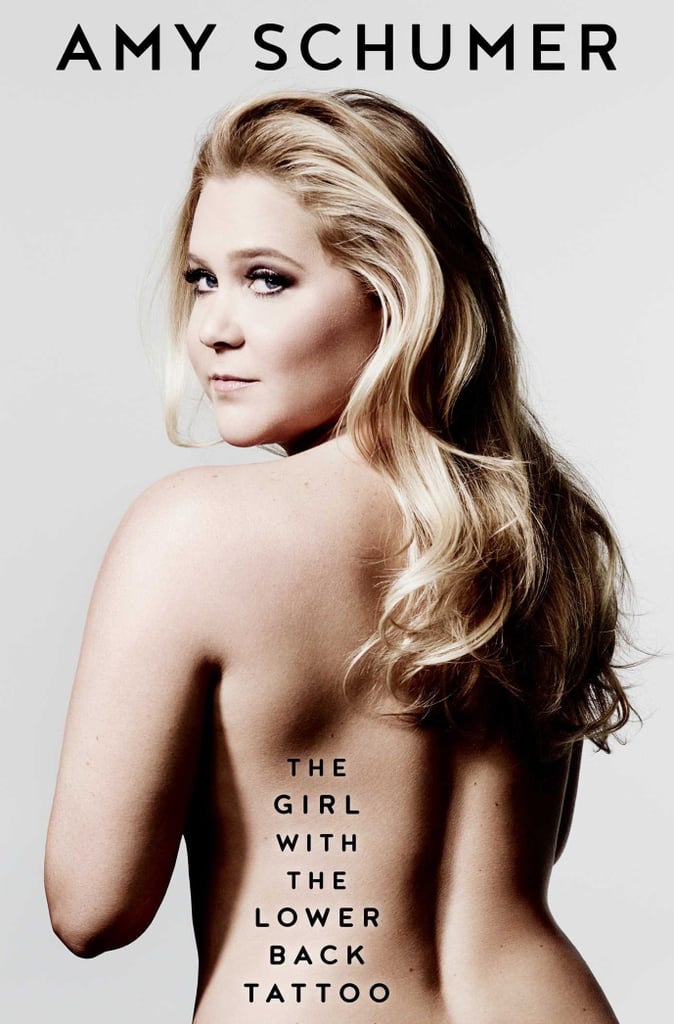 The simply hilarious Amy Schumer writes The Girl with the Lower Back Tattoo [38]; a witty collection of personal essays.
Out Aug. 16

How to Ruin Everything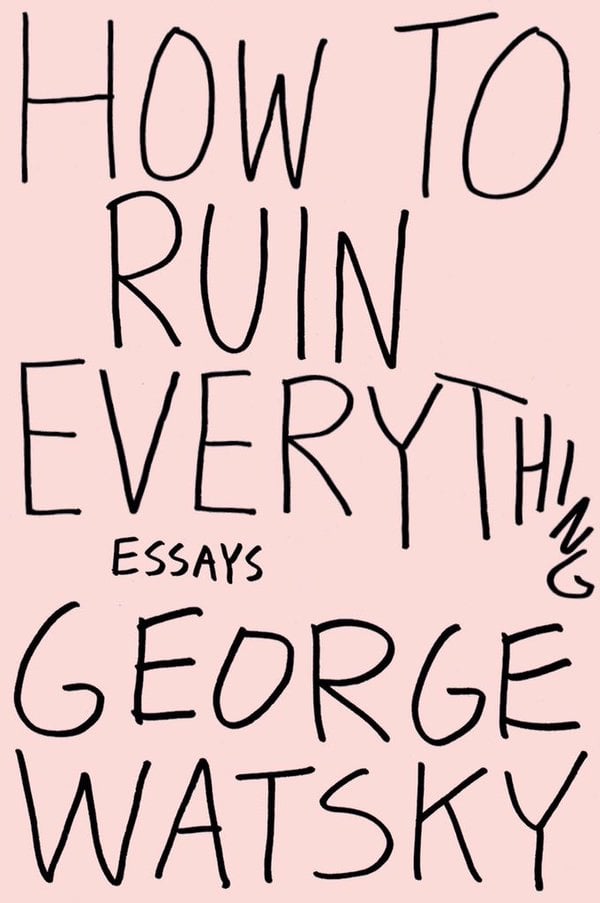 How to Ruin Everything [39] has the perfect collection of essays for you to read on your lounge chair while soaking in some rays.
Out June 14