Super 8 Fan Reaction
Film Forum: Did You Think Super 8 Was Super Great?
We weren't shy about making it clear that while we liked J.J. Abrams's Super 8, the much-anticipated monster movie didn't totally meet our expectations. That said, the movie still earned enough critical acclaim to bring in big numbers at the box office, and we're curious to hear what you thought. Did the big viral marketing campaign overhype the movie, or does it deserve to join the ranks of classics like The Goonies and Stand by Me?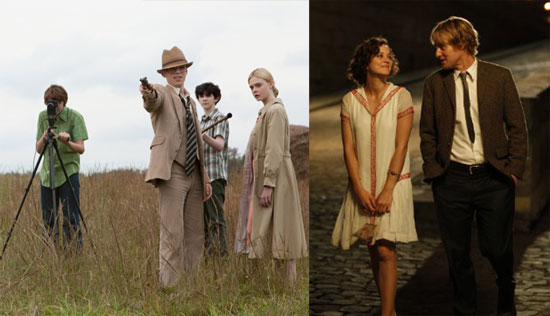 If you didn't catch Super 8, we still want to hear about any movie you saw this weekend. Were you able to check out Woody Allen's Midnight in Paris now that it's in wide release? Or see Kung Fu Panda 2? Leave your mini reviews in the comments!