Now that we're months away from that crazy season 11 finale [1] on Supernatural [2], we're going to go ahead and assume fans are hungry for more — thank goodness season 12 premieres is Thursday! We know how Jensen Ackles and Jared Padalecki want the show to end [3], it's pretty obvious that there's still plenty of story to get through before we get there. This, of course, brings us to season 12. What can we expect in the next chapter of the veteran show? We've scraped together all the details that have emerged, plus the information we got from the Supernatural panel at Comic Con back in July.
The Long Wait Is Finally Over
The CW has set Oct. 13 as the premiere [4] for Supernatural. Kind of fitting, right?
There's an Insane Trailer For You to Watch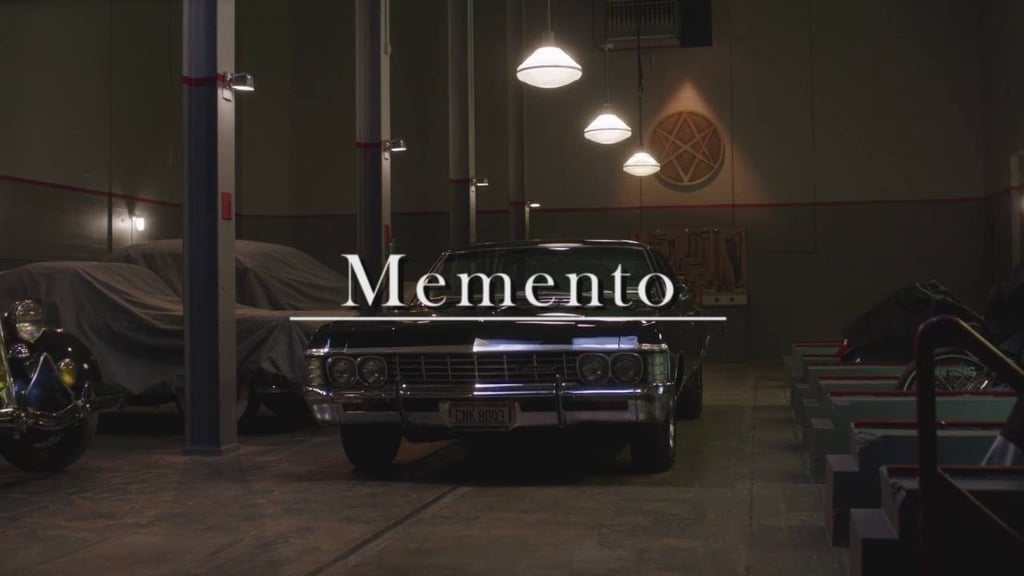 Taking a page from Memento, this full look at season 12 happens almost entirely in reverse. And it's EPIC.
2 New Showrunners Have Stepped Up to the Plate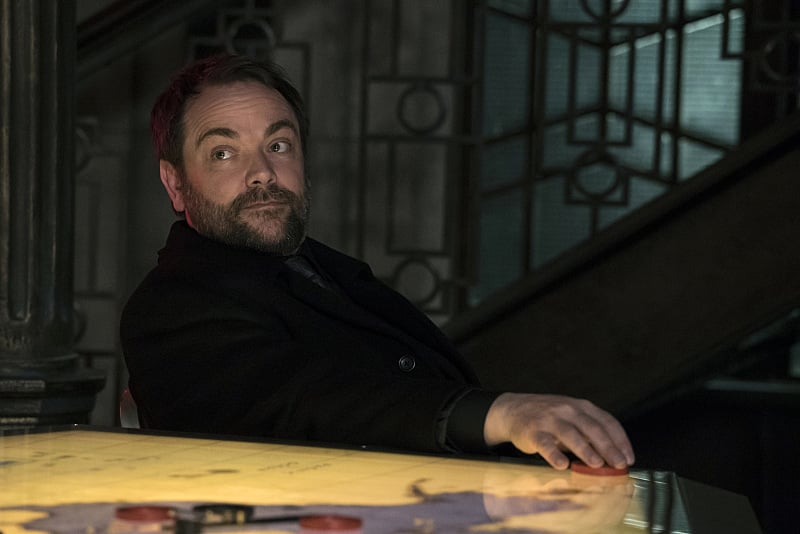 According to a report from TVLine, Jeremy Carver has stepped down from the show [5] to work on another project. He's got two stellar replacements, though: Robert Singer, who's been executive producing, directing, and occasionally writing for the show since season one, and Andrew Dabb, who has been working on the show since season four.
The Show Is Going Back to Its Roots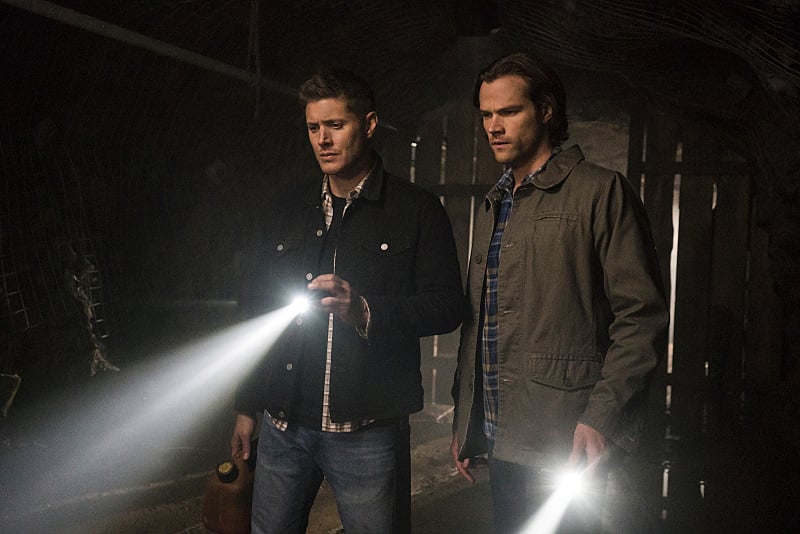 Since last season — featuring an appearance from God and a battle against The Darkness — was so huge, the creators are dialing it back for season 12. Executive producer Robert Singer gave more context during the show's Comic-Con panel: "We can't top all that, so we're going to try to get back to basics a little bit, tell smaller stories. Some good old-fashioned horror stories."
Sam Could Be in Grave Danger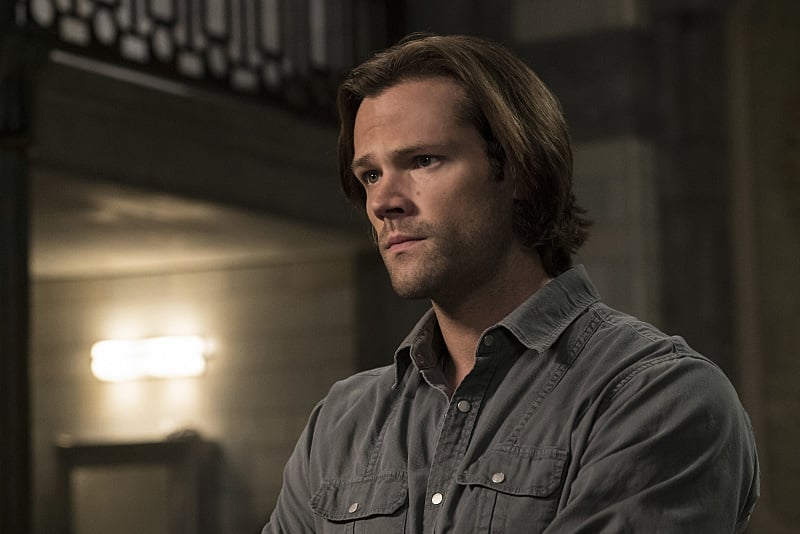 While the season finale left Sam's fate — at the end of Men of Letters member Lady Toni's gun barrel, mind you — ambiguous, Jared Padalecki recently confirmed our deepest fears. "She shot him," Padalecki revealed [6] in a brief chat with TVLine. "I don't know where, but I know she shot him . . . What else is new, Sam gets injured! At least I'm not getting tortured, yet."
There Could Be a New Character or 2 on the Horizon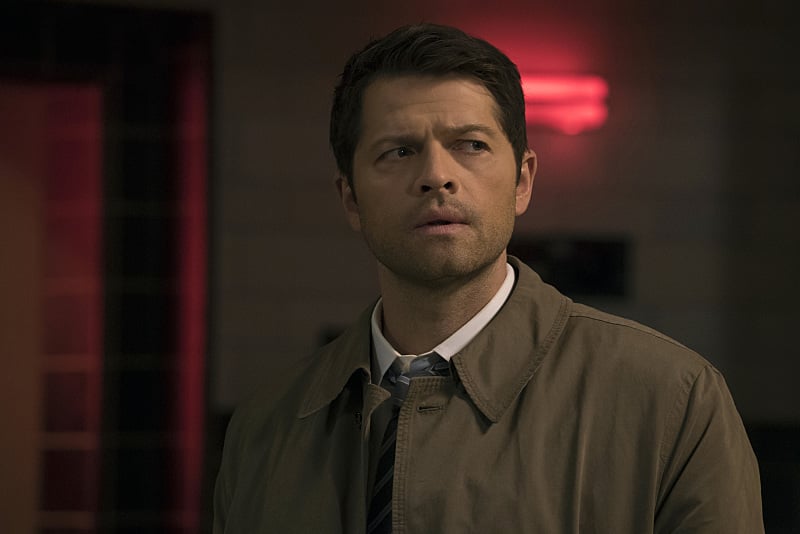 In an interview with Bustle [7], Misha Collins (who plays angel Castiel) revealed that a new face is emerging in season 12. "I know one person who's been hired in Season 12," he said, "but I can't tell you. I'm sorry to be completely useless there, but I do know that their character is going to be on the show."
We'll See Plenty of Familiar Faces Too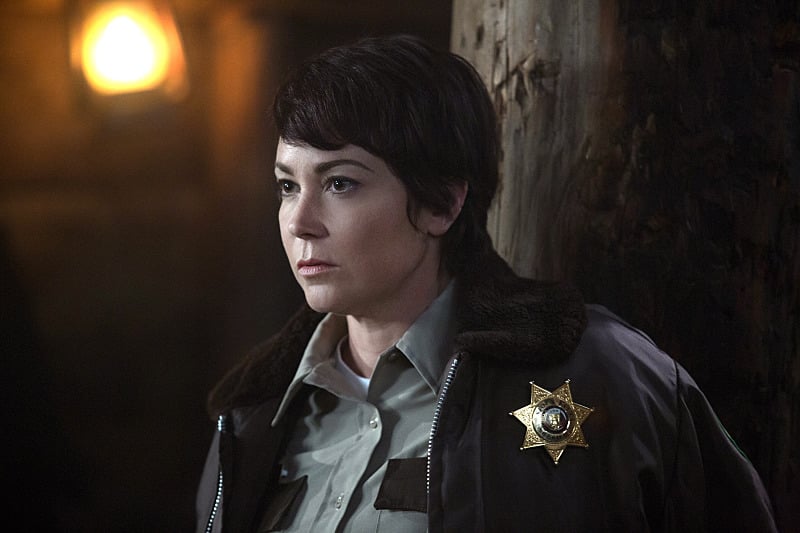 At Comic-Con, we learned that the new season would have tons of old favorites coming back into the fold. Sheriff Jody, Donna, Claire, Alex, and Crowley's son, Gavin, have all been slated to return.
Rick Springfield Is Taking On a Daunting New Role
The rock star will play Lucifer — or rather the "meat suit" Lucifer inhabits — in the upcoming season.
Samantha Smith Is Returning With a Vengeance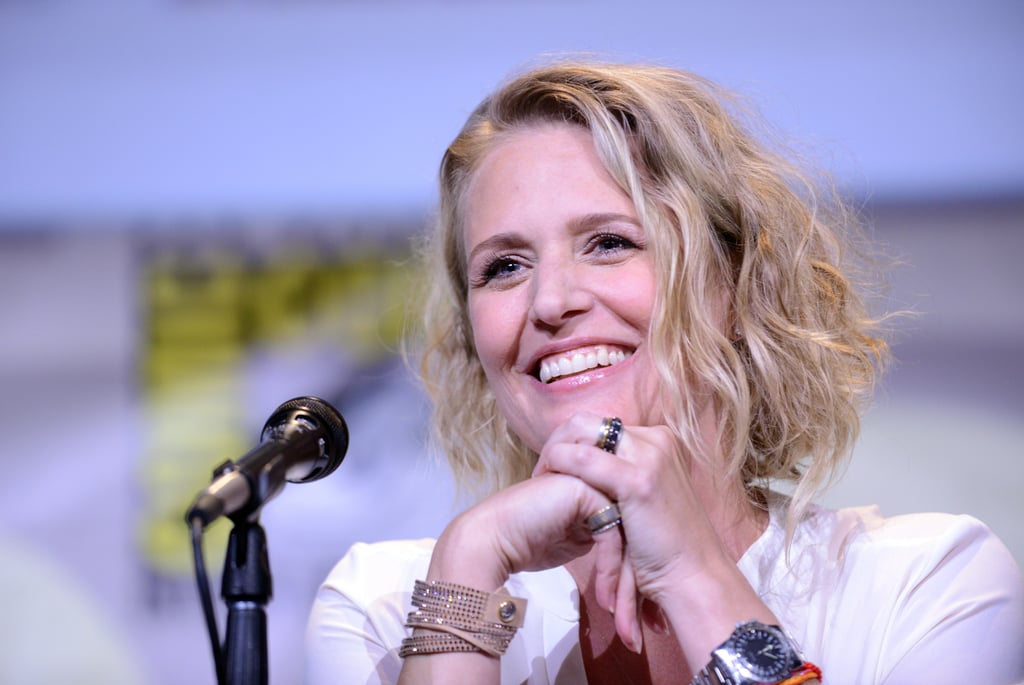 That's right, Mary Winchester is really back, for real. It's not all going to be fine and dandy, though. New showrunner Andrew Dabb talked about how "she's been mythologized to [the Winchesters]. [But] she has a lot in common with them. She'll be coming back into that." Jared Padalecki also revealed, "We find out more about what family means and how you become family. Sam and Dean with their mother are starting anew. Does blood make you family, or is it more than just DNA?"
The Show Is Poised to Hit Another Huge Benchmark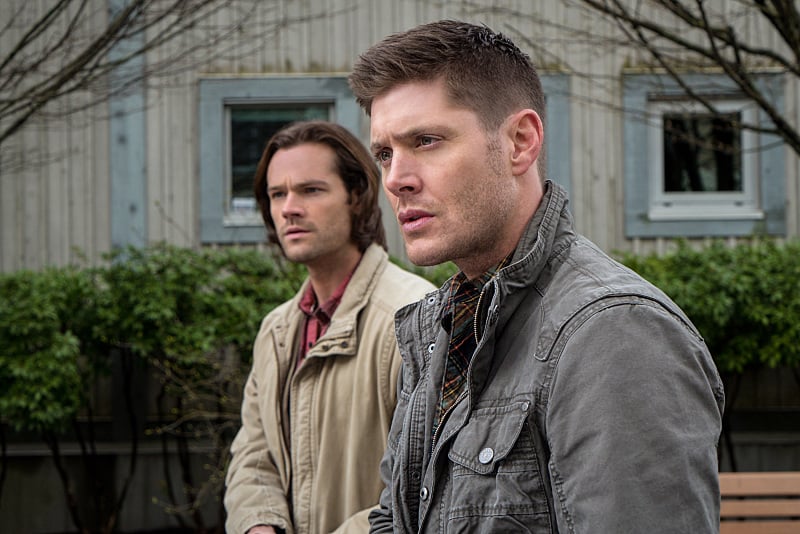 It may seem like Supernatural only just aired that incredible 200th episode [8], but it's almost been two years! This season, the show will reach 250 episodes. That's pretty damn impressive.