Whether you're planning to watch Supernatural: Bloodlines [1], The CW's spinoff of its popular mystery series, or not, you still might be curious about who's been cast. The show, premiering April 29, revolves around a pair of hunters (à la Supernatural) who team up to take down the dark forces that run the city of Chicago. The two leads have already been secured, and one of them is from The Vampire Diaries [2]. See who else has joined the cast!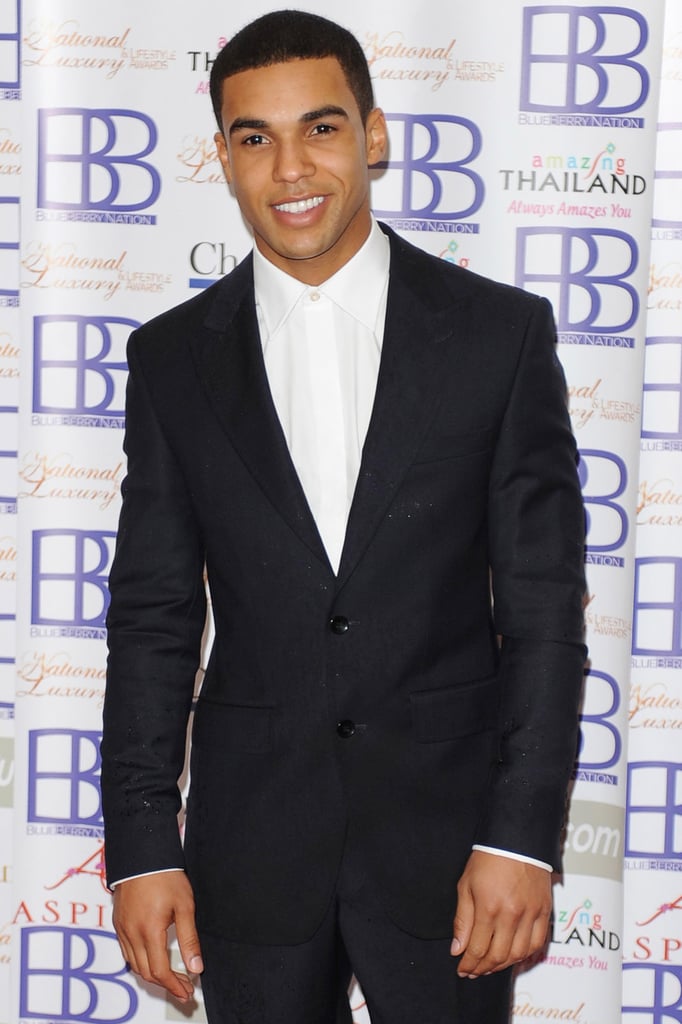 Lucien Laviscount joined the cast [3] as Ennis Roth, "a resolute police academy trainee whose fiancée is killed in the crossfire of the monster war." Devastated by her loss, he gets into the monster-hunting business.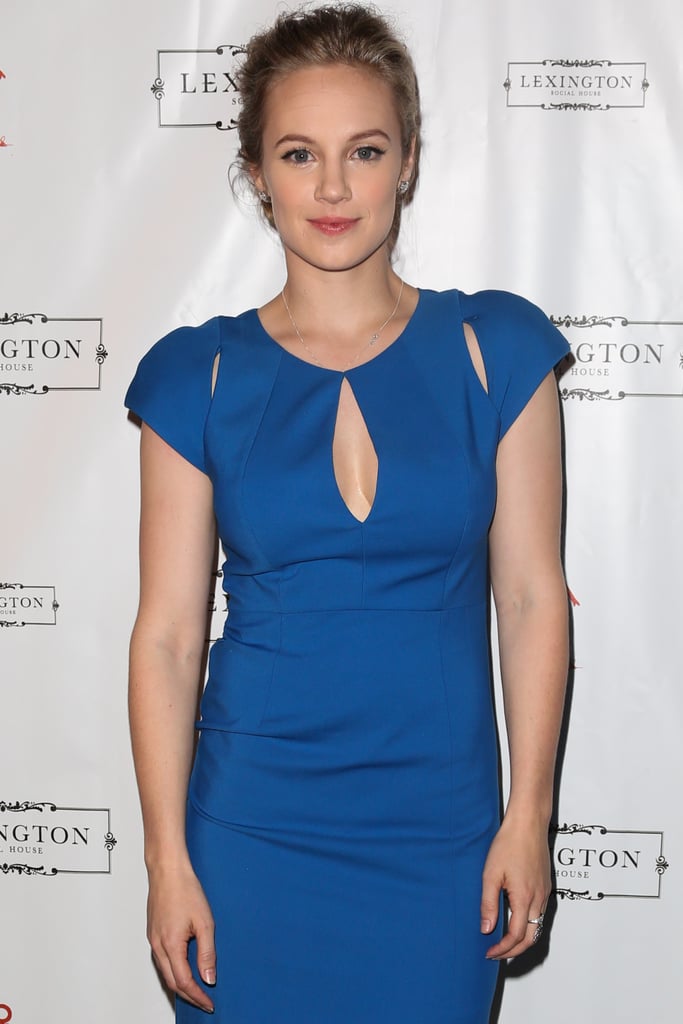 Heroes alum Danielle Savre will play [4] the head of the shapeshift clan, "an ex-punk rocker-turned-corporate-professional who feels threatened only by the return of her prodigal brother David."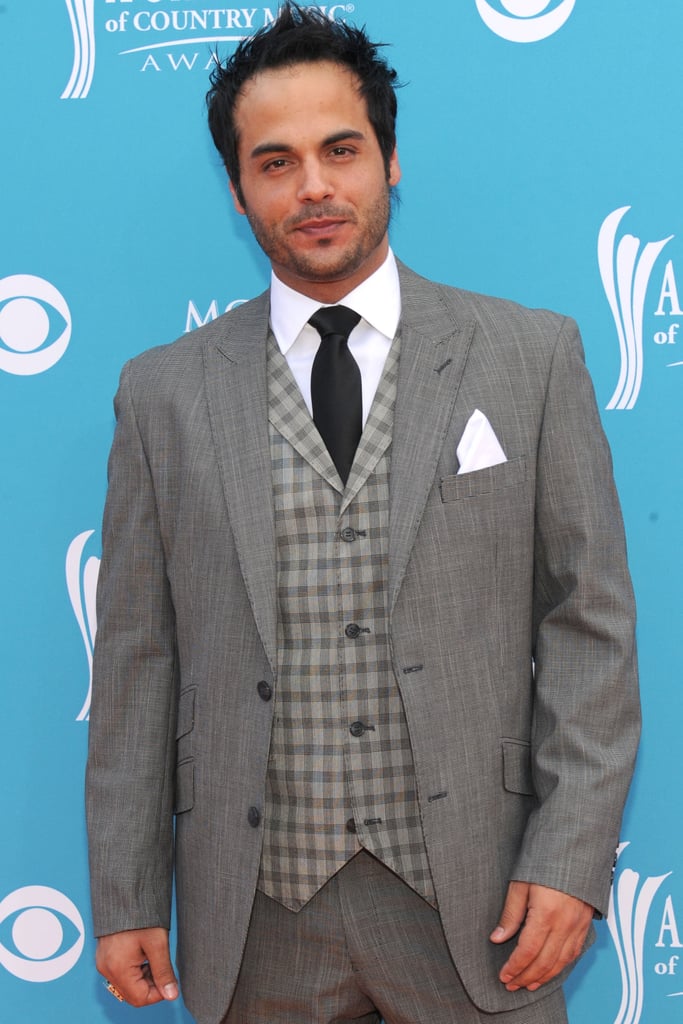 Burn Notice's Stephen Martines will play [5] Detective Freddie Costa, a crooked cop and mentor to Ennis.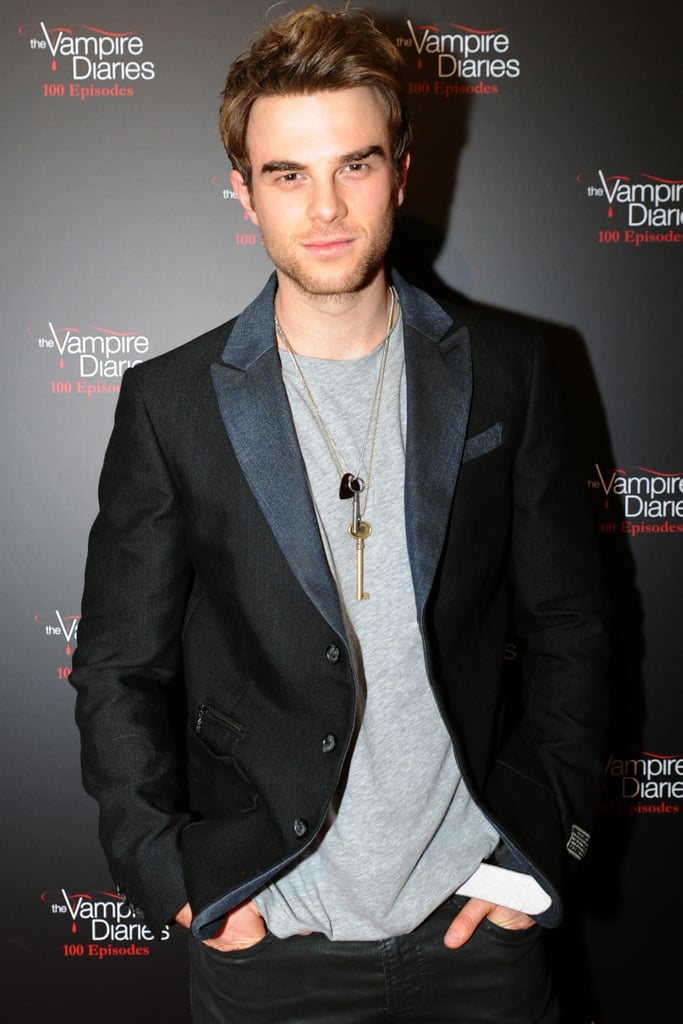 Nathaniel Buzolic will play David Hayden [6], "a shapeshifter from one of the ruling monster families who's been living as a human, having given up the monster life years ago." If he looks familiar, it's because he's Kol from The Vampire Diaries!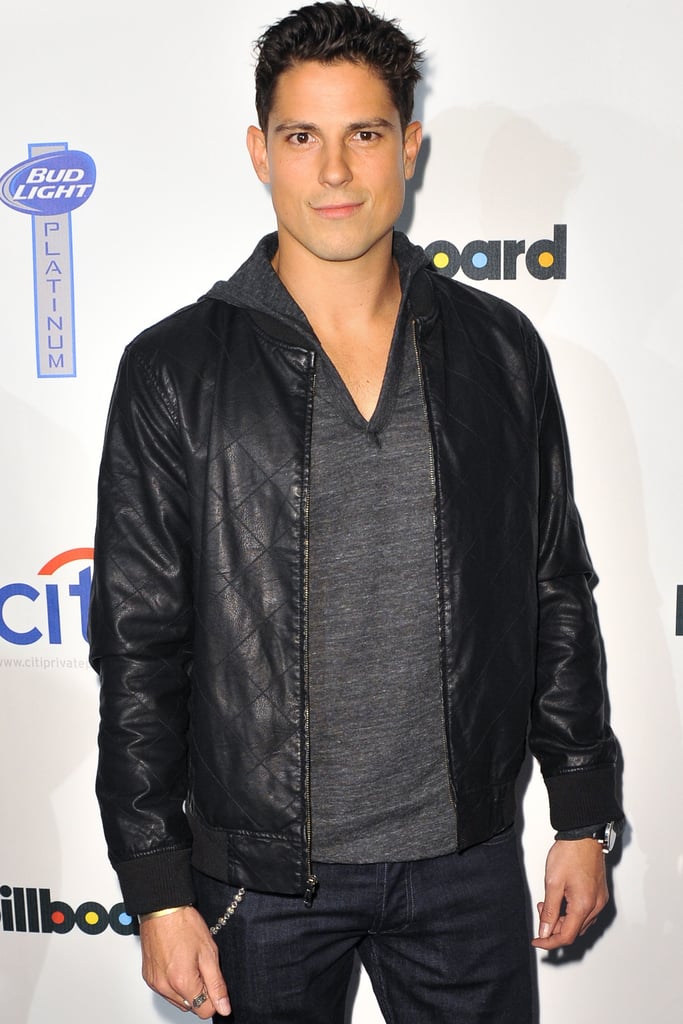 Pretty Little Liars alum Sean Faris is set to play [7] a werewolf by the name of Julian Durant.