T.I., Duffy, Natasha Bedingfield New Album Reviews
What to Download: New Music This Week
Looking for a break from all of the holiday music that's out there right now? Get a breather with these new nonseasonal releases.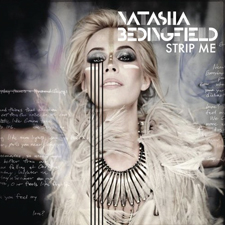 Natasha Bedingfield, Strip Me
The lowdown: The singer who burst onto the scene with "Unwritten" is back with more upbeat inspirational tunes — but most of the lyrics are pretty cliched.
Choice tracks: "Strip Me"
"All I Need" feat. Kevin Rudolf
"Touch"
Download this album if you: Are a pop fan through and through.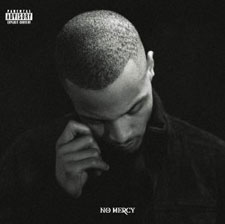 T.I., No Mercy
The lowdown: The currently incarcerated rapper releases his seventh album, which, unsurprisingly, contains a few tracks about breaking free and staying on top.
Choice tracks: "Welcome to the World"
"Get Back Up"
"Castle Walls"
Download this album if you: Like a little bit of inspiration with your rap albums.
One more release when you read more.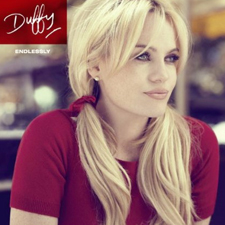 Duffy, Endlessly
The lowdown: The Welsh singer-songwriter returns with a sophomore album that cops the retro sound of her debut, while mixing in more modern-day techno beats on some of the faster tracks.
Choice tracks: "Too Hurt to Dance"
"Endlessly"
"Girl"
Download this album if you: Need soothing for a broken heart.