It's so fun to judge the love lives of TV characters. We've already weighed in on whether these couples should date [1], but now we want to suggest totally new TV couples — from different shows. That's right, we're opening up the dating pool to all current series to play matchmaker across shows. Here are the couples we'd put together from currently unattached characters.
Source: HBO [2], The CW [3]
Regina and King Henry II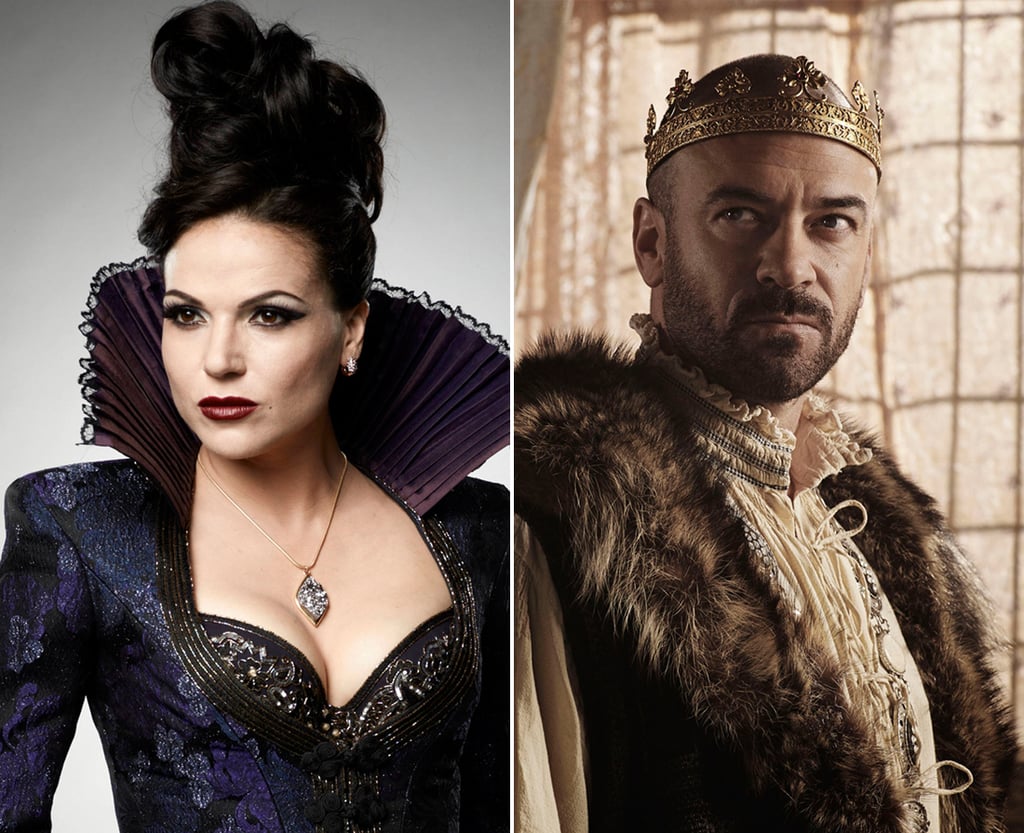 Her: Regina from Once Upon a Time
Him: King Henry II from Reign
Why they'd work: These two are power hungry to a fault, but if they combined their cunning, they could rule the universe. Regina seems pretty lonely without a soulmate, while Henry is certainly not lacking feminine attention. Perhaps if he met his true match, he'd stop straying.
Caroline and Zach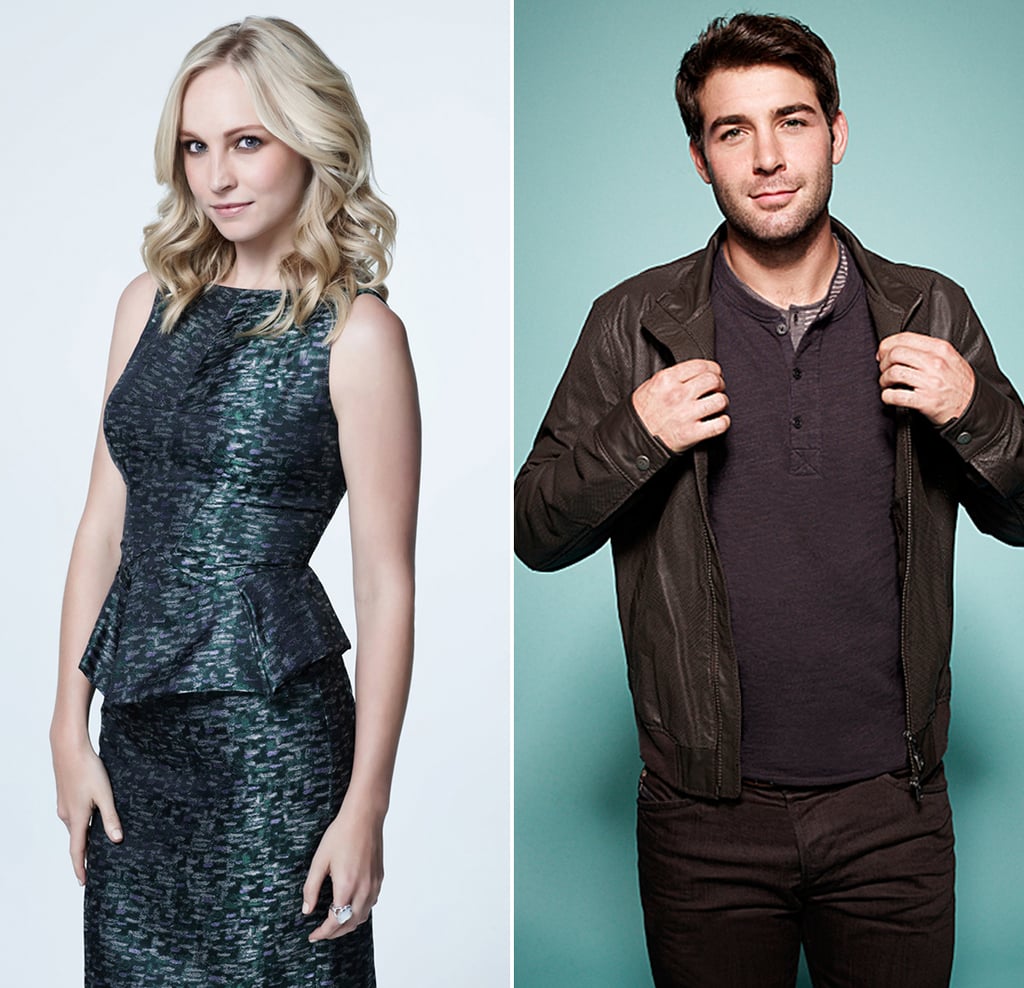 Her: Caroline from The Vampire Diaries
Him: Zach from The Crazy Ones
Why they'd work: Caroline is in an adventurous phase of her love life now that she's single, and she needs a fun guy who knows how to treat ladies but won't get too attached. As for Zach? He's dated every kind of lady, but we doubt he's gone out with a vampire yet.
Olivia and Will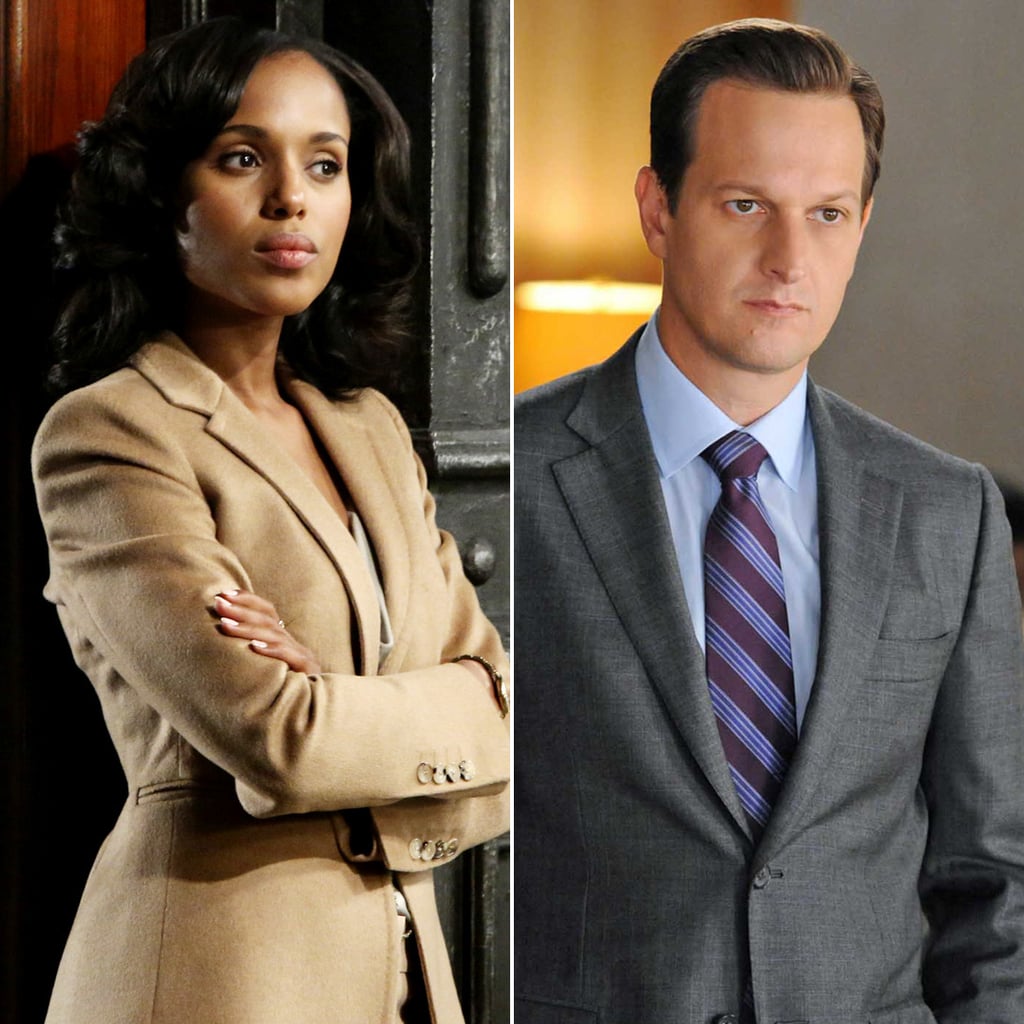 Her: Olivia from Scandal
Him: Will from The Good Wife
Why they'd work: These two are both so driven in their careers and would understand each others' schedules and independent streaks. In short, he could "handle" her.
Gina and Morgan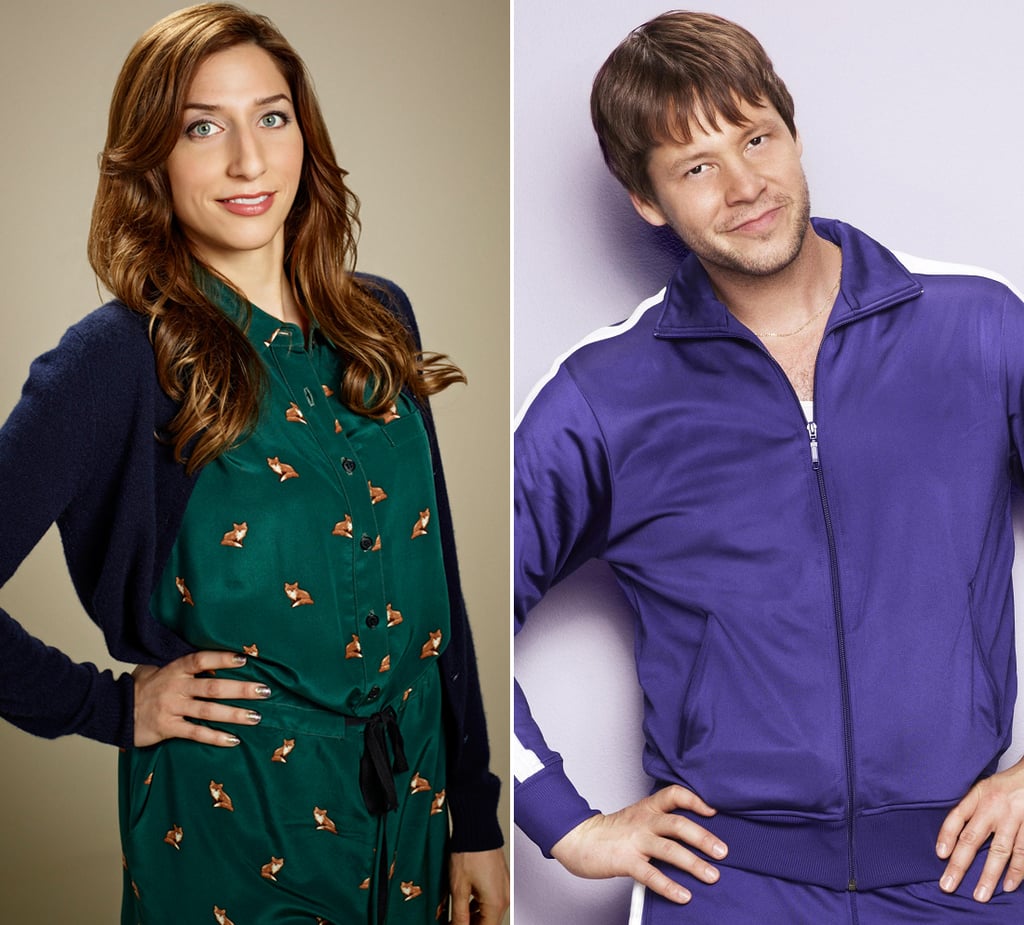 Her: Gina from Brooklyn Nine-Nine
Him: Morgan from The Mindy Project
Why they'd work: Not only are these two goofballs cut from the same cloth, they'd have so much fun gossiping about all their coworkers after work. They're so perfect for each other it's terrifying.
Donna and Schmidt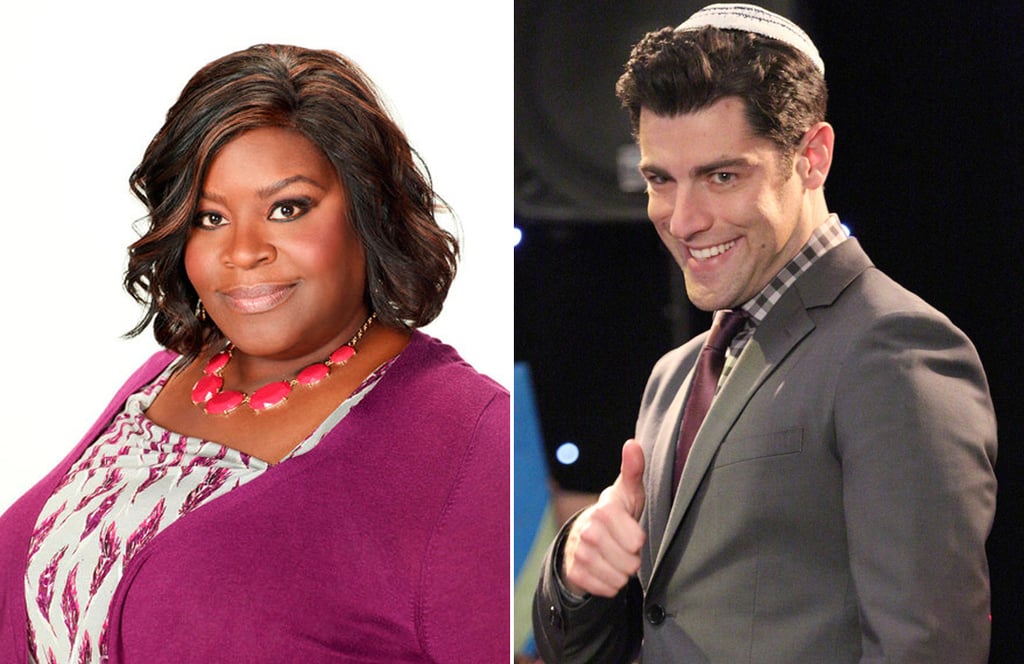 Her: Donna from Parks and Recreation
Him: Schmidt from New Girl
Why they'd work: These two are the barracudas of their dating pools, avid in testing out the merchandise, but neither has found the right person. To Donna and Schmidt we say: treat yourselves.
Sally and Warren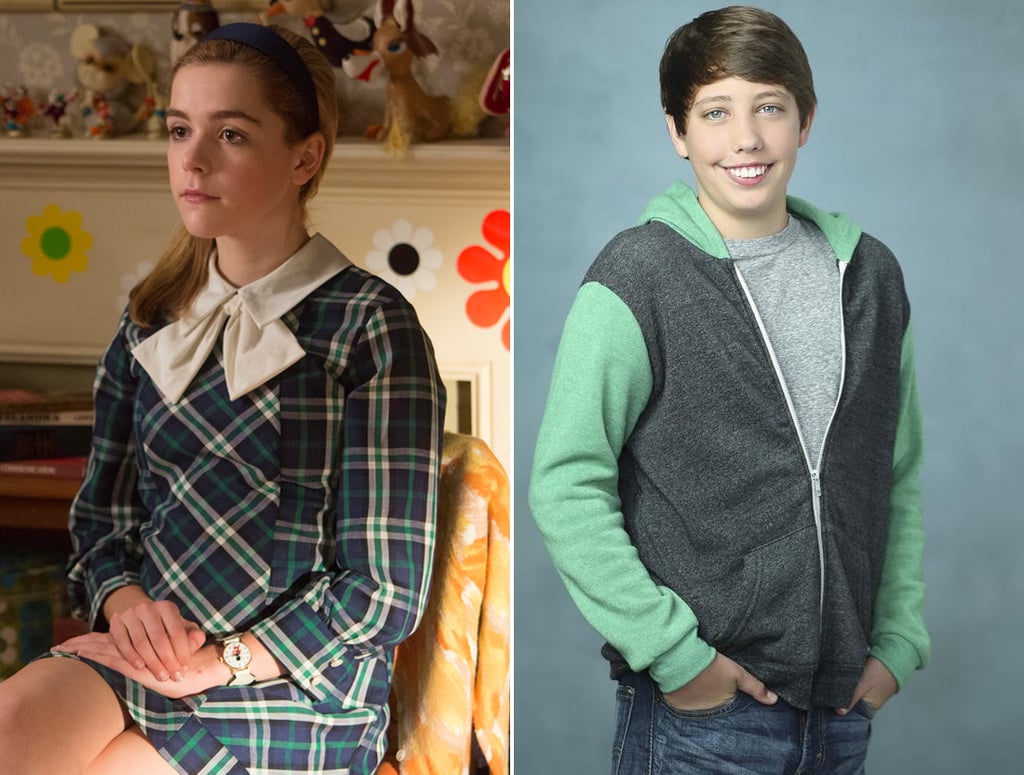 Her: Sally from Mad Men
Him: Warren from Trophy Wife
Why they'd work: This is the cute preteen match! Sally desperately needs someone innocent and normal — we know Warren's got his quirks, but he's so much more normal than most of the people in Sally's life.
Britta and Winston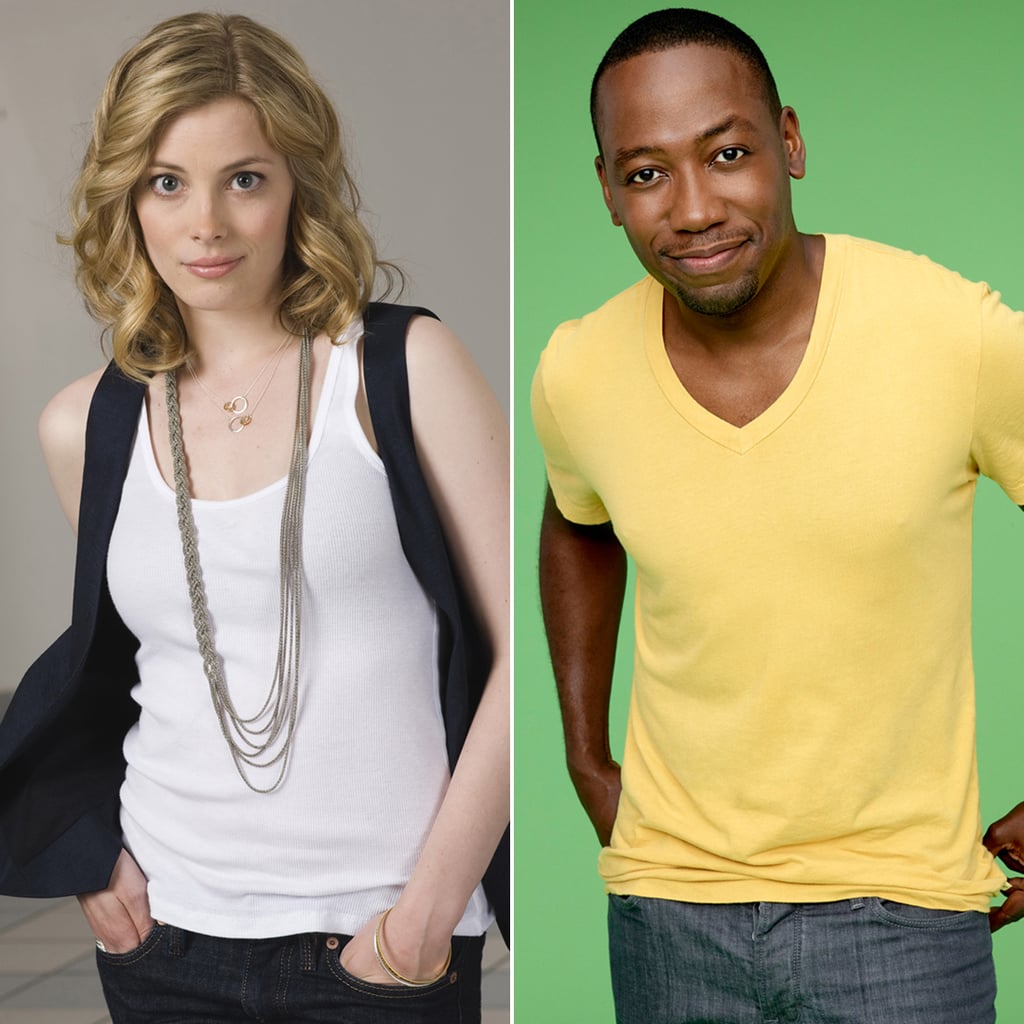 Her: Britta from Community
Him: Winston from New Girl
Why they'd work: Not only are they in a similar place in their lives (trying to figure it out . . . still), they also have their odd but endearing mutual love of cats.
Shoshanna and Andrew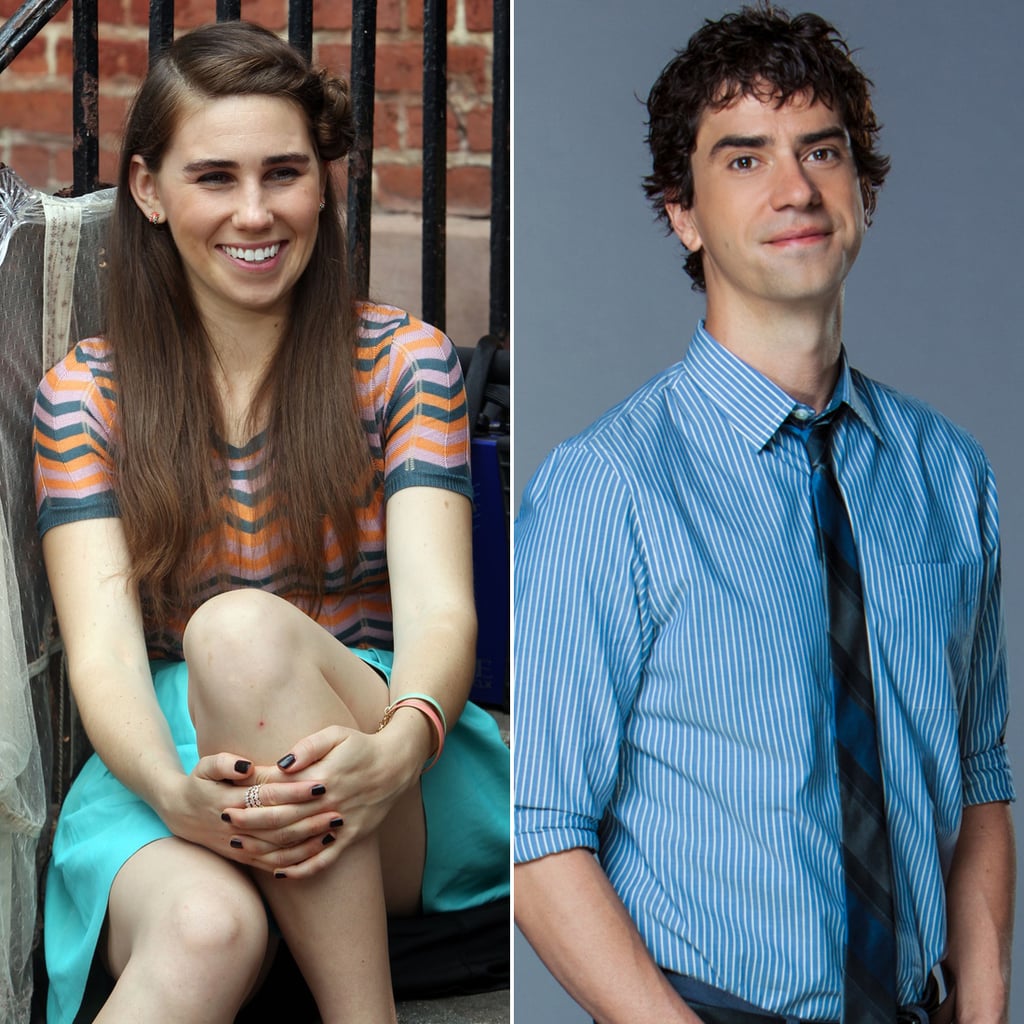 Her:

Shoshanna

from Girls
Him: Andrew from The Crazy Ones
Why they'd work: Shosh needs a nebbish charmer but one with a job, some life direction, and a more positive outlook. That's totally Andrew, who would be so into Shoshanna's cool hairstyles.
Daenerys and Klaus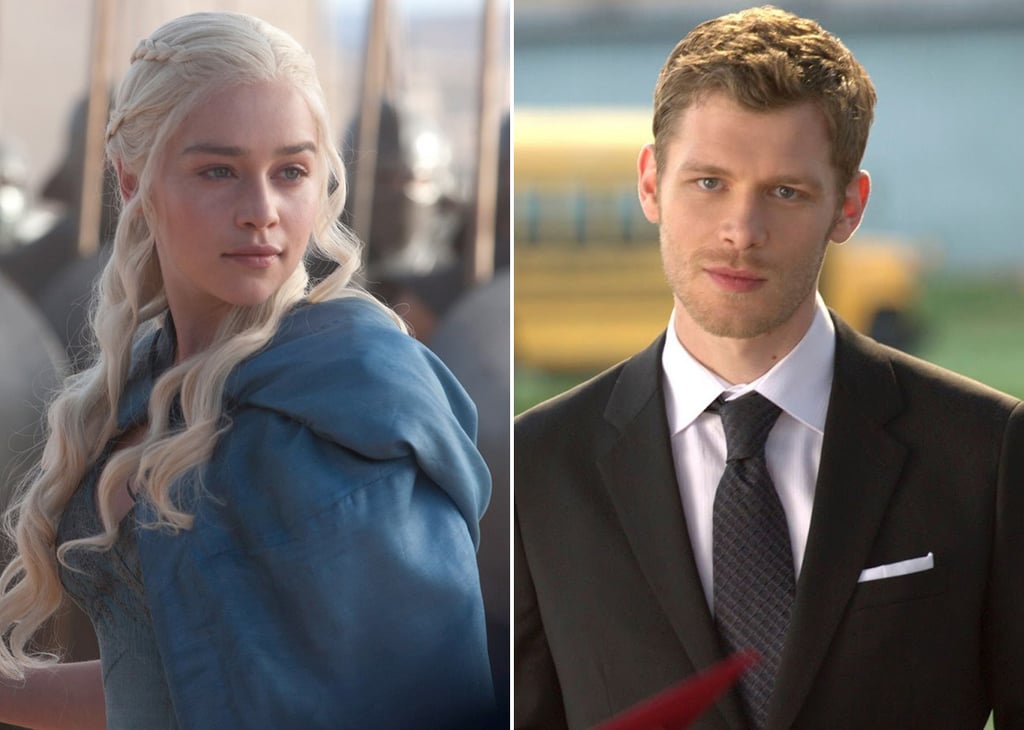 Her: Daenerys Targaryen from Game of Thrones
Him: Klaus from The Originals
Why they'd work: She's been single since her sun and stars passed on, and his true love is already on another TV show, so these two are primed for each other. Plus, they're both destined to rule their respective lands but could each use a little help (Marcel would totally fold at the sight of Khaleesi's dragons).