TV Couples With Sexual Tension 2018
Which TV Couple Has the Steamiest Sexual Tension of 2018?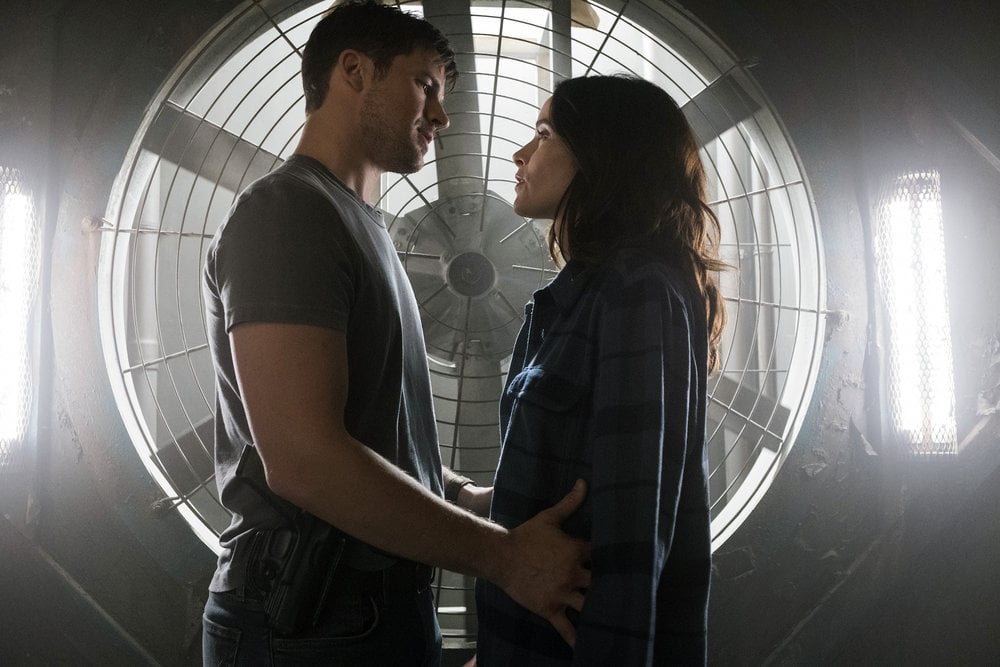 There were so many sweet romances on TV this year, but some of the best romances were the ones that aren't exactly official. You know what we're talking about — the couples who are super close to getting together or reigniting a flame, but it just hasn't happened yet. This year, Lucy and Wyatt drove Timeless fans crazy with their will-they-won't-they relationship, while Riverdale fans really want FP and Alice to make things official. You voted, and now the results are in! See which TV couple had the best sexual tension in 2018 below.
Voting has ended.
Total Votes Cast: 235