TV Deaths 2013
Which TV Character Had the Most Tragic Death of 2013?
We've had to say goodbye to many of our favorite television characters this year. Game of Thrones killed off a group of people in one fell swoop, Breaking Bad's final season had multiple major casualties, and The Vampire Diaries gang hosted a tearjerker of a funeral for a witch who actually ended up coming back anyway. Which character's death was the most tragic?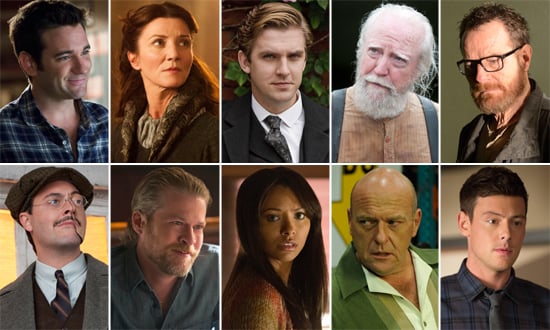 Vote on all our Best of 2013 polls!