TV Fan Names
Gleeks, Truebies, and Human Beings: The Most Colorful TV Fan Base Names
TV fans have always been eager to show their support for their favorite programs, and the rise of the Internet has only made these fan bases grow stronger and more obsessive. Most fans have taken to adapting fan group names to identify with, which has resulted in some funny (and, yes, confusing) monikers. Read on for our guide to the most creative fandom names for the small screen.
Gleeks
Fans of the Fox show Glee. A combination of "Glee" and "geek."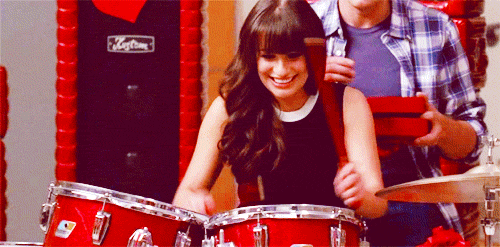 Hookers
A colorful nickname used to identify fans of Captain Hook from Once Upon a Time.
Cumberb*tches
What fans of Sherlock star Benedict Cumberbatch call themselves. Benedict himself has commented on the name, saying that it is "flattering" but that he worries about using a curse word in his fandom name. He said, "I worry about what it says about feminism. It's quite the pejorative term. Cumberbabes might be better."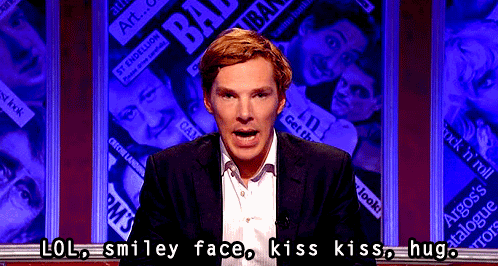 Keep reading for more fan base names.
Ackleholics
A term for fans of Jensen Ackles, one of the stars of Supernatural. The name was created by combining Jensen's last name and "-holic," which denotes addiction to its stem word.
Marshmallows
A moniker for fans of Veronica Mars. The term is lifted from the show's pilot episode, where Veronica is called a marshmallow.
Browncoats
The fandom name for admirers of Firefly. The term is taken straight from the show, as the Independence fighters are called "browncoats" for the long, brown dusters that they wear.
Truebies
A name for fans of True Blood.
Human Beings
The term that fans of Community use to identify themselves. They take their name from Greendale Community College's mascot, the "human being."
Whovian
Perhaps the oldest fan base name on this list, this moniker describes a fan of the long-running BBC show Doctor Who and originated in the '80s.