TV Quote Quiz 2009-10-23 16:30:45
Friday TV Quiz: Who Said That Line?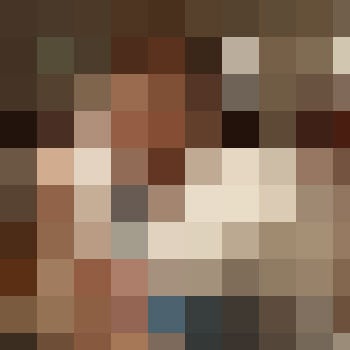 This week's TV was chock-full of hilarious quips. Were you listening closely? Time to find out by taking my Who Said That Line? TV quote quiz. Each week I pull some of the most memorable lines from my favorite TV shows, and it's up to you to figure out who said it. Ready to test your knowledge (or guessing power)? Good luck!