TV Quote Trivia Quiz 2011-05-13 17:33:44
Friday TV Quote Quiz: Who Said That Line?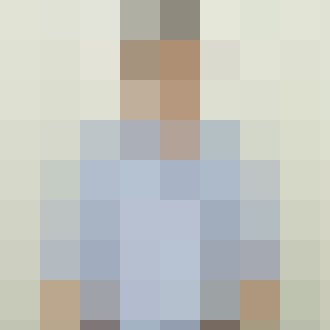 It's Friday, which means you deserve to have a little bit of fun! To get your weekend started, quiz yourself to see if you can remember who said these witty one-liners in prime time this week.