TV Shows in Danger of Being Canceled Include Chuck, Outsourced, and No Ordinary Family
Which Endangered TV Show Would You Save?
It's a nerve-wracking time of year for TV fans, as we wait to hear news on whether our beloved series have been renewed for another season, or that other scary fate: canceled. While we can breathe a sigh of relief for shows that were recently granted a new season (like most of the NBC comedies and Fringe), there are still a few shows that are on the bubble, meaning their survival is uncertain.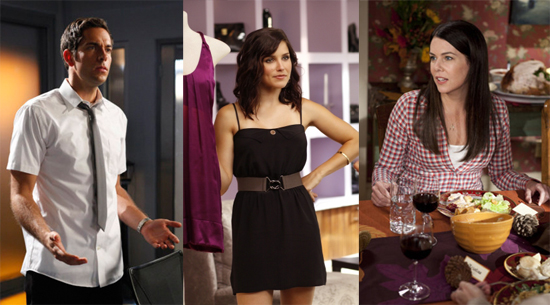 Among the series that haven't been renewed yet are my favorites Chuck, One Tree Hill, and Parenthood, and I'm getting nervous. It's looking bleak for certain shows, so I've listed out a few of the series that haven't been picked up yet so you can vote. Tell me which of these not-yet-renewed TV series you'd save if you could!