TV Shows People Miss in 2012
What Show Do You Miss the Most This Summer?
It is just me or does it seem like years since the last finales aired? As much as I'm enjoying the shows of the Summer hiatus, I'm counting the days until Fall premieres start rolling out. I'm excited about some of the new series, but I'm really pumped for my favorites to return, like New Girl and American Horror Story. I'm also really missing Revenge, and of course, everyone around these parts seems to be chomping at the bit to welcome back The Vampire Diaries gang. I want to know what you miss most, though. Do you already have your calendar marked and your TiVo set for Fall TV? Tell me which shows you've been pining over all Summer.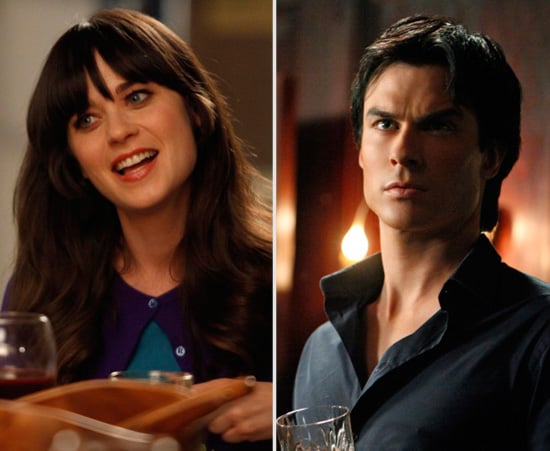 >