TV Shows to Watch Summer 2011
Buzz In: What TV Shows Are Getting You Through the Summer?
July is here, which means a third of our Summer is sadly already gone, and Fall is just around the corner. While we're still soaking up two more months of the season, I want to know what you've been watching while most shows are on hiatus. I've been filling my DVR void with staples like The Bachelorette and So You Think You Can Dance, but the long Summer months have also offered some time to check out brand-new series like The Glee Project and Love Bites.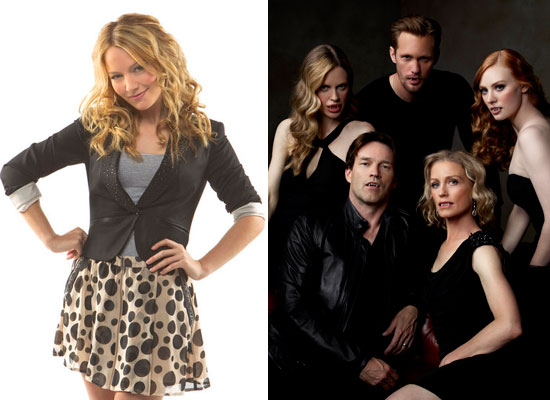 Now it's your turn to spill. Have you been staying close to old favorites like True Blood and Weeds? Tuning in to new guilty pleasures like Love in the Wild? Tell us which shows are getting you through the Summer in the comments section.