TV Villains 2013
Who Is the Best TV Villain of 2013?
Everyone loves a bad boy — or girl! Some of TV's most interesting characters are the villains, and while some of them are traditionally evil, others have found creative ways to be cruel. From this year's crop of witches, killers, schemers, and, oh yeah, a headless horseman, which of the following was 2013's best TV villain?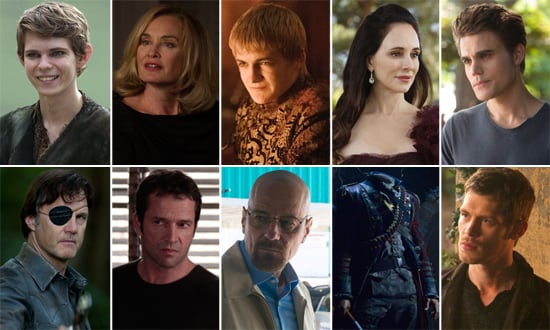 Vote on all our best of 2013 polls here!