Tower Heist Trailer, Starring Eddie Murphy and Ben Stiller
Tower Heist Trailer: Eddie Murphy Is Funny Again?
The preview for Tower Heist looks a little like Ocean's 11 meets Horrible Bosses. The film follows the staff of a hoity-toity luxury building in NYC, as they try to steal $20 million from one of the building's tenants after the tenant loses their money in a Ponzi scheme. The group (which is led by Ben Stiller and includes Casey Affleck and Matthew Broderick) doesn't know the first thing about grand larceny, and so they seek the help of a wise-cracking criminal, played by Eddie Murphy.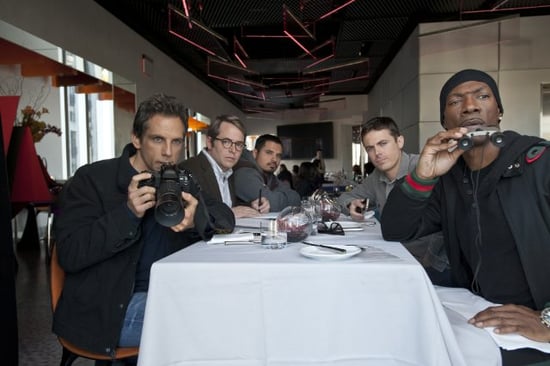 Though the movie looks pretty run-of-the-mill, it's good to see Murphy back to his tried and true shtick. I'm also a fan of the cast, though Stiller and Gabourey Sidibe are showing off some interesting accents. The movie hits theaters in November, but you can watch the trailer when you
.
Photo courtesy of Universal