Woody and the rest of the gang are BACK!
The buzz surrounding Toy Story 4 has been building for quite some time now [1]. As far back as March 2015, Pixar President Jim Morris described the new addition to the beloved franchise as a "love story" that will focus on the relationship between Bo Peep and Woody, but plenty of time has passed since then, and it seems the story has changed quite a bit.
In the latest trailer released for the fourth installment in the beloved animated franchise, Woody, Buzz, and the rest of the toys welcome a new addition to Bonnie's room: Forky [2], a spork-turned-craft-project who doesn't want to be there, played by Veep [3]'s Tony Hale. Unfortunately, he's not too keen on the idea of being Bonnie's newest BFF and attempts an escape that leads him to an antique shop.
Woody follows in hopes of rescuing him and bringing him back to Bonnie's room, but the antique shop ends up being full of just as many dangers — Christina Hendricks's creepy "Gabby Gabby" and her silent ventriloquist doll pals — as it is reunions (Bo Peep [5]!).
Watch the new trailer above (as well as all the teasers ahead), and keep an eye out for the film when it hits theaters June 21.
Teaser Trailer #1
Teaser Trailer #2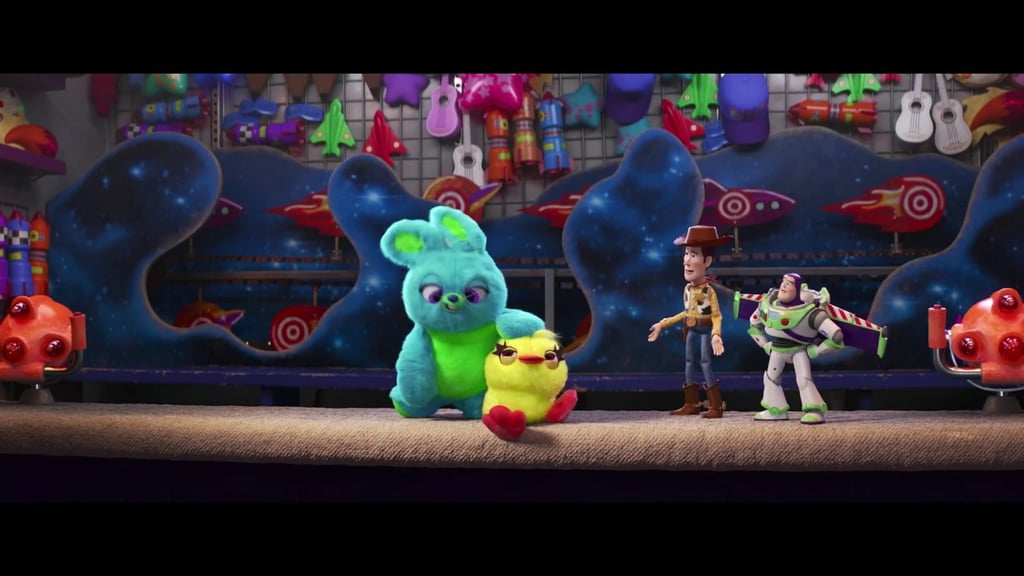 Teaser Trailer #3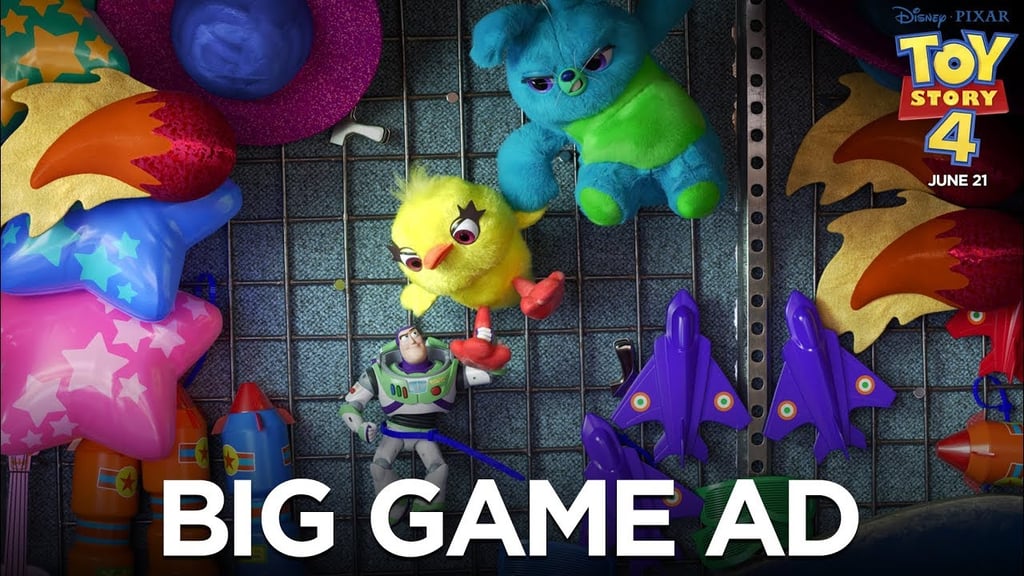 Official Trailer
Teaser Trailer #4
Final Trailer