Trivia Quiz on How I Met Your Mother
How Well Do You Remember How I Met Your Mother?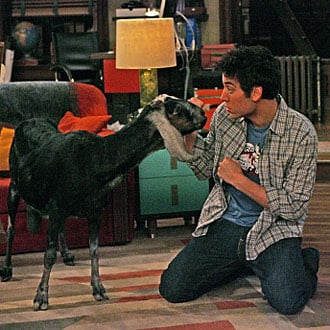 It's been nearly three years since How I Met Your Mother aired its final episode, and we're still in mourning. The possibility of a spinoff, How I Met Your Father, is still lingering, but nothing can top the original. If you fancy yourself an expert, take our quiz to see how much you can really remember about Ted, Barney, Marshall, Lily, and Robin.