True Blood Creator Charlaine Harris Says Sookie Stackhouse Book Series Will End Soon
Are You Sad That the True Blood Books Will End?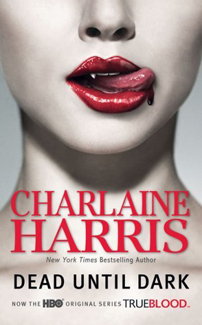 Vampires may live forever, but True Blood isn't going to have such a long shelf life. Charlaine Harris, who penned the books that inspired the bloody HBO series, says that the Sookie Stackhouse books have to end, and the next two novels, including the upcoming Dead Reckoning, "will probably be the last two books in the series."
Harris is apparently burned out on writing the novels, saying that "Sookie's kind of taken over my life," and that she wants to write other things. There is still plenty of storyline for the TV show to go off of, though, so even if you're a fan of Harris's Sookie Stackhouse books, there's a lot more supernatural sexiness to come. But I want to hear from the readers of the books — are you sad that they'll end soon, or is it time for Sookie's story to be wrapped up?