True Blood For Mini Episodes Trailer
Want Some New True Blood? Get Ready For Mini Episodes!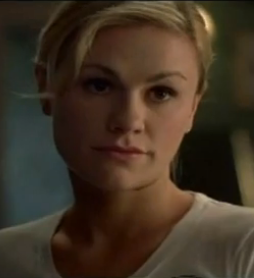 As HBO says of True Blood, "waiting sucks," but it's going to give fans a bigger bite of the series before the show returns for season three this Summer (yes, bigger than teaser videos and posters). Starting May 2, HBO will air six mini episodes written by Alan Ball with all new footage and stories that won't be in the coming season. An early look at one of my favorite shows? Heck yes! And another bonus: the minis will follow an encore presentation of season two, in case you need to brush up!
To watch the trailer, just
.