True Blood Season 6 Trailer With Shirtless Eric
True Blood Season 6 Trailer: It's Humans vs. Vampires & Shirtless Eric!
True Blood will be back for its sixth season on June 16, and now we have a full trailer to show us what will be going down in Bon Temps this year. First off, the state of Louisiana declares war against the vampires, but there will be more reasons to watch than just a human vs. vampire showdown. Namely, there's a ton of shirtless Eric and Alcide, plus Sookie is getting some action from a mystery man. Mostly I'm happy that this footage leaves out bloody Bill and focuses on other stuff, but if you're into Bill, don't worry — he shows up, too.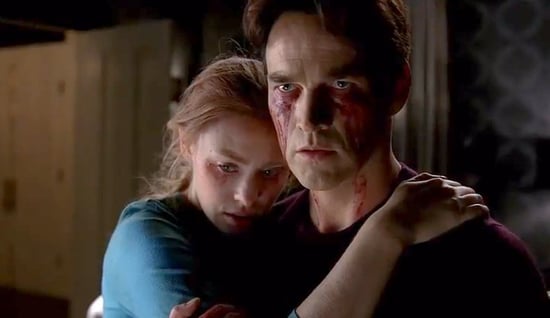 Watch the full trailer after the jump.