True Blood returned for season seven — its final one — last weekend, and we have all the pictures, even the spoilery ones. The trailer [1] made this last installment look bleaker than ever, and admittedly, we weren't super into the premiere [2], but hey, things could get better! Relive all the events of this week's eventful episode with these new pictures.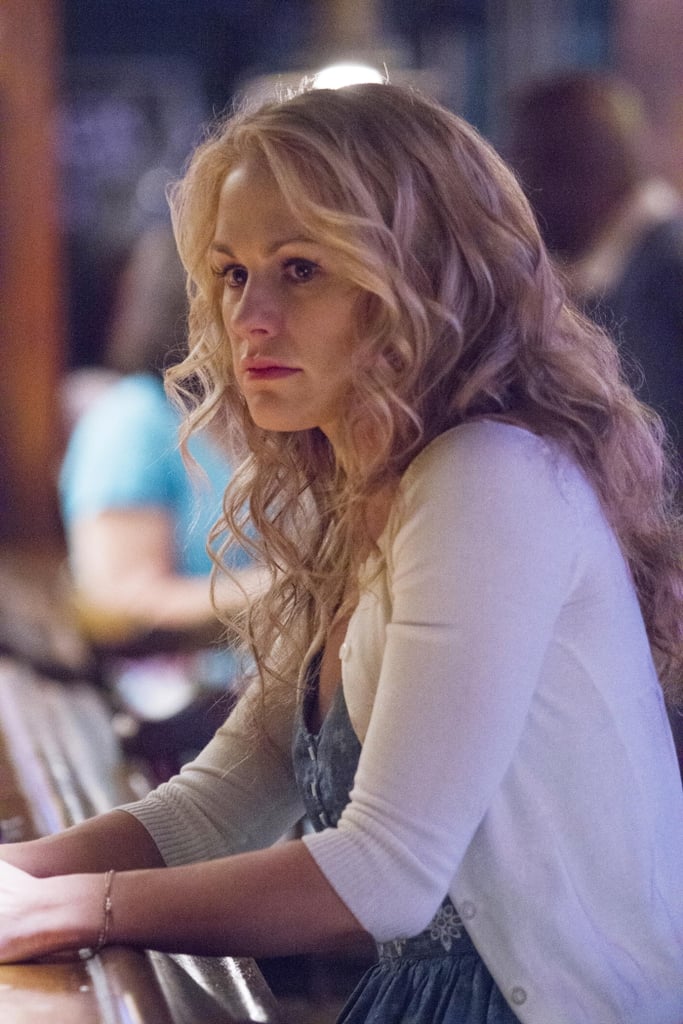 Anna Paquin [3] is back as Sookie.
Sam Trammell stars as Sam.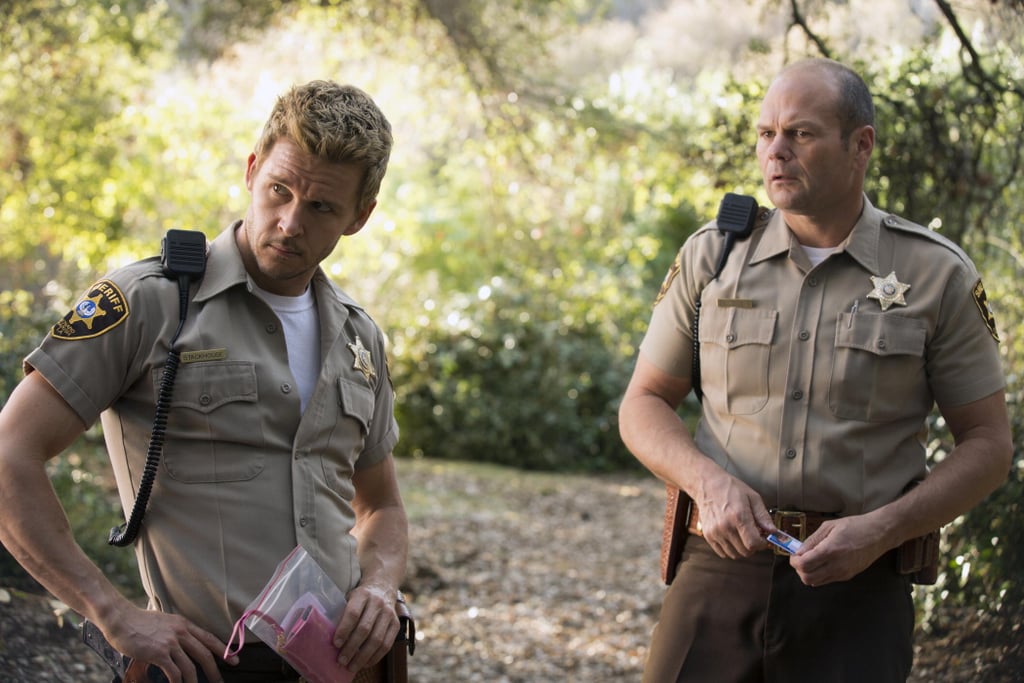 Ryan Kwanten and Chris Bauer play Jason and Andy.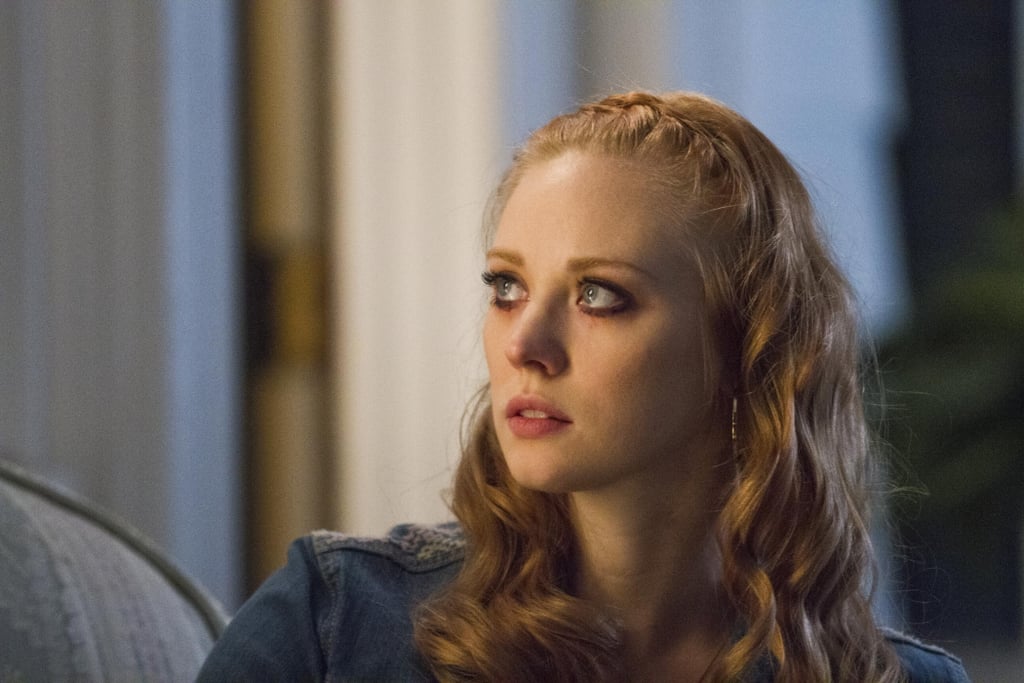 Deborah Ann Woll as Jessica.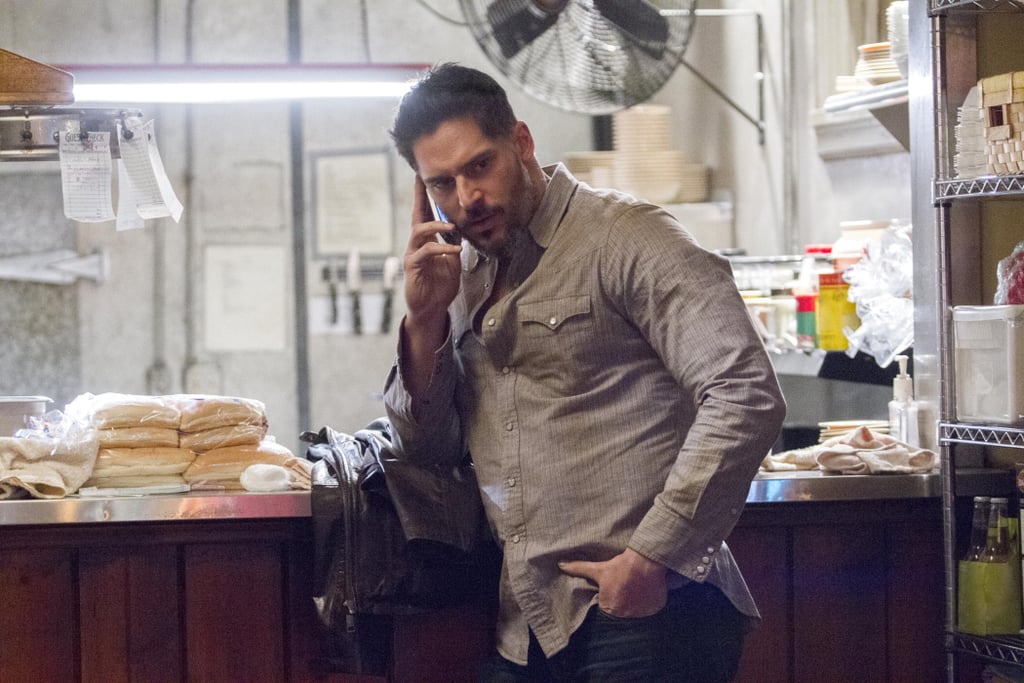 Joe Manganiello as Alcide.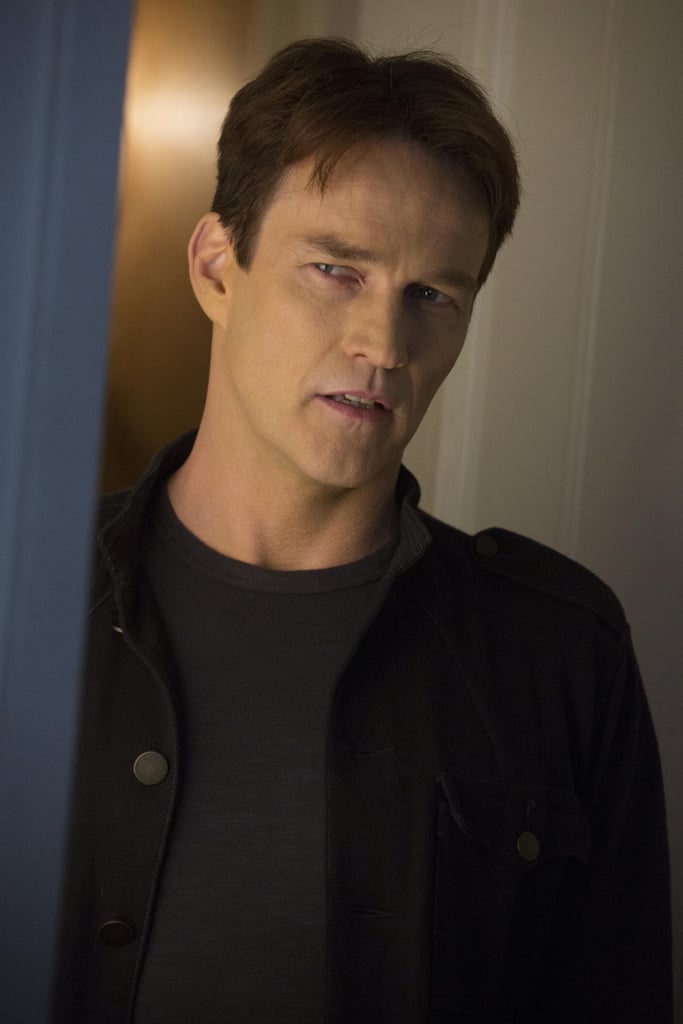 Stephen Moyer [4] as Bill.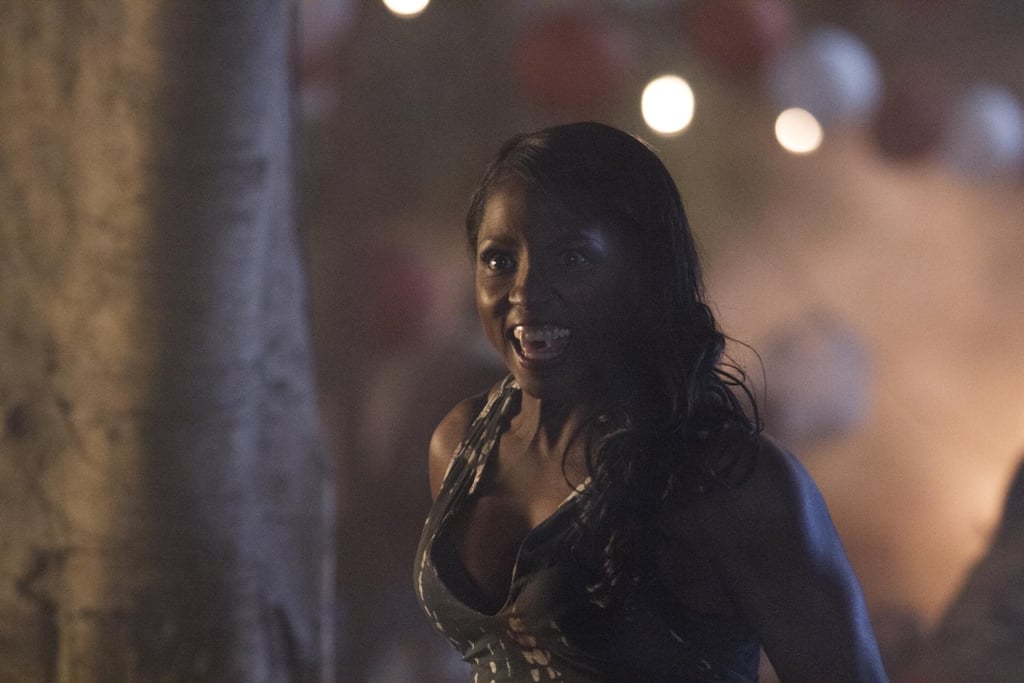 Rutina Wesley as Tara.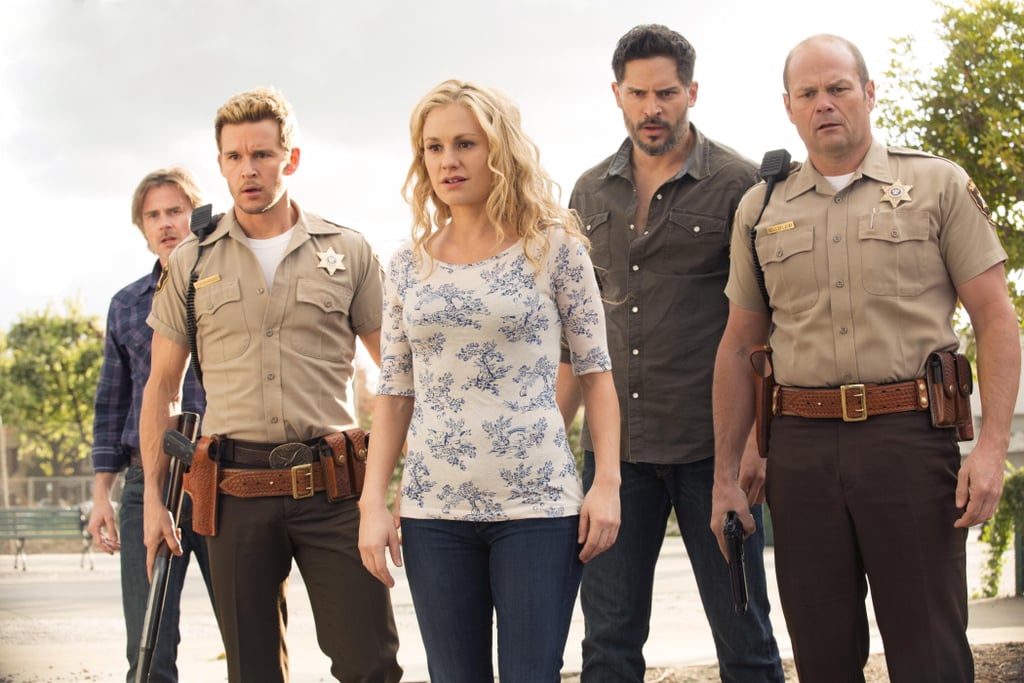 The gang is back.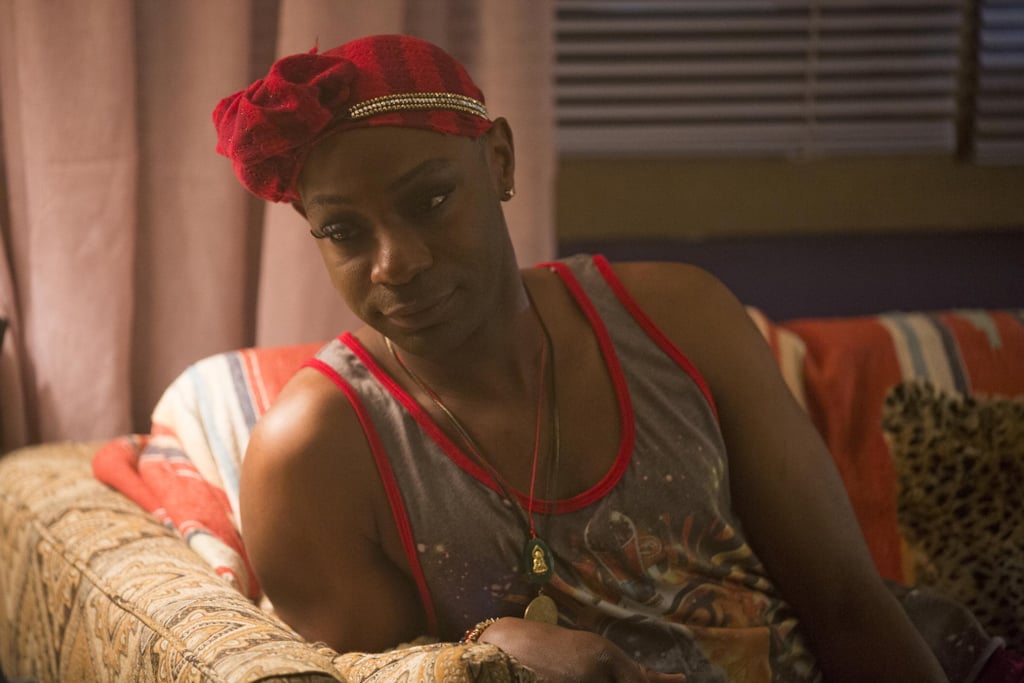 Nelsan Ellis as Lafayette.