True Blood Season Three Trailer Video
The Trailer For True Blood Season Three Is Finally Here!
UPDATE: There's now an even longer, two-minute trailer with more clues about the third season! Watch both clips after the jump.
It's here: the True Blood season three trailer! We've been inching toward it slowly, and yesterday I think we all collectively geeked out over that behind-the-scenes video since it finally showed juicy footage from upcoming episodes, but this trailer is the real deal.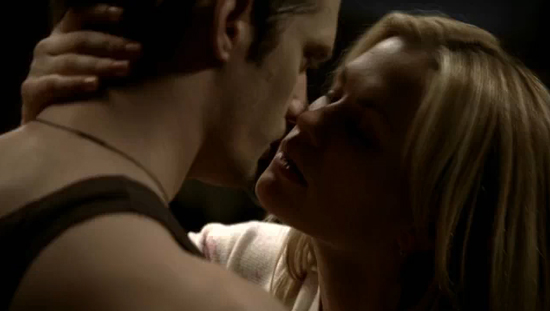 There's more to see than ever before, including people doing "bad things," new faces, and Sookie getting close with not one but two men who are not Bill. Watch it now and let me know what you think, and you can also check out all my latest True Blood coverage, including photos and minisodes, right here!
To watch the trailer, just read more.