Ugly Betty Fans: Should Betty and Daniel Date?
From the first season of Ugly Betty, I always had a feeling that someday the writers would inevitably run out of ideas and make Betty and Daniel hook up. OK, I may have been tipped off by the original series, Betty La Fea (where Betty dates her boss), but it just seems natural that after enough time, the two characters that were always "just friends" end up together.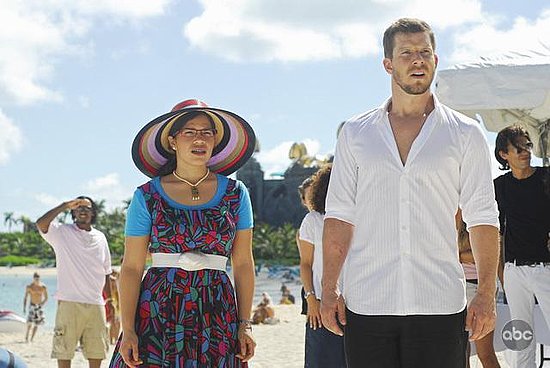 Well, the time may be in the near future according to the show's creator, Silvio Horta. He told EW, "We've been batting around the idea. It is not outside the realm of possibility that something [could] happen, but we're not sure yet." Horta went on to say that some fans will be displeased whether the co-workers get together or not, but what's your take — should Betty and Daniel date?