Undefeated Wins 2012 Oscar For Best Documentary
Do You Agree With the Oscar Winner For Best Documentary?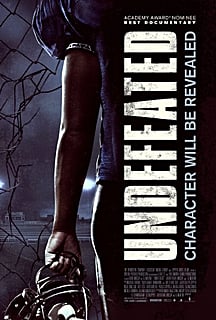 Undefeated takes home the Oscar for best documentary! It beat out Hell and Back Again, If a Tree Falls: A Story of the Earth Liberation Front, Paradise Lost 3: Purgatory, and Pina. Do you agree with this win?