Up Is the 2010 Golden Globe Winner For Best Animated Film 2010-01-17 17:30:51
Do You Agree With the Winner For Best Animated Film?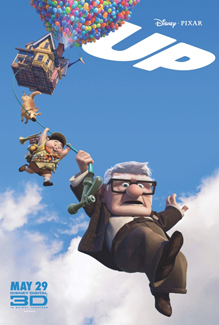 Up is the winner of this year's Golden Globe in the Best Animated Film category! It beat out Coraline, The Fantastic Mr. Fox, The Princess and the Frog, and Cloudy With a Chance of Meatballs. I absolutely loved the Pixar film, but do you agree with this win?
Don't forget to weigh in on all the big winners by voting in my polls!