Up All Night Audience Review
Are You Hooked on Up All Night?
Will Arnett and Christina Applegate returned to television this week with the premiere of their new NBC comedy, Up All Night. Arnett and Applegate star as a pair of first-time parents who are figuring out how to raise their baby girl, all while Applegate's character manages a hectic full-time job working for her demanding boss (Maya Rudolph). The back-and-forth joking between Arnett and Applegate is pretty funny, and Rudolph's over-the-top character also had me chuckling throughout the show, but now I want to know what you thought about Up All Night's premiere episode. Will you watch the show again next week?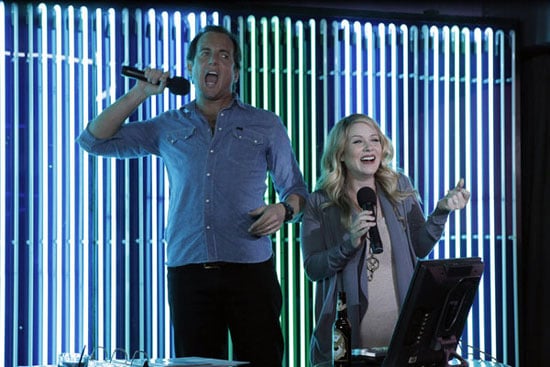 Photo courtesy of NBC