The Vampire Diaries Katherine and Elena Quiz
The Vampire Diaries Doppelgangers: Can You Tell the Difference Between Katherine and Elena?
Nina Dobrev pulls double duty on The Vampire Diaries as human Elena and vampire villainess Katherine, and since it's sometimes hard to tell which character the actress is playing, we wanted to see if you could tell the difference. Play my new game and see if you can correctly identify which doppelganger Dobrev is in these pictures from the show. Careful! Sometimes Katherine likes to play dress up as Elena. Just click here or below to play.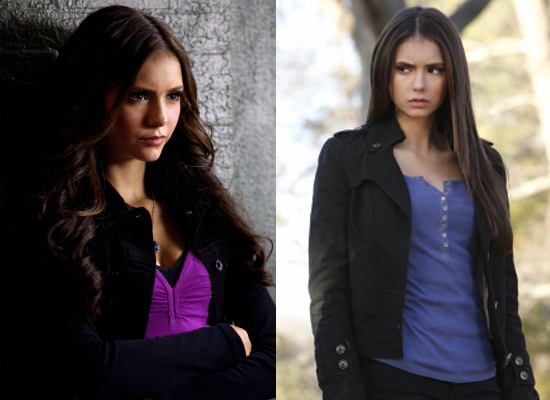 Photos courtesy of The CW